There are several calls in favour of Rohit Sharma to become India's limited-overs captain, post-Mumbai Indians' fifth IPL title. Now, former India opener Aakash Chopra has expressed his opinion. According to Chopra, Rohit Sharma should not become India's limited-overs captain just because he has won five IPL titles as a captain.
Rohit Sharma led his team Mumbai Indians (MI) to their fifth IPL title win earlier this week. Rohit has won five titles as a captain in just 8 years. No other skipper has won the title more than three times. Now, some fans and even former India opener Gautam Gambhir feels that Rohit Sharma should become the limited-overs captain for Team India at least in the T20I format.
Aakash Chopra does not agree with Gautam Gambhir.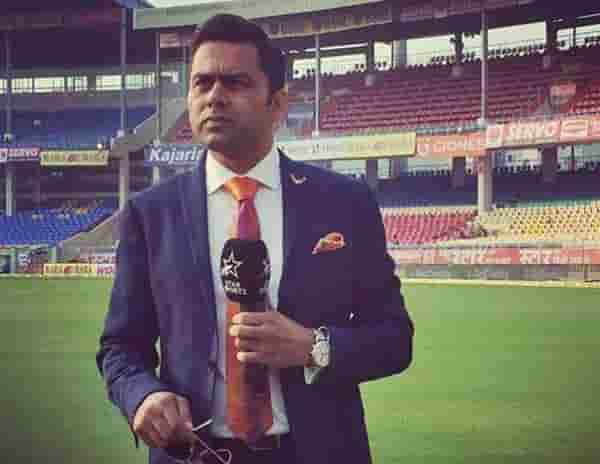 Aakash Chopra states that Rohit Sharma could not be as successful as he is now if he was the skipper of the Royal Challengers Bangalore (RCB). Chopra defended Kohli and said RCB's failure as a team can not be just due to Virat Kohli. Kohli has been the captain of RCB since 2013 but still has not won any IPL title.
ALSO READ:
"Gautam Gambhir believes that it is the nation's misfortune if Rohit Sharma is not made the Indian T20I captain because he is the most successful captain in the IPL. But I have a question that if Rohit was given the RCB team, which is there with Kohli, will he have won two, three or four out of the five titles MI have won?" Aakash Chopra said.
"Rohit as a captain is outstanding, I love him to bits but can the Mumbai Indians' success story be equated with India, that is my question. Just because Kohli's team does not do well, does it mean that is Kohli's fault," he added.