There have been a lot of comments going on about MS Dhoni in recent times. Gautam Gambhir has been talking and posting a lot about his former skipper. In response, a lot of former players and Pundits have reacted too. Many have agreed with Gambhir's comments. Some have disagreed as well. One such former Indian cricketer to now disagree with the latest comment by Gambhir is Akash Chopra.
Recently Gambhir had said that MS Dhoni was lucky in Test matches, with regards to his success. He had added that he did not give enough new talents to India and utilized the players gifted to him by his predecessor.
However, Akash Chopra has now come out and disagreed with his comment. The former Indian opener turned writer and commentator felt that MS Dhoni had really planned things out well. He added that he felt that Dhoni had nurtured some of the players and built a prominent squad.
What Chopra went on to say in his YouTube show Akash Vani
"Dhoni managed the transition with care. He has been a phenomenal captain. Managing transition is difficult, he has done that very well. His biggest challenge was the transition from an established team which had so many legends but were on their way down from their lofty heights. You need to blood the youngsters but how do you do that without ignoring or offending a senior."
"In my opinion, Dhoni's task was very difficult and a person like him was only required there. Team India needed someone who could manage the team tactically with care and also manage the transition. Players who came under him include Virat Kohli himself, who could have been dropped after the England tour. That would have happened if it was some other captain. Despite that, Dhoni stood with him. Rohit Sharma got to those heights under Dhoni. Jasprit Bumrah also came when he was about to give up ODI captaincy and he got settled."
"The list is quite long and exhaustive. It is not like Dhoni has not prepared a team or not given match-winners. As per me, it is a wrong comparison and it is a slightly incorrect outcome as well. I personally do not agree with the opinion, I feel the team that Kohli got was assembled with great love by MS Dhoni."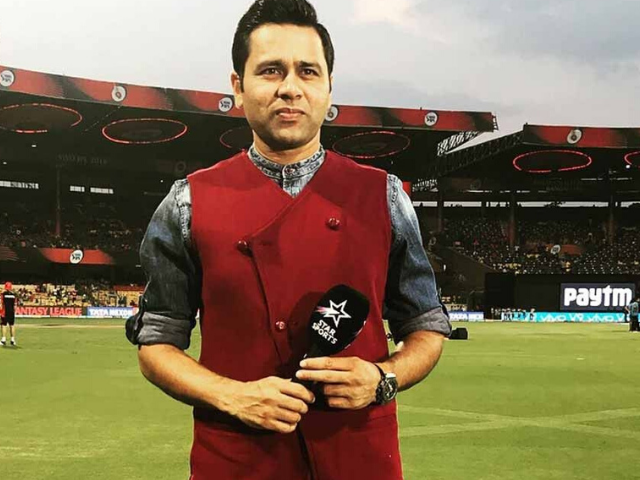 Response on the MS Dhoni and Ganguly comments
On the other hand, he went on to add that he does not disagree with Gambhir's point on Ganguly. The former Delhi man had stated that the Prince Of Kolkata had assembled a winning team. This was lauded by Chopra as well.
Well, this could just be the commentator and Pundit setting the record straight. He was targetted recently when he left out Dhoni from his T20 World Cup squad. Is he trying to make things right now? You never know.