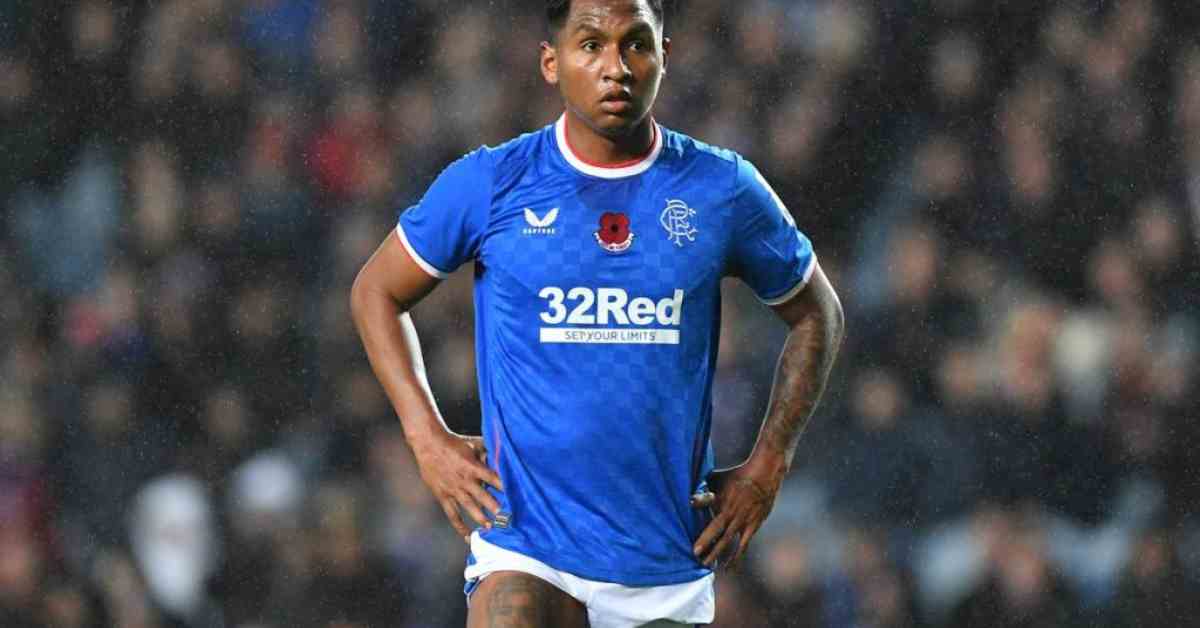 Alfredo Morelos Transfer News: TEAMtalk alleges that Premier League clubs Crystal Palace and Aston Villa are interested in acquiring South American attacker Alfredo Morelos, age 26.
Since joining the club, the Colombian international has been an important cog for Rangers, starting 263 games in which he has scored 122 goals and added 58 assists. Morelos was an important part of the Rangers' championship season.
The 26-year-old's name has been mentioned in connection with a transfer to the Premier League. Whether or if the two Premier League teams can reach an agreement this time around is an intriguing prospect. Both teams had interest in him earlier in the year.
In the summer, the Colombian striker will be a free agent and may be acquired via a Bosman move. Both Crystal Palace and Aston Villa could have done well to sign him on a free transfer because of his high talent.
The 26-year-old has what it takes to make it in the Premier League and is just what Crystal Palace needs to add to their assault. Unai Emery, however, has relied too heavily on Ollie Watkins this year; the Aston Villa star of 27 needs more help next season.
Alfredo Morelos Transfer News: Rangers striker Alfredo Morelos has been linked with a transfer away from the club this summer, with clubs including Aston Villa and Crystal Palace showing interest
If Aston Villa wants to strengthen their offence and score more goals, Morelos may be the perfect addition. The two teams may benefit from the 26-year-old's tenacity in addition to his physical and technical skills, and he should do well in English football.
It has been reported that Spanish teams like Sevilla and Villarreal are also interested in acquiring the services of the 26-year-old. Moreover, talks with the player's representation have already taken place. However, the chance to play in the Premier League is sure to be appealing to the player, and he may be enticed to join Aston Villa if they make an offer.
For next season, Villa will require a deeper roster to compete on numerous fronts and reach their goal of playing in Europe. TEAMtalk adds that other teams are also monitoring the Colombian striker, including Everton, Wolves, Burnley, and Middlesboro.