Cricket
Cricket News
Amol Majumdar wants Ishan Kishan to replace KL Rahul in India's squad for the World Test Championship final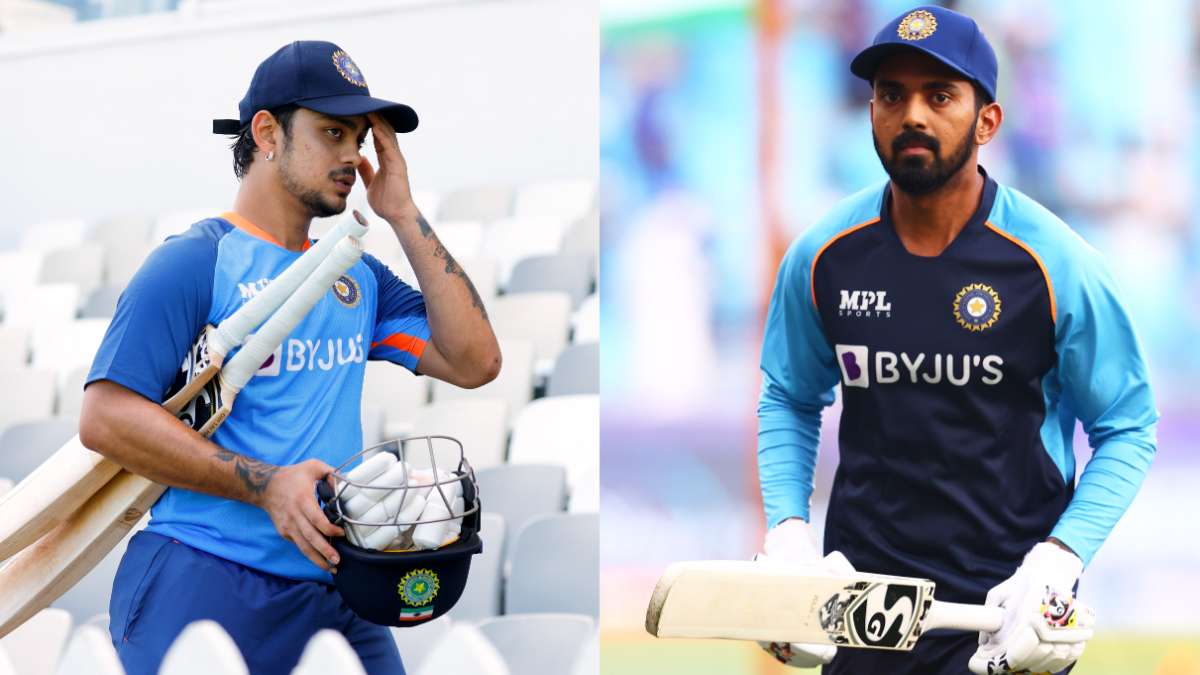 In the current IPL 2023 match between the Lucknow Super Giants and the Royal Challengers Bangalore, star Indian batter KL Rahul suffered a hip injury. The bowler revealed later that he will not only miss the rest of the season of the lucrative league but also the World Test Championship final against Australia, which is set to begin on June 7 at The Oval in England.
As a result, the question of who will take his spot on the Indian squad is one of the most hotly debated topics in cricket right now. In his absence, KS Bharat is likely to play in the big game, even though he was supposed to be the team's wicketkeeper-batsman. Former Indian batter Amol Muzumdar commented on the topic, saying that Rahul was never considered for a spot in the starting XI since he was not a tested wicketkeeper in English conditions.
After mentioning Rishabh Pant's sad situation and his inaccessibility to the Indian Test squad, Muzumdar surprisingly mentioned Ishan Kishan's name before Bharat. He says that nobody can match Kishan's resemblance to Pant in terms of explosiveness and batting style.
Meanwhile, Karun Nair has been named KL Rahul's successor for the rest of the season by the Lucknow-based team. The BCCI has not yet commented on whether or not Rahul would be replaced by Ishan Kishan in India's World T20 final lineup.
"I'll stick with what I said. You need genuine keeper who can bat a little. KL Rahul was never an option, for me, at least, in Test matches. It's okay for T20 or a fifty-over match, but for Test – especially in England – where the ball nibbles around, you need a genuine keeper," Muzumdar told ESPNCricinfo.
"Looking at the situation, what has happened to Rahul is unfortunate. But I would be inclined to include Ishan Kishan in the team, looking at his form. Why we talked about KL Rahul and KS Bharat… is because of the unfortunate incident to Rishabh Pant. Now, if you want a man-to-man replacement, you can't get any closer to Pant than Ishan Kishan. So, he comes into my team. He should be included," Muzumdar further added.