Football
Aston Villa sack manager Dean Smith after 5 consecutive defeats in the Premier League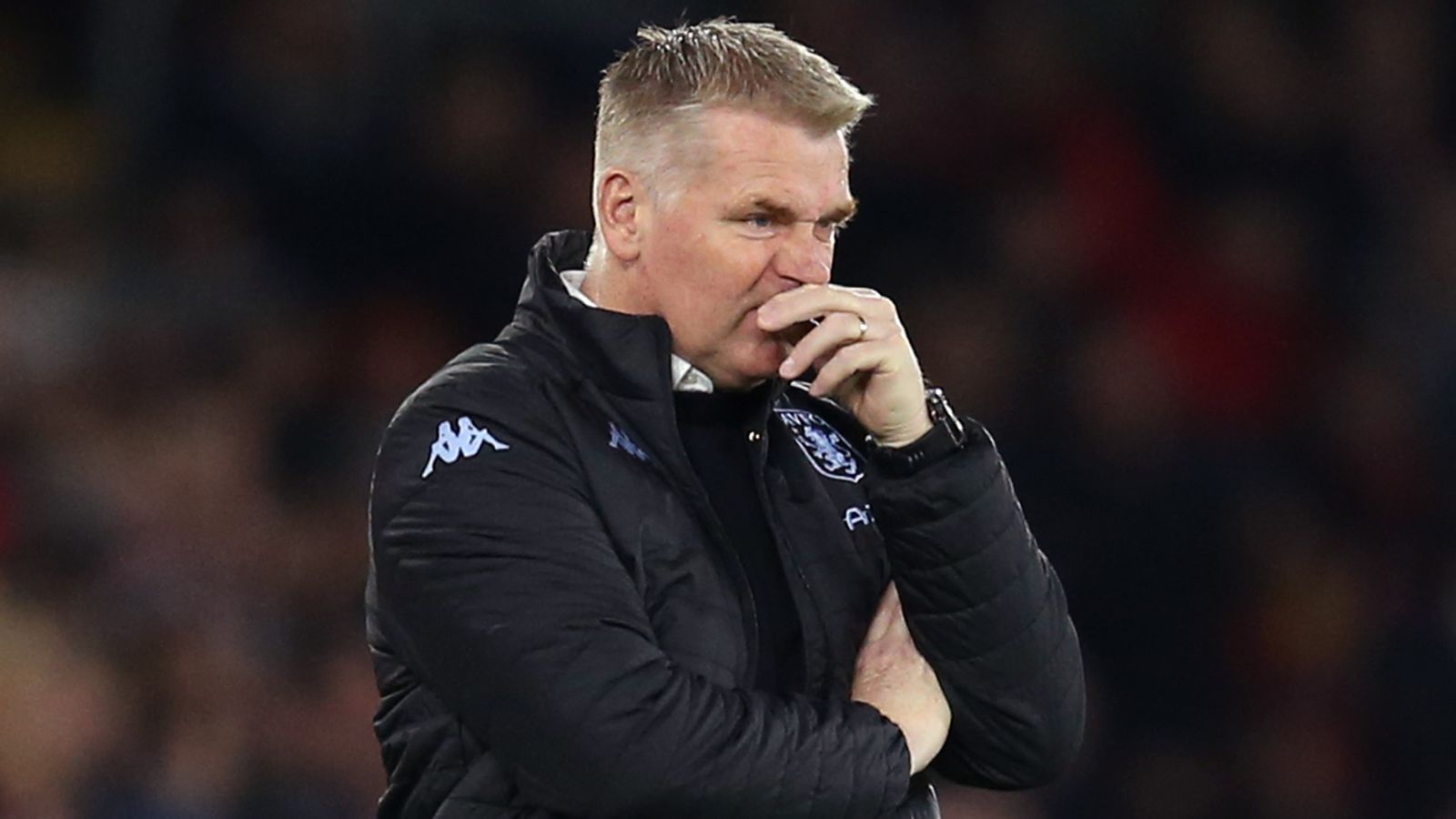 Premier League side Aston Villa have sacked their head coach Dean Smith after a series of disappointing results in the ongoing season. The Lions had been off to a decent start this season. After losing their first league match against Watford, Aston Villa made quite a comeback in their next few games.
So much so that they defeated a number of big teams including Manchester United and Everton. But the 1-0 win at the Old Trafford was the last laugh that they had as that was followed by five consecutive losses, a big blow to the campaign of a club as demanding as Aston Villa. And thus, their management finally took the big decision of cutting their ties with head coach Dean Smith.

But is it the right thing to blame it all on the English manager? Probably not. Aston Villa fans had their biggest heartbreak in recent history, right before the commencement of the 2021-22 season, in their captain Aston Villa's departure to Manchester City. Although his transfer provided them with enough funds to strengthen their other departments (which they did), Grealish was one of their main players and his absence has been felt from the very beginning of the season. His departure has created a huge gap in Villa's midfield that is hard to fulfil.

However, Dean Smith had to receive the short end of the stick at the end. The Damocles sword was hanging above him ever since Villa's 2-3 loss against Wolverhampton Wanderers, the one in which they bottled a 2 goal lead, and yesterday's loss against Southampton was the final nail to his coffin.

A boyhood fan of Aston Villa, it was Dean Smith who led them to promotion back into the top-tier of the English Premier League in 2018-19 and they have never been relegated since then.

It is indeed sad that he had to part ways with the club of his dreams in such an unfortunate manner, after dedicating so many years of his managerial career at their service.
What Aston Villa CEO said about Dean Smith's sacking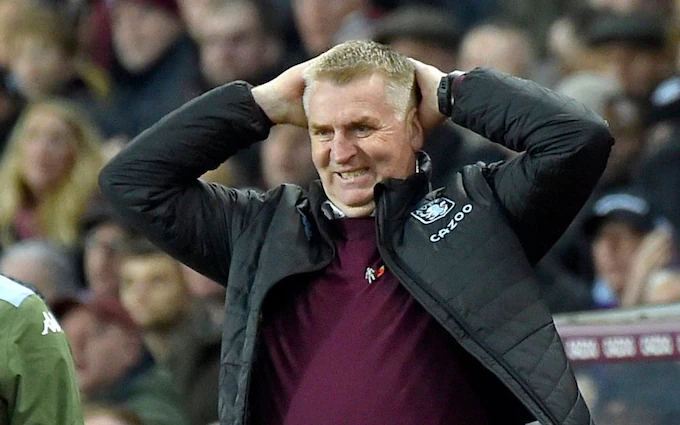 Following Aston Villa's 1-0 defeat against Southampton the other night, the club's CEO Christian Purslow told Villa's official website: "When Dean joined us in October 2018 our team was really struggling in the Championship. He immediately transformed the atmosphere and performances and achieved the ultimate success of leading Villa back to the Premier League within the same season – a rare feat.

"He then secured our place in the Premier League after a tough campaign and took us to a cup final at Wembley.

"However, after a good start to last season, this year we have not seen the continuous improvement in results, performances and league position which we have all been looking for. For this reason we have decided to make a change now to allow time for a new head coach to make an impact.

"The board would like to sincerely thank Dean for his many excellent achievements, on and off the pitch, during this time.

"Everyone knows how much Aston Villa means to Dean and his family. He has represented the club with distinction and dignity – universally liked and respected by everybody associated with Aston Villa – our staff, players and supporters alike. We wish him the very best."
You may also like: