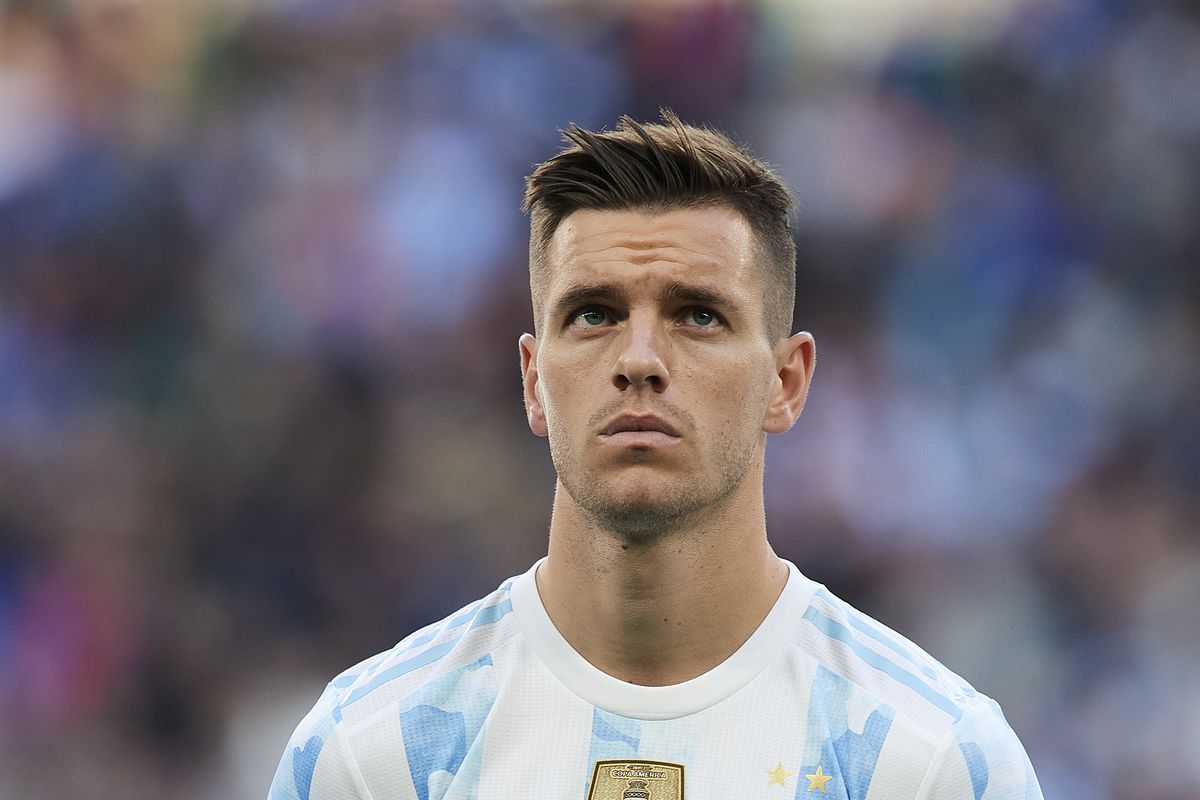 Aston Villa Transfer News: The interest of Aston Villa in recruiting Giovani Lo Celso from Tottenham has been revealed by Fabrizio Romano. The 27-year-old Tottenham star is one of Unai Emery's targets he plans to sign in the next window as he looks to add a central midfielder that fits his style.
As the season winds down, Aston Villa is already looking forward to the summer. The weekend's victory against Tottenham keeps them in the race for a European finish, and they just have two more games to play. The Midlands club has made tremendous strides under Unai Emery, regardless of what they may do this season.
The club has big ambitions to support Emery in the transfer window, including signing some big players. Among the players targeted are Barcelona's Ferran Torres and Juventus' Dusan Vlahovic. To boost his squad, Emery is still interested in signing a reliable central midfielder.
Midfielders are a strength for Aston Villa, at least on paper. One or two may go, however. Two players who have seen less playing time under Emery and might be on their way out are Boubacar Kamara and Leander Dendoncer.
Emery has been longing for contact with Matteo Guendouzi. Kalvin Phillips, a major target, could turn down a trade. Villa is looking elsewhere since Sanogo wants to remain and compete for his starting spot at Manchester City.
Aston Villa Transfer News: Giovani Lo Celso, currently on loan at Villarreal from Tottenham, has caught the attention of Aston Villa
Mikel Merino and Martin Zubimendi, two members of Real Sociedad, are also included in their plans. Now, 27-year-old Giovani Lo Celso, a star for Tottenham, is expected to return to the north London club.
After an initial loan of six months was extended, Lo Celso has spent the whole season playing for Villarreal. The latter was associated with enormous success, as the 27-year-old Spurs star won the Europa League with the Spanish team managed by none other than Emery.
Last summer, Emery actively pursued a reunion with the 27-year-old Tottenham star by encouraging Villarreal to re-sign him. His future is still up in the air when he gets back to North London. Before making a definitive choice, the Argentine will want to see who Spurs choose as their next manager.
Tottenham would be willing to part with him for a fair price, and Villa has shown interest. Emery knows Lo Celso well and believes the Argentine will be an asset to his team. The Spanish manager is looking for an experienced midfielder, and he certainly fits the bill.
In other news Arsenal Transfer News: Decision taken on the future of Emile Smith Rowe