Uncategorized
Axar Patel reveals what he would have done if he was offered the Delhi Capitals' captaincy duties in the middle of IPL 2023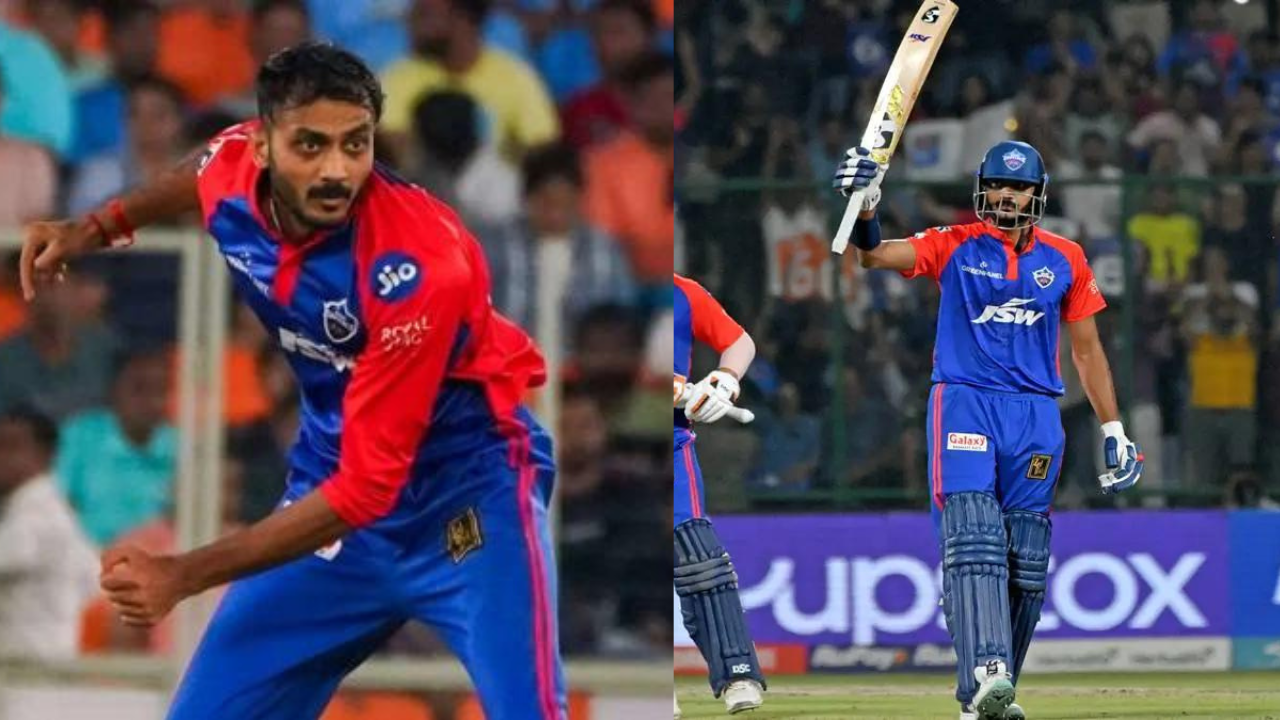 IPL 2023: Delhi Capitals (DC) are no longer in contention to qualify for the IPL 2023 playoffs. They are presently ranked ninth in the IPL 2023 standings with 10 points (5 wins, 8 defeats). The customary captain, Rishabh Pant, was ruled out of the IPL 2023 season. Thus David Warner, an Australian batsman, was chosen captain.
Many fans and commentators believe that Axar Patel would have been a smart candidate to be elected captain at the halfway point of the season because nothing has gone according to plan for Delhi. Patel, however, said that he would not have accepted the job of captain if it had been offered to him in the midst of the competition. The India all-rounder, in particular, has been in terrific form for DC all year. He has scored 268 runs in 14 games and taken 12 wickets in nine games, enough for a tie for second place in both categories.
Axar Patel reveals what he would have done if he was offered the Delhi Capital's captaincy duties in the middle of IPL 2023
The 29-year-old went on to explain that events like this make an already terrible season even worse for his squad. He said that it was important to support one's team and captain and that switching captains in the middle of the season sent the incorrect message.
Axar Patel elaborated, saying that even if he had assumed the captaincy, nothing would have changed. He said that the DC squad had a collective loss, for which the captain was not to blame. He continued by saying that no one ever asked him to become captain since he didn't want to disrupt the team spirit.
"Mai chaalu series mey kisi ko kuch nahi bolta (I don't say much during the mid-season). Agar mere pass captaincy aati bhi toh mai leta nahi (even if they had given me the captaincy, I would not have accepted it.)," Patel told The Indian Express.
In other news This is how Lucknow Super Giants can get to number 2 in the points table and also qualify for the IPL 2023 playoffs