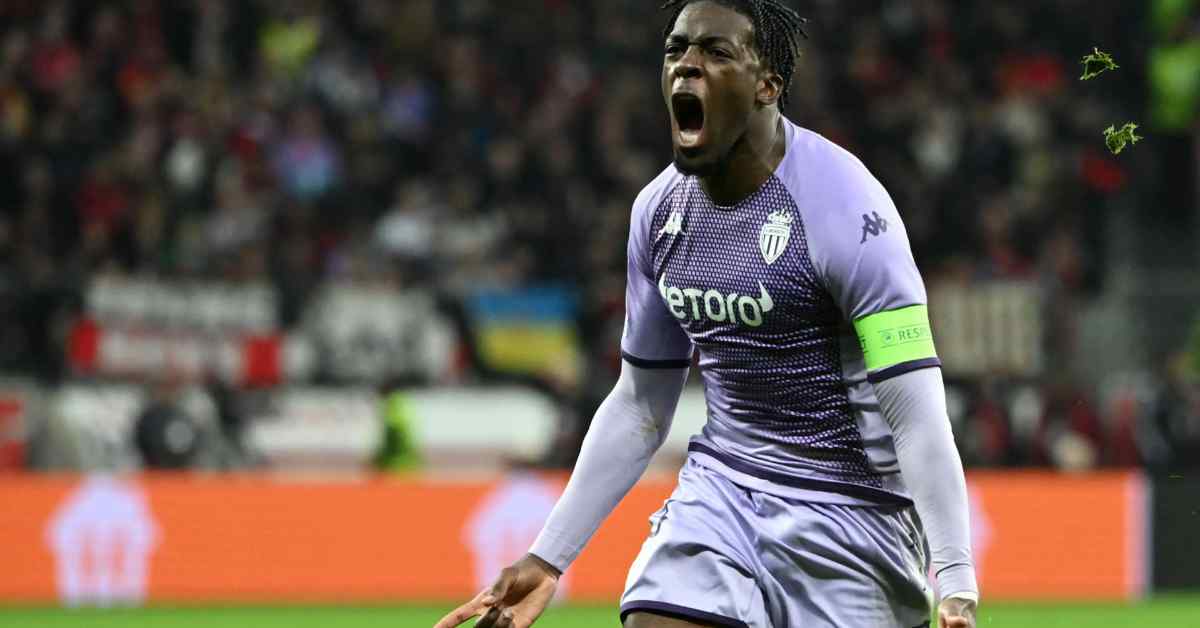 Axel Diasi Transfer News: Football Insider claims that Manchester United are eager to add French international defender Axel Disasi to their roster. And they have the upper hand in negotiations to hire him.
There have been rumors that Disasi is interested in playing for Chelsea. The 25-year-old has been an important player for AS Monaco, and he hopes to do the same for his national squad. This season in Ligue 1, Disasi has been one of the greatest defenders. And he would benefit greatly from a transfer to the Premier League.
He would benefit both as a player and a person by playing in the Premier League, which might help him earn a starting spot for France. Manchester United boss Erik ten Hag has a history of developing young talent, and he may be able to assist the 25-year-old reach his full potential under his tutelage.
Disasi has the makings of a future defensive leader for Manchester United. Due to their lack of playing time, players like Harry Maguire and Victor Lindelof are likely to depart the club at the conclusion of the season. Since Lisandro Martinez and Raphael Varane have joined the team, the two players have fallen in the pecking order.
Axel Diasi Transfer News: Manchester United are looking to bolster their defense at the conclusion of the season, and Axel Disasi has been singled out as a potential addition
At this point in their careers, they need consistent playing time, and it's clear that Manchester United can't provide them that. At the conclusion of the season, it makes sense for the two players to part ways.
Two solid central defenders are not enough for Manchester United to open the new season. Thus, Disasi has become an attractive adversary. The Red Devils have a good shot of making the Champions League, therefore they'll be a desirable destination for free agent players this summer. They also have the financial means to entice AS Monaco to sell the player.
According to the report, the 25-year-old is Manchester United's top defensive target. And another source claims the Red Devils are the frontrunners to sign him. Under the guidance of their new manager, Manchester United has showed significant progress and even won the League Cup earlier this season. Before the season is up, they'll be gunning for a trophy haul.
In order to make a serious championship run next season, Manchester United will need to strengthen their roster. They may close the distance on their city rivals, Manchester City, by acquiring players like Disasi.