Barcelona missed out on their targets in the summer transfer window due to their lack of funds. The Catalan club is financially unstable as the coronavirus pandemic reduced the income of the club. Moreover, the free-spending has been overboard in the last few years with Josep Maria Bartomeu as the board president. Barca completed 3 singings worth 100 million euros and more in the last 4 seasons which include Ousmane Dembele from Borussia Dortmund, Philippe Coutinho from Liverpool, and Antoinne Griezmann from Atletico Madrid.
Attempting to signing players amidst financial downfall
All three had a dismal start to their career at Camp Nou playing a bit-part role in the slub's success and stuck in a rut. There were a couple of managerial changes in Barcelona but nothing improved their game. Dembele was injury-prone and sat out most of the games since he arrived in Barcelona. Coutinho took a year gap and went out on loan to German champions Bayern Munich. However, the Brazilian has evolved his style of play since his arrival and is racking up first-team appearances under Ronald Koeman. Griezmann is still finding the best position to play at Barca being unsettled.
Koeman tried to bolster his squad this summer with the likes of Memphis Depay and Eric Garcia. However, he missed out on both transfers which were not expected. Depay's arrival could have filled the empty spot left by Luis Suarez.
Eric Garcia to Barcelona: a possibility remains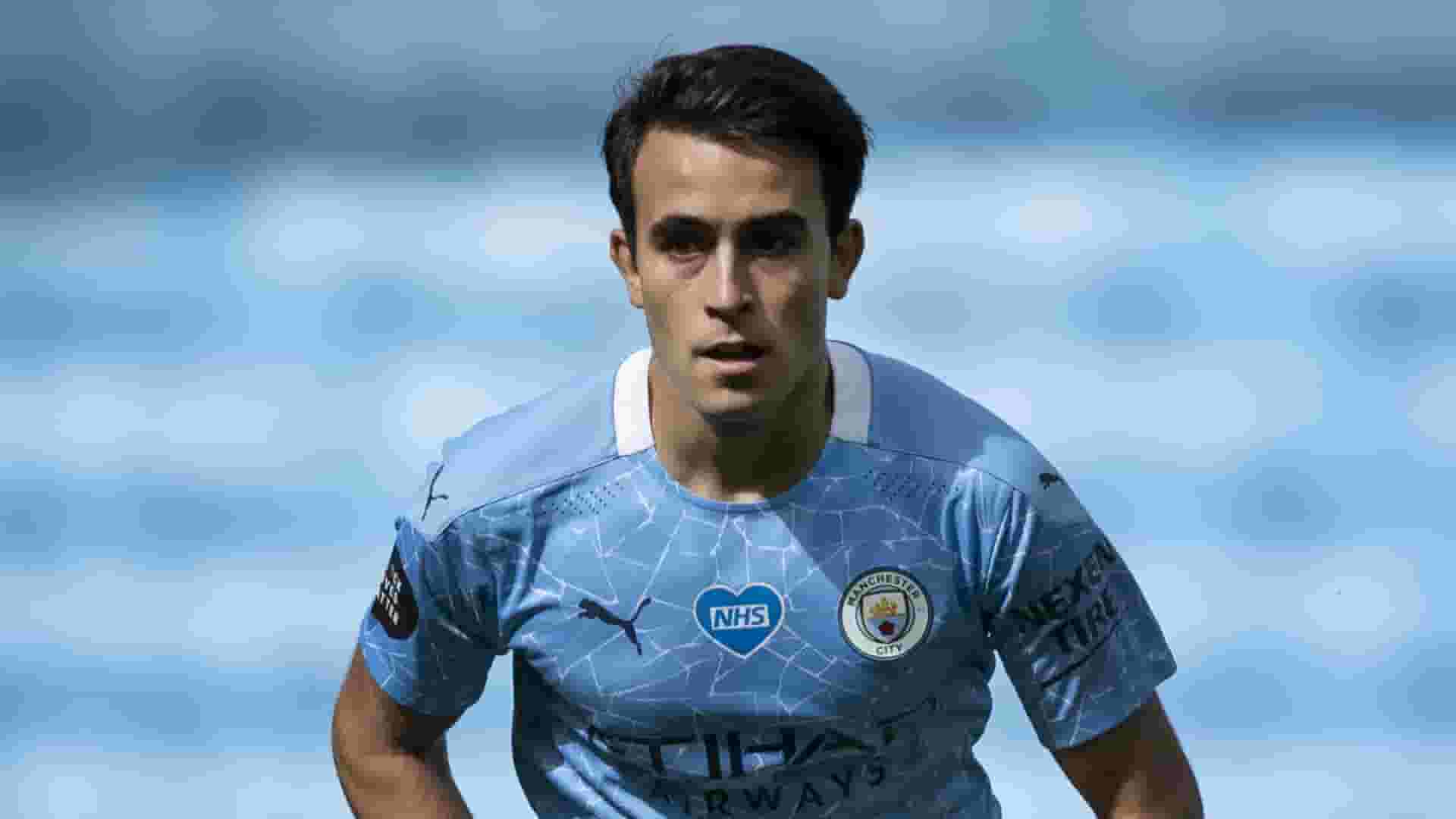 There remains a void in the defense as well which was clearly visible in the previous year's Champions League campaign. Moreover, the Dutch manager is short of options at the back line with Umtiti injured and Pique growing old. Manchester City's Eric Garcia has the experience to play in the top tier in England and is a former La Masia graduate.
ALSO READ:
Koeman knew Garcia will be eager to return to his former club but City officials did not agree to the fees Barcelona wanted to pay despite the economic distress. The 19-year-old will be available for free in the summer of 2021 but Barca may launch a bid to sign him in the January transfer break itself. Koeman spoke out over the possible transfer deal to Mundo Deportivo. He was doubtful of the situation because it all depends on Machester City and so he does not know how the Premier League outfit will react to their bid.