Uncategorized
Barcelona fail to reach an agreement with players over 308 million dollars salary reduction
La Liga giants Barcelona have incurred heavy losses due to the coronavirus pandemic and could not make most of the summer transfer window. Despite a shortage of funds, Ronald Koeman tried to reconstruct the Barca squad so that the club gets competitive after a trophyless campaign last season. Former club president endorsed big money signings to improve the Catalan outfit but failed with the attempt as the players could not prove their worth even after staying at the club for more than one year.
Failed signings caused unnecessary losses to the club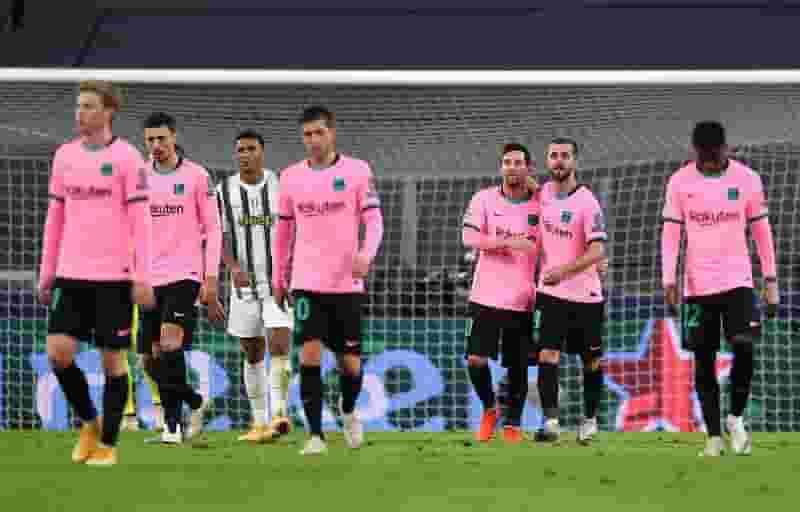 Ousmane Dembele was supposed to be a trump card for Barcelona, instead of the youngster most of the time out of action due to his recurring injuries and lack of physical fitness. Barcelona also poured in 140 million for Philippe Coutinho who was hopeful after securing his dream move to Camp Nou. However, he could not fit well in the squad without playing in his best position. His loan spell at Bayern Munich the next year evolved the player a lot and is currently looking for the redemption of his long lost form. Antoine Griezmann is doubtful with his current run failing to settle in the Barcelona team and experimenting with his playing style.
Barcelona trying to avoid economically collapse
Prior to the resignation submitted by Josep Maria Bartomeu, acting president Tusquets proposed a model such that Barcelona save 380 million dollars. This wage cut would help the club recover from the salary cap reducing their bills below 500 million euros. Barca wanted their top earners to reduce their salary by 30 percent which will be repaid later. The meeting took place yesterday and went on for hours. However, the Barcelona management could not draw out a positive answer for the players' representatives.
ALSO READ:
Barcelona posted an update over the issue and the deal has not yet been called off, as per Marca. The Catalunya side has offered a deadline upto 23rd November to reconsider the decision about wage cuts which will benefit the club greatly. If the players agree to the proposal, Barcelona can sign both Memphis Depay and Eric Garcia early in the winter transfer window. The club did not kick start the season well but seems to get back on track after their 5-2 win at home against Real Betis. Barca captain Lionel Messi took a huge pay cut early this year but it is doubtful he will take another shot at the contract re-evaluation.