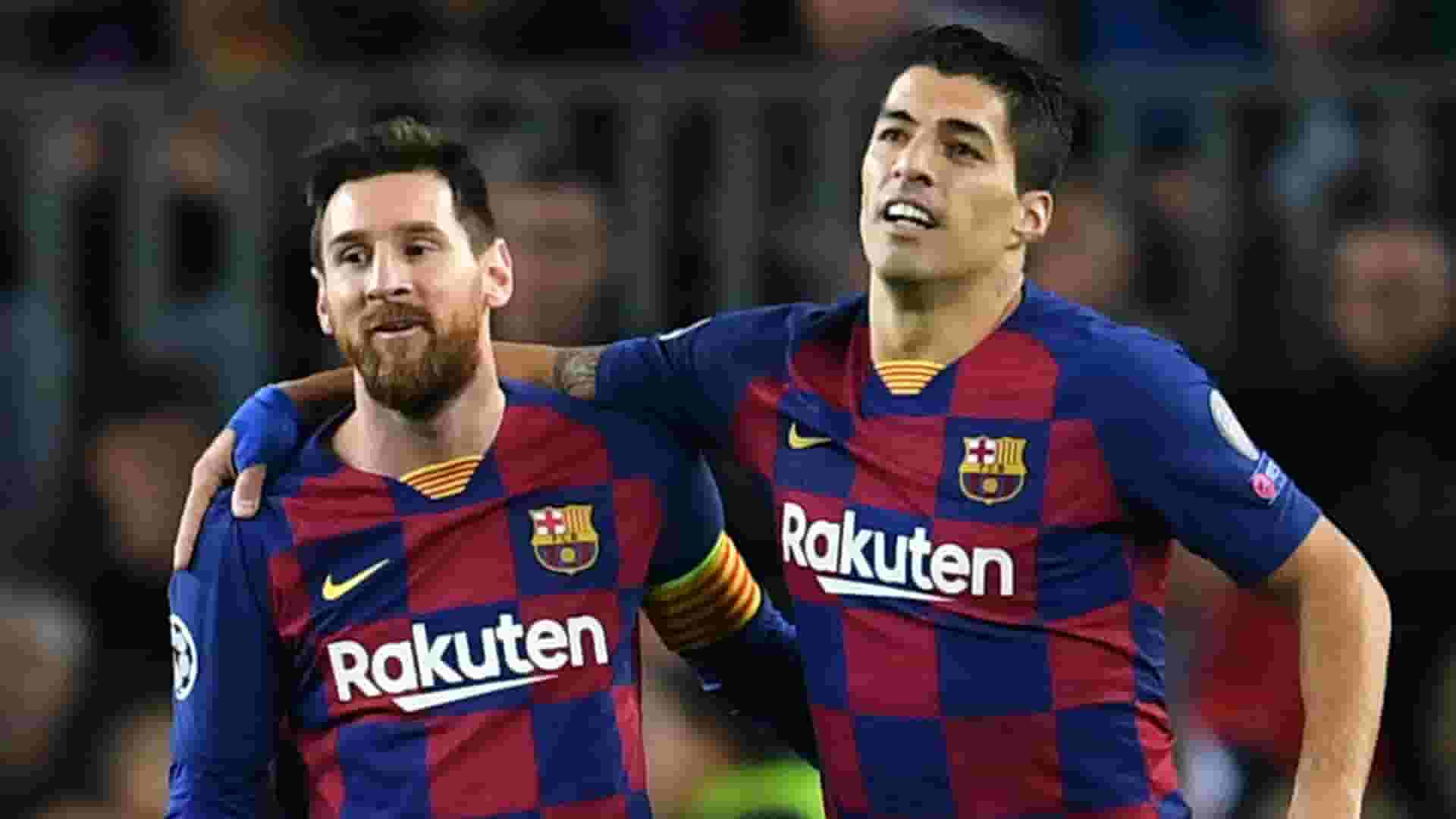 Barcelona skipper Lionel Messi has had a love-hate relationship with the board under Josep Maria Bartomeu. He was the one who initiated the motion for the dismissal of the president in the summer transfer window as he threatened to leave. Bartomeu managed to hold on to the Argentine without resigning but ultimately gave up on his position recently. Messi slammed him yet again before his resignation over the sale of Luis Suarez, as per Marca.
Suarez sale: not a good decision
The club was in a state of disarray after the tragic 2-8 loss to German champions Bayern Munich in the Champions League quarter-finals last season. The dressing room was not in a state to recover quickly and the board decided to enforce a reconstruction of the current squad selling the players and raising funds boosting the transfer budget. Suarez was one of the players who was sacrificed for the sake of youth development but it was the decision of the board. Koeman voiced his opinion that he wanted Suarez to stay but it was required to balance the books for Barcelona as the wage bills hit the 500 million mark.
ALSO READ: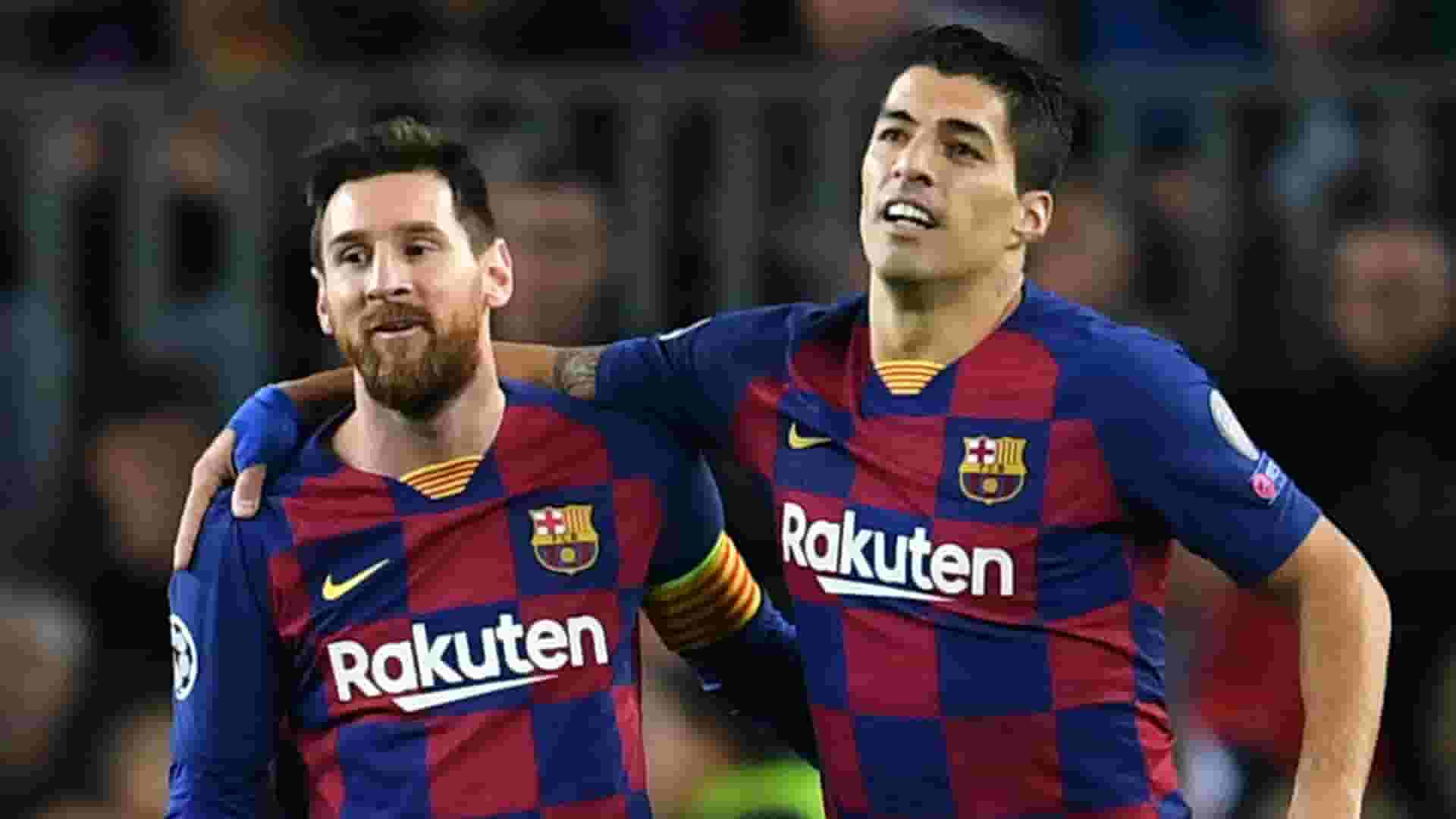 Leo hit a sly dig on the management as Suarez did not receive a proper farewell for his contributions to the history of Barcelona in his 6 year's stay at the club. Suarez left the club becoming the third most goal-scoring player of all time for the Blaugrana. The player confirmed his move to the league rivals Atletico Madrid and stepped up immediately as he scored two goals on his debut. His new teammate Diego Costa was surprised that Barca allowed Suarez to leave who thinks the Uruguayan is an excellent striker.
Failing to find Suarez's replacement hits Barcelona back
Messi took his anguish to Instagram as his best friend bid bye to Camp Nou as he expressed his sadness on Suarez's 6 million euros move to the Rojiblancos. Barcelona is visibly struggling without a proper number because they failed to find a suitable replacement for the 33-year-old in the summer transfer window.
Memphis Depay was poised to join the Catalan giants on the deadline day but La Liga rejected the transfer on the ground of salary caps. Barcelona will now have to wait until the winter transfer to complete the transfer of the Dutch forward. Koeman claimed that his current squad is lacking finishing in the attacking front. Barcelona currently sits 12th in La Liga with 8 points from 6 games which are quite disappointing.