Uncategorized
Barcelona President candidate makes a massive revelation about Lionel Messi's future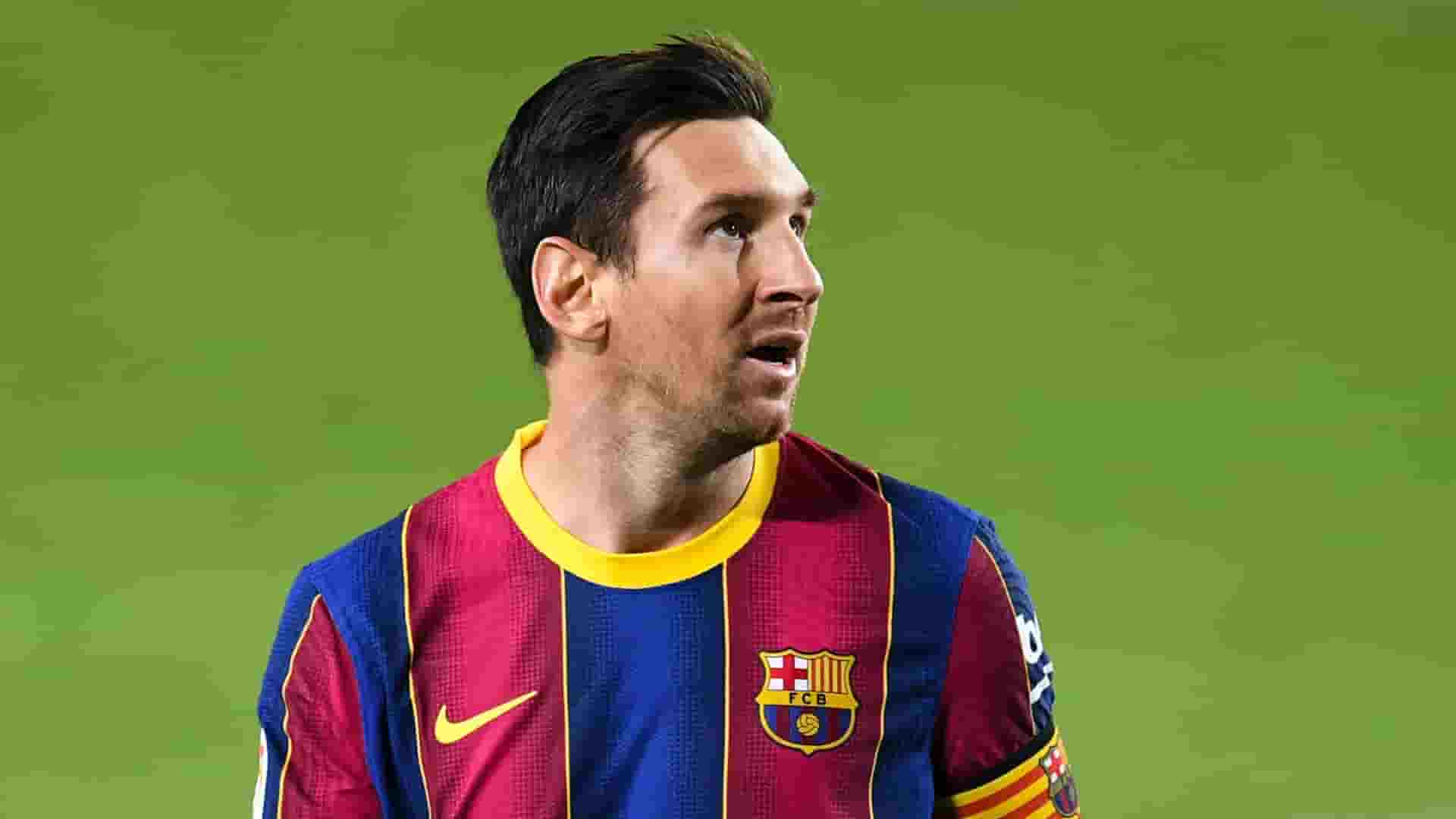 Josep Maria Bartomeu stepped down as the president of the Barcelona board the previous week and the fans rejoiced his resignation. They hope for a good replacement to lead the club in the right direction to win the Champions League as well as La Liga. However, Bartomeu's dismissal did not come at the right moment as Barca is not performing well. It is quite hard to see the Catalan outfit sit in the 12th position in the league table.
Not a good beginning for Barcelona
They have achieved 8 points from the six games. Even though they have a game in hand to play, Barca is 9 points behind league leaders Real Sociedad and behind arch-rivals Real Madrid.
One of the reasons Barca is failing to pick up easy wins as their star man Lionel Messi is yet to score a goal from open play. The Argentine has 4 goals in the current campaign and all of them came on converting penalty kicks. It is quite shocking considering the high standard of the six-time Balon D'or winner. Moreover, Barca does not have a proper number 9 in their squad which makes the goal conversion rate quite low. Leo featured as the striker in few matches but it did not turn out to be fruitful.
Riera makes shocking admission
With Bartomeu's tenure coming to an abrupt end, some of the candidates for the empty post have come up ahead of the fresh elections which will be held quite early. Pere Riera is one of the prominent figures who want to bring about a change on the Catalunya side. He believes that Messi did not really want to leave in the summer. However, Riera admitted he would not have stopped or barred Leo's decision if he wanted to opt-out of the club. The candidate told Marca Radio that he is not willing to pull off all stops for the 33-year-old.
ALSO READ:
With Messi's run of poor form and Koeman's failure to make an immediate impact in the first half of the season, it has been a disappointing start to the season after suffering a trophyless year. Nevertheless, Barcelona is doing well and good in the UEFA Champions League as they beat Italian Champions Juventus in their group stage in the absence of Cristiano Ronaldo away from home. Barcelona will face Dynamo Kyiv in their next fixture in the European competition.