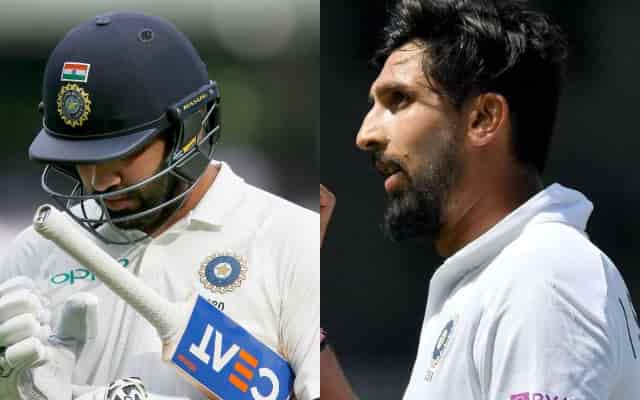 The cricket fraternity is patiently waiting for positive news regarding the availability of Rohit Sharma and Ishant Sharma in the upcoming Tests series between Australia and India Down Under. According to reports, BCCI has revealed that both of them were never meant to be part of the Australia Tour. They were not part of the initial squad released for the four-match Test series against Australia.
However, the BCCI revealed that both of them will be added to the squad if they do recover on time. But, both Rohit and Ishant are nowhere near the full fitness for playing a Test match. The duo will definitely miss the first two test, if not the entire series, due to the strict quarantine rules in Australia.
Amid the controversy, a BCCI source revealed that both the players were never in the plan and the squad for the Test series against Australia. He also revealed that Shreyas Iyer might stay in Australia for the Test series, as Virat Kohli will return to India after the first Test, to attend the birth of his first child.
"Rohit and Ishant were anyway not part of the squad. An 18-member team was announced for the four Tests. Now that Virat (Kohli) is returning, we're hoping Shreyas Iyer will stay back for the series," a BCCI source was quoted as saying by TOI.
Rohit Sharma was never slated to fly to Australia: BCCI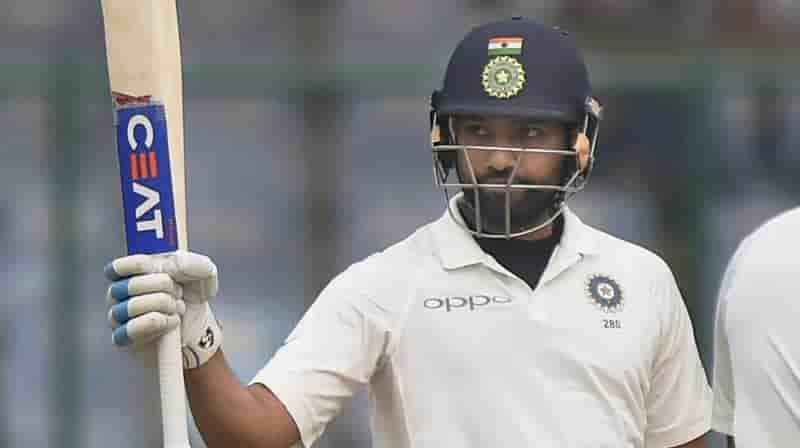 The news outlet further said that the BCCI already knew that both Rohit Sharma and Ishant Sharma were never going to make it to Australia. After the IPL, Rohit Sharma returned to India from the UAE, while the rest of the team travelled to Australia from the UAE. Later, it was known that Rohit returned to India as his father was suffering from COVID-19.
ALSO READ:
According to the source, the 14-days quarantine period is another issue. Rohit Sharma will reportedly have his assessment on December 11, just six days before the start of the first Test. The BCCi source is still not sure about Rohit's availability in the Test series, even if he gets permission to travel to Australia.
"But the problem is that there's a 14-day mandatory state quarantine in Australia. Even if he is allowed to travel on the 12th, how will he fly? There are no commercial flights. And even if he manages to fly, he has to undergo the two-week solitary quarantine. When will he be available, subject to fitness? We all knew he was never going to fly," said the source.