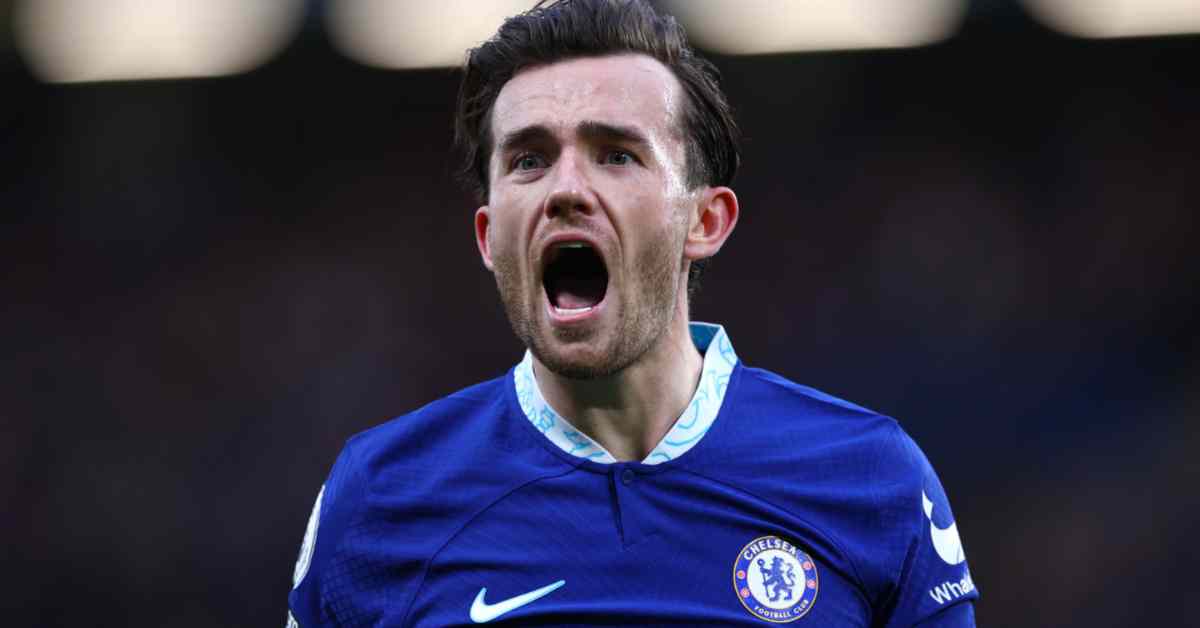 Ben Chilwell Transfer News: The Athletic reports that the Blues will give their No. 21 player an extension after he has performed well after joining the club from Leicester City in 2020.
Chilwell, 26, has been one of Chelsea's most reliable performances despite the team's lack of success in recent years.
Therefore, Manchester City under Pep Guardiola is reportedly keeping tabs on the English fullback, who has just two years remaining on his contract at Stamford Bridge.
Ben Chilwell Transfer News: In light of growing interest from Manchester City, reports indicate that Chelsea is planning to give Ben Chilwell a new contract
To prevent the fullback from leaving for free, US billionaire owner Todd Boehly is planning to give the 26-year-old a new contract extension. Whether or not the player will accept the offer is, of course, up in the air.
Chilwell has been at the club for three years, having arrived from Leicester City. He has appeared in 80 appearances for the club, scoring nine goals in all competitions.