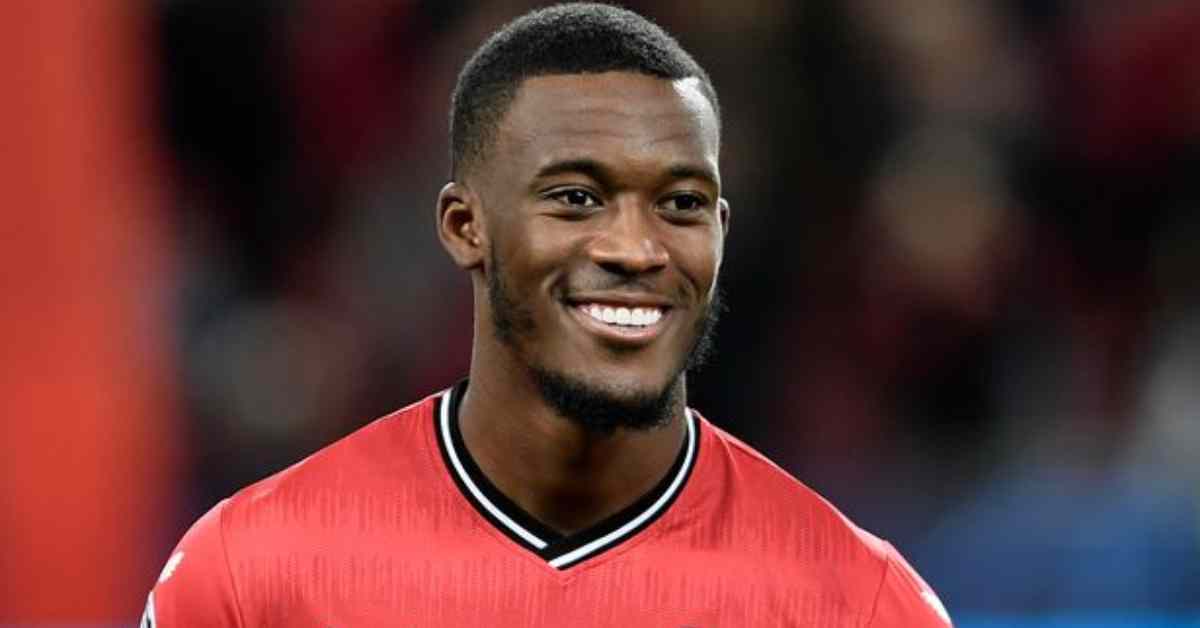 Callum Hudson-Odoi Transfer News: This season, the youthful winger is spending time on loan since he has not been able to get into the Blues' first squad and needs to get more game experience.
Despite the winger's success in finding a home at German club Bayer Leverkusen, the 22-year-old has only scored once in 21 games.
It seems like Hudson-odoi will return to Stamford Bridge at the conclusion of the season despite his club's lack of interest in signing him to a permanent contract.
Callum Hudson-odoi Transfer News: The future of Callum Hudson-odoi at Chelsea is unclear
According to leading transfer expert and CaughtOffside columnist Fabrizio Romano, Hudson-odoi must decide whether to sign a contract extension or risk being sold because his current contract is set to expire at the end of next season and Chelsea, led by US billionaire owner Todd Boehly, is unlikely to want to lose him for free.
"Callum Hudson-odoi's future will depend on who the side's new manager will be," Romano said in his exclusive column.
"This is a crucial decision for any player who may be considering their future. They need to know what Chelsea plan on doing in the summer.
"For sure though, with just 12 months left on his deal, Chelsea have no intention of losing players for free, so for Hudson-odoi – it's extend deal or be sold."
Since joining the Blues' main squad in 2019, Hudson-odoi has contributed directly to 38 goals over 126 appearances.