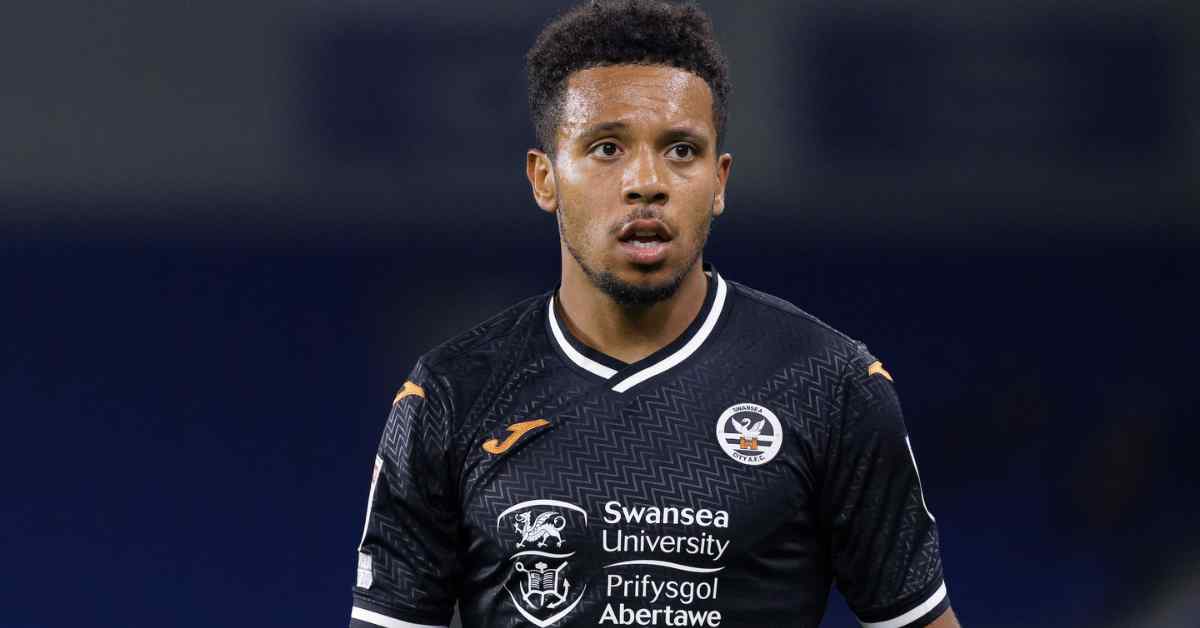 Corey Smith Transfer News: Belfast Live claims that Newcastle United are actively pursuing a transfer for Corey Smith. The 18-year-old's exploits this season have catapulted him into the spotlight. He's just a teenager, but he's already earned a reputation for himself on the varsity squad.
This season, Smith has mostly played for the Dungannon Swifts' U-20 squad. His play with the U-20 squad was so impressive that it compelled Dean Shiels, head coach of the professional squad, to give him his first professional start.
In his few senior squad appearances, the 18-year-old has impressed everyone. The standout of the U-18 squad for Northern Ireland has made nine substitute appearances this season. And he's already tallied his first goals as a senior.
Many European teams have taken notice of him recently thanks to his great play. Several teams in the English Premier League are interested in signing the 18-year-old. Smith might be traded this summer despite signing a new contract with the club.
Corey Smith Transfer News: The 18-year-old winger Corey Smith from Northern Ireland is a hot commodity, and Newcastle United is now in the driver's seat to sign him
The talented youngster from Dungannon Swifts has caught the eye of Newcastle United. The current season has been great for the Magpies. They are now competing for a place in the Champions League and are expected to take the next step in the forthcoming transfer window to strengthen their pursuit of being a major footballing powerhouse.
The Magpies have been quite successful in the transfer market in recent seasons. They want to improve their roster for the next season. The 18-year-old is being sought after by Newcastle United, who see him as a promising future player.
Eddie Howe's squad has taken first steps toward signing the rising star. However, they aren't the only team interested in signing Corey Smith; Wolverhampton Wanderers are also vying for his services. It will be exciting to watch who wins the competition between the Wolves and the Magpies for his services. At this time, Newcastle United is among the frontrunners to acquire the Irish winger.