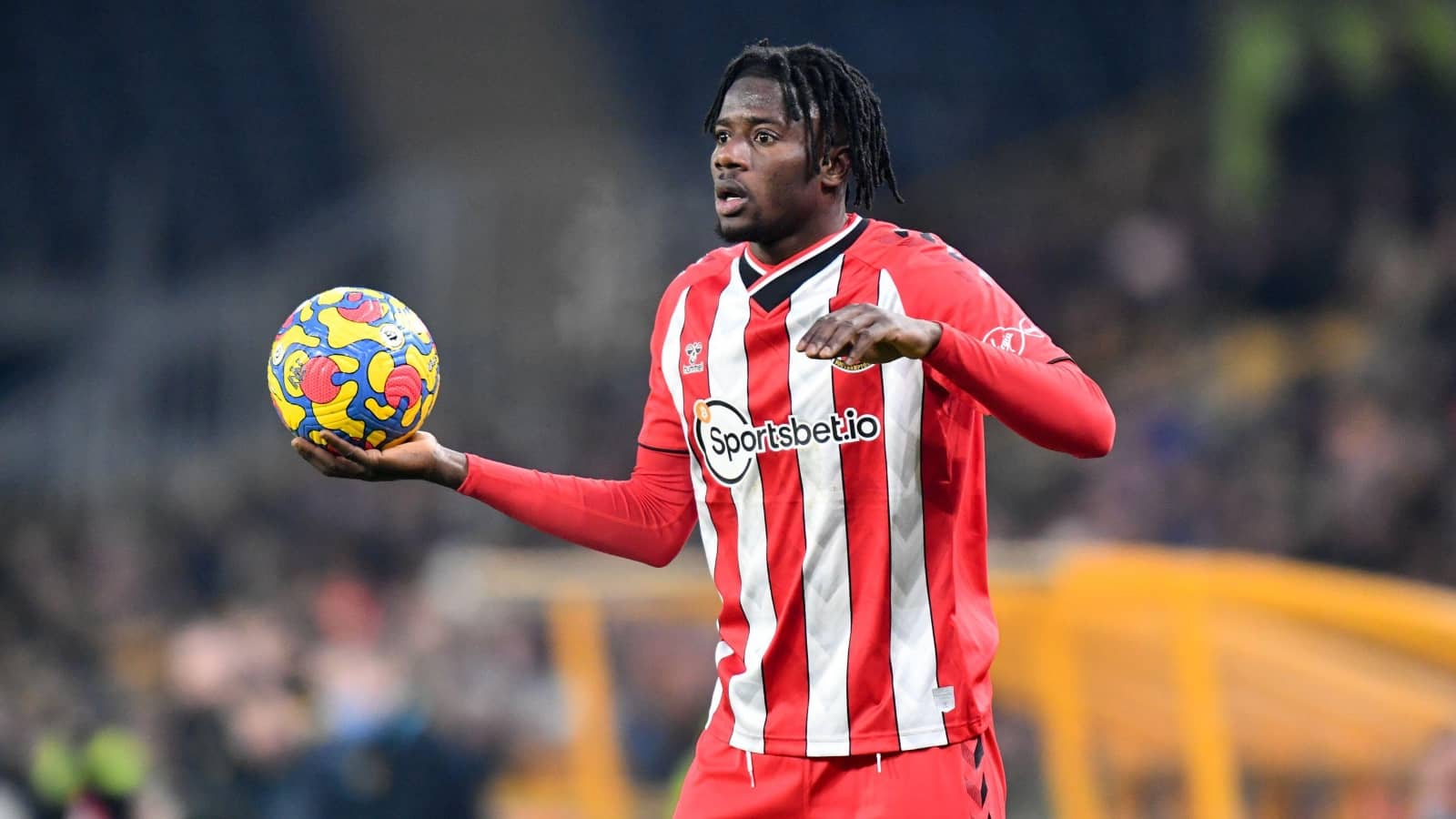 Transfer News: Mohammed Salisu is wanted by many clubs, including Crystal Palace, Aston Villa, and Newcastle. Ghana Soccer Net reports that both Philadelphia and Aston Villa are interested in signing Southampton's No. 22 this summer.
The Mirror reported in March that Newcastle was interested in acquiring Mohammed Salisu. Now that they're in the Championship, it seems like Premier League teams will be raiding Southampton for talent.
Salisu looks to have grabbed the attention of a number of Premier League teams before the conclusion of the 2022/23 season, with both Crystal Palace and Aston Villa showing interest.
Manchester United are reportedly interested in the Ghana international, according to Ghana Soccer Net. The 24-year-old's contract status makes a potential sale this summer quite plausible.
Salisu's current contract is set to expire in June 2024. Southampton have received no indication that he will sign a new contract before then, making a sale this summer a strong possibility.
Crystal Palace, Aston Villa and Newcastle United – Who will get Mohammed Salisu?
The £10.9 million player has appeared in 22 games in the Premier League this year, registering one assist. We think the South Londoners and the Villans have good reason to be wary about signing Salisu.
The Athletic reports that the Ghanaian has been kept out of Southampton's Premier League teams for the previous eight games owing to concerns about his commitment to the Saints. Salisu is a skilled athlete who would be an excellent addition to either Crystal Palace or Aston Villa.
Concerns about a possible new player's dedication to the team amid their battle against relegation are not precisely what fans want to hear. But keep an eye on things, since it seems like Salisu will be sold this summer.
In other news Newcastle United Transfer News: Is Khephren Thuram signing for Newcastle United?