Denny Hulme Biography: Denis Clive Hulme OBE was a New Zealand racing driver who won Brabham's World Drivers' Championship in 1967. Between his debut in Monaco in 1965 and his final race in the 1974 US Grand Prix, he started 112 Grand Prix, winning eight and finishing on the podium 33 times.
Denny Hulme Biography
Denny Hulme Biography: Hulme was born on a tobacco property owned by his parents in Motueka on New Zealand's South Island. His father, Clive Hulme, was awarded the Victoria Cross in 1941 for his service as a sniper during the Battle of Crete. Hulme learned to operate a truck while sitting on his father's lap on the family farm in Pongakawa, and by the age of six, he was driving alone. He dropped out of school and began working in a garage. He saved enough money to purchase an MG TF, which he immediately entered in hill-climbing competitions. After that, his father gave him an MGA. After making incredible strides, he acquired an F2 Cooper-Climax and was selected for the New Zealand Driver to Europe program alongside fellow New Zealander George Lawton.
In Europe, the two teenage New Zealanders began competing in Formula Junior and Formula Two in respective Cooper-BMC and Cooper–Ford vehicles. Hulme won the 1960 Gran Premio di Pescara for Formula Juniors, but New Zealand newspapers did not mention this, instead focusing on Bruce McLaren. 1960 came to a tragic conclusion when Lawton crashed during a race at Roskilde and died in Hulme's arms.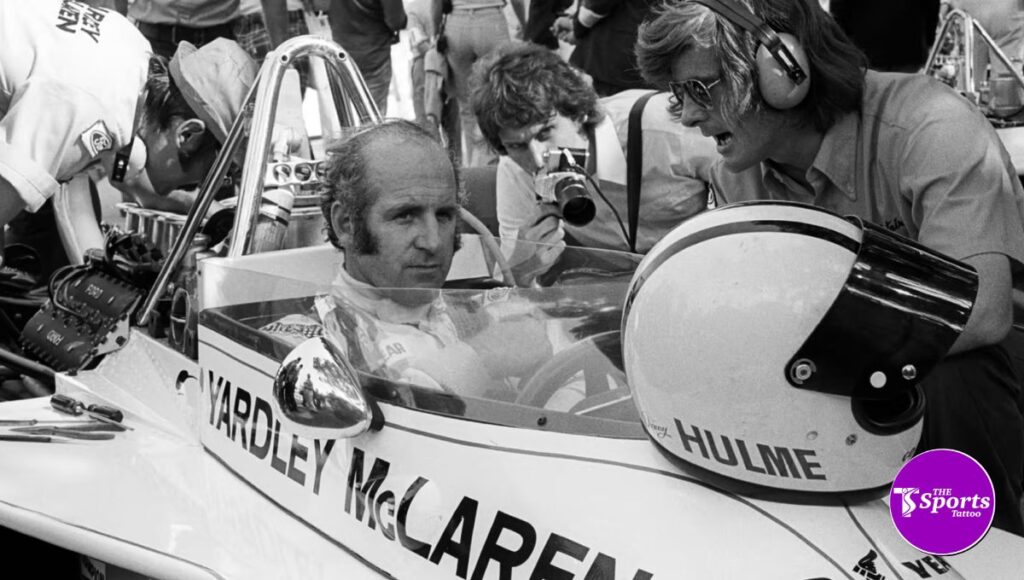 Denny Hulme Wiki
| | |
| --- | --- |
| Name | Denny Hulme |
| Date Of Birth | 18 June 1936 |
| Birth Place | Motueka, New Zealand |
| Died | 4 October 1992 |
| Height | 5ft 9inch |
| Weight | N/A |
| Zodiac Sign | Gemini |
| Profession | Racing Driver |
| Net Worth | N/A |
| Car Collection | N/A |
Also Read: Lando Norris Biography, Wiki, Height, Personal Life, Net Worth, Racing Career
Denny Hulme Career
After competing in numerous non-championship events for Brabham during the 1964 season, as the team had signed Dan Gurney to race alongside their manager, Hulme eventually received the call he had been waiting for, making his World Championship debut at Monaco in 1965. Later that year, he earned his first points at the challenging Clermont-Ferrand circuit in France, placing fourth.
1966 was Hulme's first complete Formula One season. After Dan Gurney's departure, he was the precise number two on the Brabham team behind Jack. The highlights included a third-place finish at Reims in France, a second-place finish behind Brabham at Brands Hatch, & the fastest lap at Zandvoort before ignition issues ended his race there. While his employer won the World Championship, Hulme reached the podium four times during the season and finished fourth in the overall standings.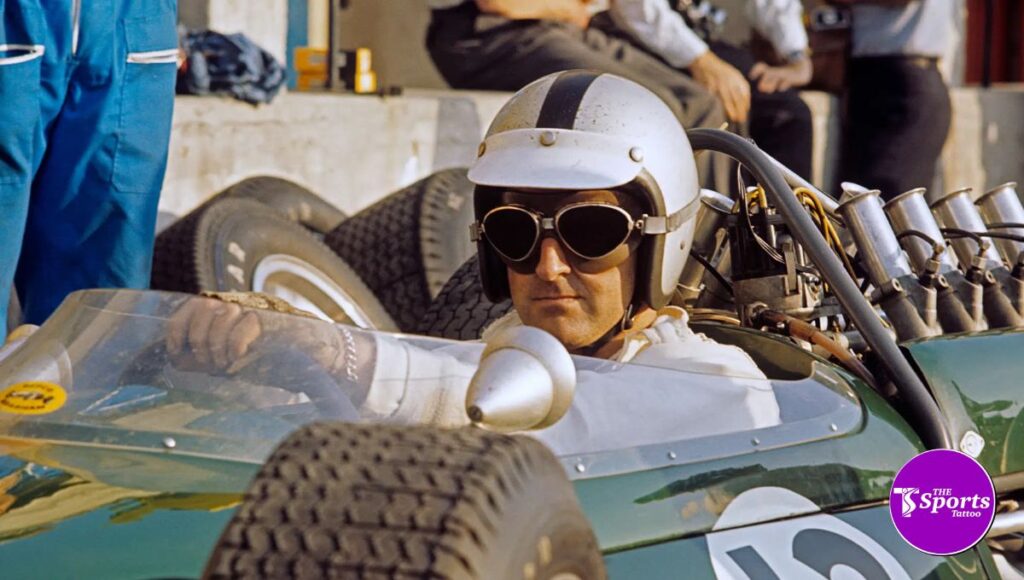 In 1968, he joined the team owned by fellow Kiwi Bruce McLaren. Although the 'Bruce and Denny Show' dominated the North American Can-Am sports car series beginning in 1966, they were less successful in Formula One. The legendary Kyalami circuit made the South African race difficult for the team. Hulme finished in a respectable fifth place despite using outdated BRM V12 engines and an M5A chassis. By the time of the Spanish race at Jarama, the Cosworth DFV V8 engine was installed in the brand-new M7A chassis, resulting in enhanced performance. After winning the BRDC International Trophy, Hulme finished second in Spain before claiming two more victories at Monza and in Canada, giving him a slim chance of retaining the Championship title against Graham Hill and teenage Jackie Stewart.
Denny Hulme Cause of Death
The Bathurst 1000, raced at Australia's iconic Mount Panorama track, was a favorite of Hulme's. Hulme was driving a semi-works supported BMW M3 for Benson & Hedges Racing in the 1992 event when he suffered a massive heart attack at the wheel while driving along the high-speed Conrod Straight after complaining over the car-to-pits radio of blurred vision (originally thought to be due to heavy rain). He managed to bring the car to a stunning controlled stop after steering against the wall on the left side of the track at around 140 mph (230 km/h), sliding against the safety barrier and concrete wall on the right side of the circuit. When marshals arrived, they discovered Hulme still strapped in. He was rushed directly from the car to Bathurst Hospital, where he died.