Divina Galica Biography: Divina Mary Galica is a British athlete. She was a skier who competed in four Winter Olympics, captaining the British Women's Olympic Ski Team in 1968 and 1972. She also pursued a motorsport career, competing in three Formula One World Championship Grands Prix.
Divina Galica Biography
Divina Galica Biography: Divina Galica was born on 13 August 1944 in Bushey Heath, Hertfordshire, England, UK. At the age of 19, she competed in her first Olympic Games in 1964 in Innsbruck, Austria, in downhill skiing and slalom. She also competed in the two following Winter Olympics, in Grenoble in 1968 and Sapporo in 1972. Galica was captain of the British Women's Olympic Ski Team on both occasions, and she finished in the top 10 in the Giant Slalom. Aside from Olympic competition, she finished third in the Badgastein and Chamonix World Cup downhill rounds in 1968.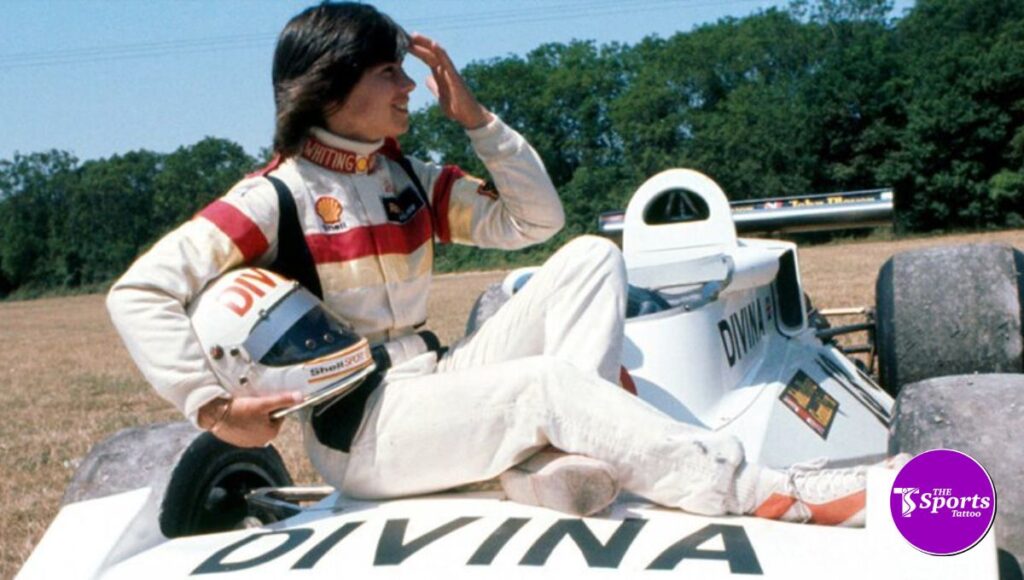 Divina Galica Wiki
| | |
| --- | --- |
| Name | Divina Galica |
| Date Of Birth | 13 August 1944 |
| Birth Place | Bushey Heath, Hertfordshire, England, UK |
| Height | N/A |
| Weight | N/A |
| Zodiac Sign | Leo |
| Profession | Racing Driver |
| Net Worth | N/A |
| Car Collection | N/A |
Also Read: Dennis Poore Biography, Wiki, Height, Weight, Racing Career & More
Divina Galica Career
Galica's driving ability astounded everyone when she accepted an invitation to a celebrity auto race. She eventually pursued motorsport as a second profession, beginning with karts, then Formula Two, Formula One, and finally, sports cars and trucks. She has competed in Formula Renault and Formula Vauxhall Lotus throughout her racing career.
Galica was guided by John Webb and Nick Whiting, who entered her in the 1976 British Shellsport International Group 8 series driving a Surtees TS16 Formula One car. Whiting decided to enter Galica in that year's British Grand Prix, using their Surtees, following promising performances in this domestic series. This was the first time in 13 years that a car had been entered for a Grand Prix of the World Championship with the reputedly unlucky number 13. Unfortunately, Galica failed to qualify for the race. She joined a limited group of seven Formula One drivers who have also competed in the Olympics with her appearance.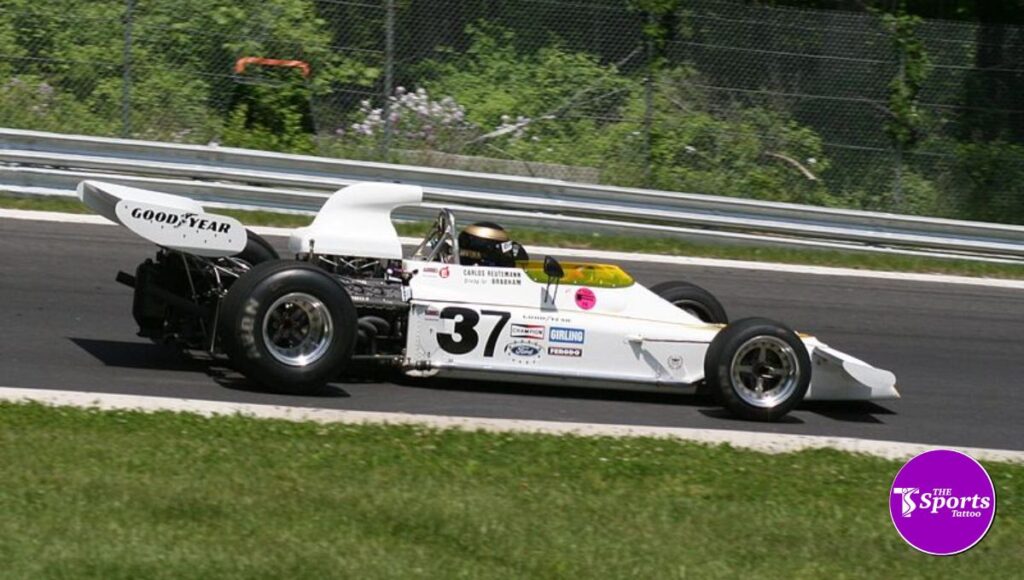 Rupert Keegan had competed in a few circuits of the British domestic series in 1977. At the beginning of the 1978 Formula One season, Hesketh offered Galica the chance to replace him in the team's Hesketh 308E car. She took the Olympus sponsorship with her. Still, she failed to qualify for the 308E for either of the first two races of the 1978 World Championship season. After her second failure, she returned to the British Shellsport Championship, now exclusively Formula One. Galica placed second at the Zandvoort race after rejoining with her TS19. In her absence, however, Trimmer had upgraded to an ex-works McLaren M23, and with her aging TS19, she had little chance of competing. Later in the season, her second attempt in her own M23 resulted in a seventh-place finish.
Aside from a few appearances in single-seater cars, Galica shifted her focus to the Thundersports S2000 sports car class, achieving several top-ten finishes and truck racing. She moved to the position of senior vice president of Skip Barber Racing, managing both its driving school & racing series, after beginning her career as a racing instructor at Skip Barber Racing Schools. In 2005, during the Mont-Tremblant weekend of the Skip Barber Race Series, Galica announced that she would depart Skip Barber to become a director for iRacing.com. Since 2018 (or earlier), she has worked as a driving instructor for Bertil Roos Racing School.