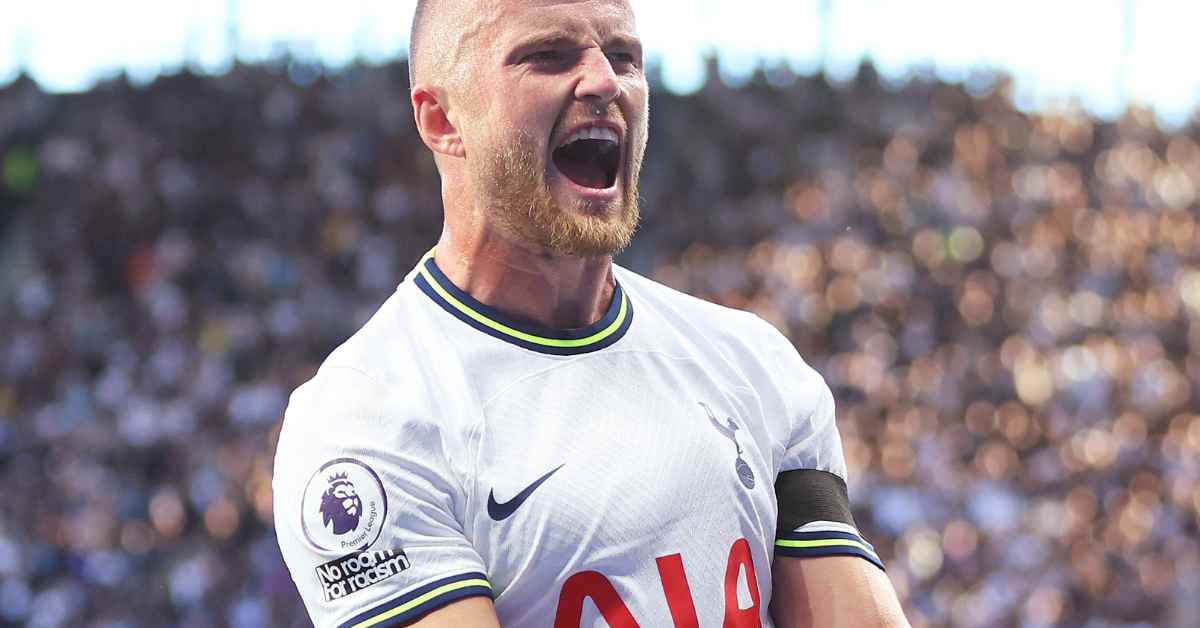 Eric Dier Transfer News: Football Insider reports that Tottenham Hotspur are close to extending Eric Dier's contract. He has been offered a new three-year contract that would keep him at the Spurs until the end of the 2026 season. Before the start of the next season, the club would want to have a new contract signed.
Eric Dier was signed by Tottenham from Sporting CP in the summer of 2014. And since then, he has been playing for them since. Dier, who was once a midfielder, played central defence for them while Antonio Conte was their manager.
The England international has appeared in 37 games so far this season, scoring twice and assisting on another. The club would want to keep the versatile player, who has been an important part of the squad for the last several years.
Eric Dier's current contract, which was agreed in 2020, will expire in the summer of 2024. It has been stated that Dier's weekly salary is £85,000. The team is concerned about losing him soon since his contract expires in less than a year.
Eric Dier Transfer News: For the next season, Tottenham Hotspur would want to extend their contract with Eric Dier, an English international who is now 29 years old
Recent weeks have been difficult for Tottenham Hotspur. A new manager is needed for the London club. Meanwhile, until the summer, Cristian Stellini will serve as the club's interim manager. The club is eager to extend Dier's contract as they see him as crucial to their future as they decide on their new manager.
The utility guy making £85,000 a week is still a solid choice for the back line. Spurs want to lock up Dier for another two years as they chase a Champions League berth with six games in hand.
The upcoming season will be crucial for Spurs as previous manager Antonio Conte has highlighted the team's desire to finally break their trophy drought. They should probably keep their primary anchor at the rear for a little longer. There will undoubtedly be new hires this summer. But for now, their main priority is finalizing a contract extension with the 29-year-old England international.