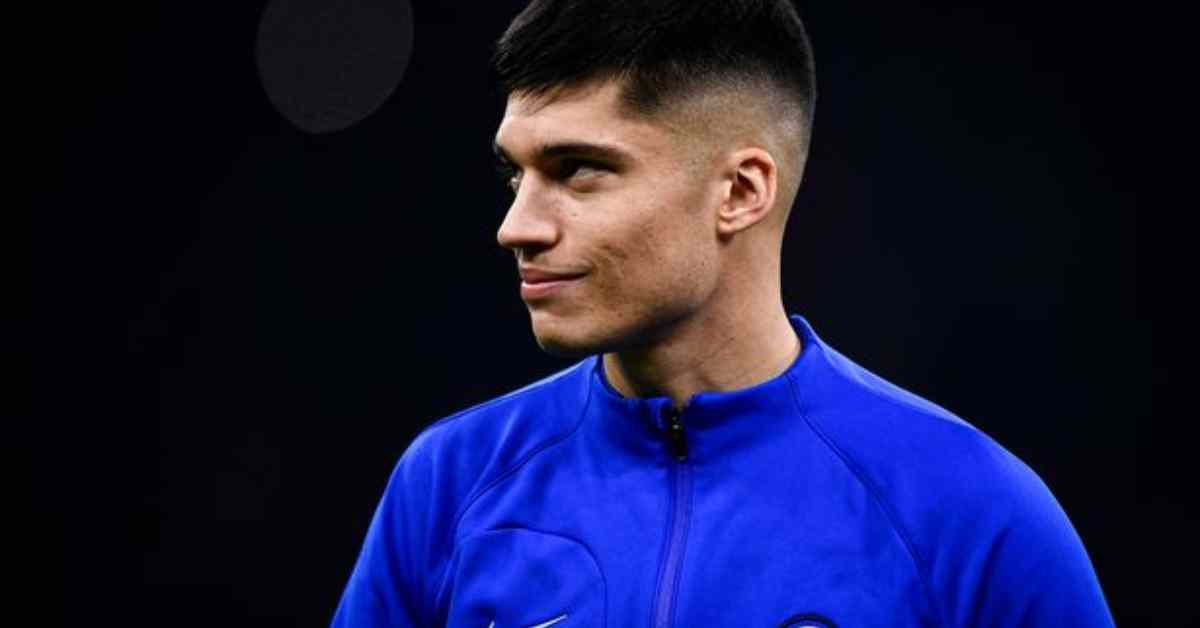 Federico Gati Transfer News: SerieBnews claims that the 24-year-old has had trouble getting consistent playing time this season, leading to questions about his future with the Italian side.
Both Everton and West Ham are keeping tabs on his status and would want to sign him away from Juventus if given the chance.
The defender is reportedly worth €30 million (£26m), therefore it will be intriguing to see if one of the Premier League teams makes a serious bid. At this point in his career, Gati needs consistent playing time and, if Juventus cannot guarantee him a spot in the first team, he should go elsewhere.
The 24-year-old might be useful for Everton next season when the club could need some defensive reinforcements. The Toffees have had defensive issues, so they'll need to make some changes in the offseason.
Federico Gati Transfer News: The Juventus defender Federico Gati has allegedly drawn attention from Premier League clubs Everton and West Ham ahead of the summer transfer window
In the meanwhile, West Ham's defence has been subpar. Both clubs are currently in a relegation struggle but might benefit next year with the addition of a strong defensive player.
It will be intriguing to watch where the 24-year-old Juventus defender ends up since he has the potential to be an effective player for both teams.
The two Premier League teams may balk at the rumoured €30 million asking price after the Italian giants bought the player for roughly €9.75 million. In the next months, we will see whether Juventus is willing to settle for a more affordable price.