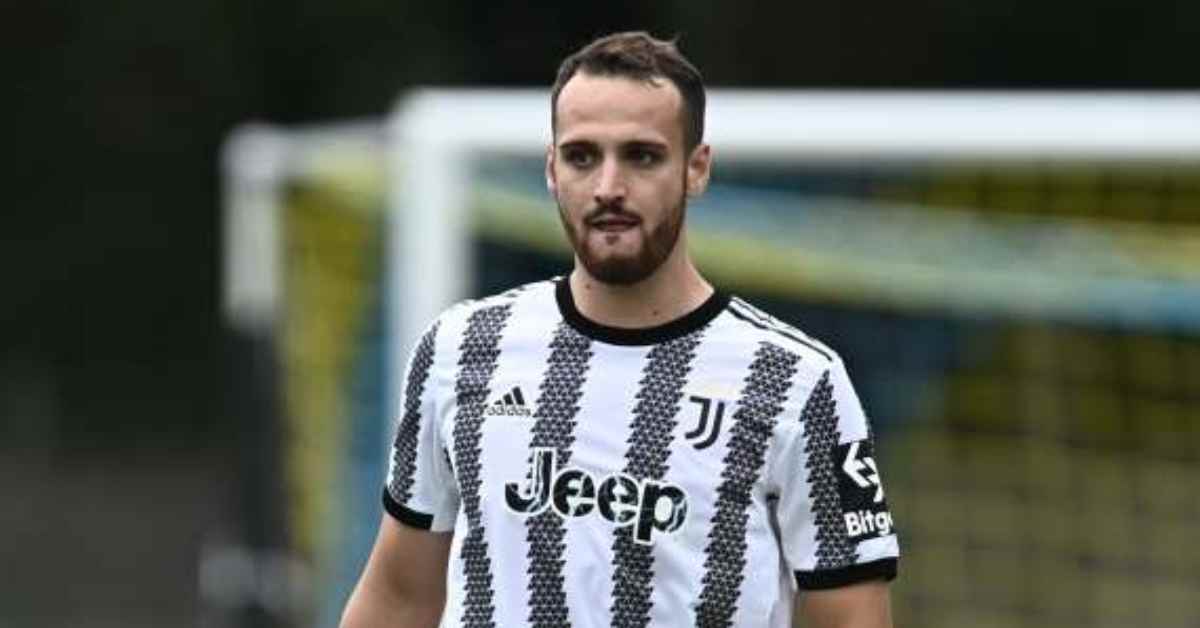 Federico Gatti Transfer News: In recent weeks, Federico Gatti's name has become commonplace in Turin thanks to the Juventus star's impressive play. The 24-year-old Serie A star is reportedly a target for Everton.
Federico Gatti has worked tirelessly and steadfastly throughout his career. After starting his career in Italian football's fourth division, the 24-year-old Serie A ace has risen to prominence under Massimiliano Allegri.
Despite Juventus's January 2022 signing of the player, he spent the next six months back with his previous club, Frosinone. He's back in Turin for preseason and still hasn't cracked the first team. Gatti, though, has made significant progress since the end of January and is now one of their primary players.
The 24-year-old Serie A star may have considered his goal against Sporting in the Europa League quarterfinals to be a career highlight. Now that Allegri is in charge, he'll want to solidify his position in the team and perhaps become a cornerstone of their defence for years to come.
But Juventus has a lot of money issues that are just bubbling under the surface. Their stated goals include inexpensive additions like Ilkay Gundogan, who would boost their midfield. Key assets, such as Dusan Vlahovic, are mentioned as potential transactions as well.
Gatti might be in a similar position, with reports indicating that Juventus places a value of €25-30 million on the defender. They have the rest of the season to assess how he's done and make a decision about his future.
Federico Gatti Transfer News: If Everton succeeds in avoiding relegation and remaining in the Premier League, they may attempt to sign Juventus defender Federico Gatti
Everton, a team in England's Premier League, is allegedly interested in signing the 24-year-old Serie A star. The Toffees have had a forgettable season and are now engaged in a relegation battle to keep themselves in the Premier League. The Merseysiders may try to improve their roster for the next season if they are successful in staying in the Premier League.
Due to their financial difficulties, Everton may be cautious in their next deals as they want to strengthen their central defence. Gatti would be well within their price range for the next summer, yet his desire to play in this league is crucial.
Already planning for next summer's defence, Juventus may have to sell players to acquire money for new acquisitions. As a result, a move for Gatti might materialize, but much on how Allegri evaluates his current roster.
For the time being, Everton's priority is Premier League survival, after which they may begin making arrangements for the next summer. Adding Gatti to their defence might improve their performance and provide them with new ideas for the next season.