Gregor Foitek Biography: Gregor Foitek is a former racing driver from Switzerland. He won the Swiss Formula 3 Championship in 1986.
Gregor Foitek Biography
Gregor Foitek Biography: Gregor Foitek was born in Zurich, Switzerland, on March 27, 1965. When he moved up to Formula 3000, he was widely criticized for causing a race-ending crash at Brands Hatch in 1988, the restart of which resulted in a second severe crash on the opening lap, in which Johnny Herbert suffered serious leg injuries. Foitek made his Formula One debut on March 26, 1989, and competed in 22 Grands Prix. He did not earn any championship points. In 1992, he made two CART starts for Foyt Enterprises but was forced out of both races due to technical troubles.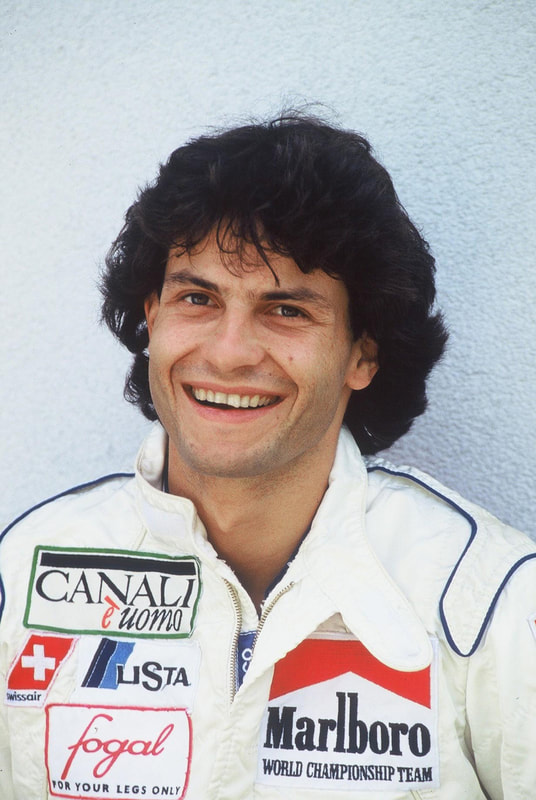 Gregor Foitek Wiki
| | |
| --- | --- |
| Name | Gregor Foitek |
| Date Of Birth | March 27, 1965 |
| Birth Place | Zurich, Switzerland |
| Height | N/A |
| Weight | N/A |
| Zodiac Sign | Aries |
| Profession | Racing Driver |
| Net Worth | N/A |
| Car Collection | N/A |
Also Read: Giedo Van Der Garde Biography, Wiki, Height, Weight, Racing Career, Net Worth & Personal Life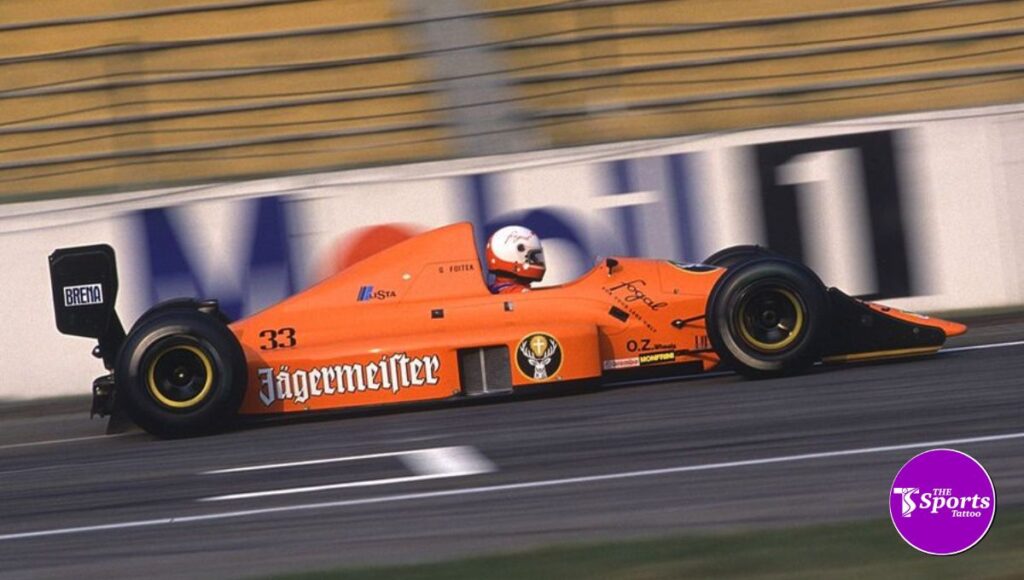 Gregor Foitek Career
Foitek made his F1 debut at the 1989 Brazilian Grand Prix, but by that time, turbos had been banned from the sport, and the number of competitors had increased to 39. Due to EuroBrun's weak performance in 1988, Foitek was required to enter pre-qualifying with the ER188B, an updated version of its 1988 car. At the first race in Brazil, Foitek only made it to the primary qualifying session once, where he failed to qualify. After eleven rounds, Foitek left the EuroBrun team.
At the Spanish Grand Prix, Christian Danner was replaced by Foitek on the Rial team. Nonetheless, the Rial team had a tough season, and several crew members quit. In addition, despite being promised a spot in the primary qualifying session, the Rial ARC2 was uncompetitive, five seconds behind the next slowest car. Foitek's rear wing broke at high speed during his lone race with the team, causing him to crash severely. He unexpectedly quit the team.