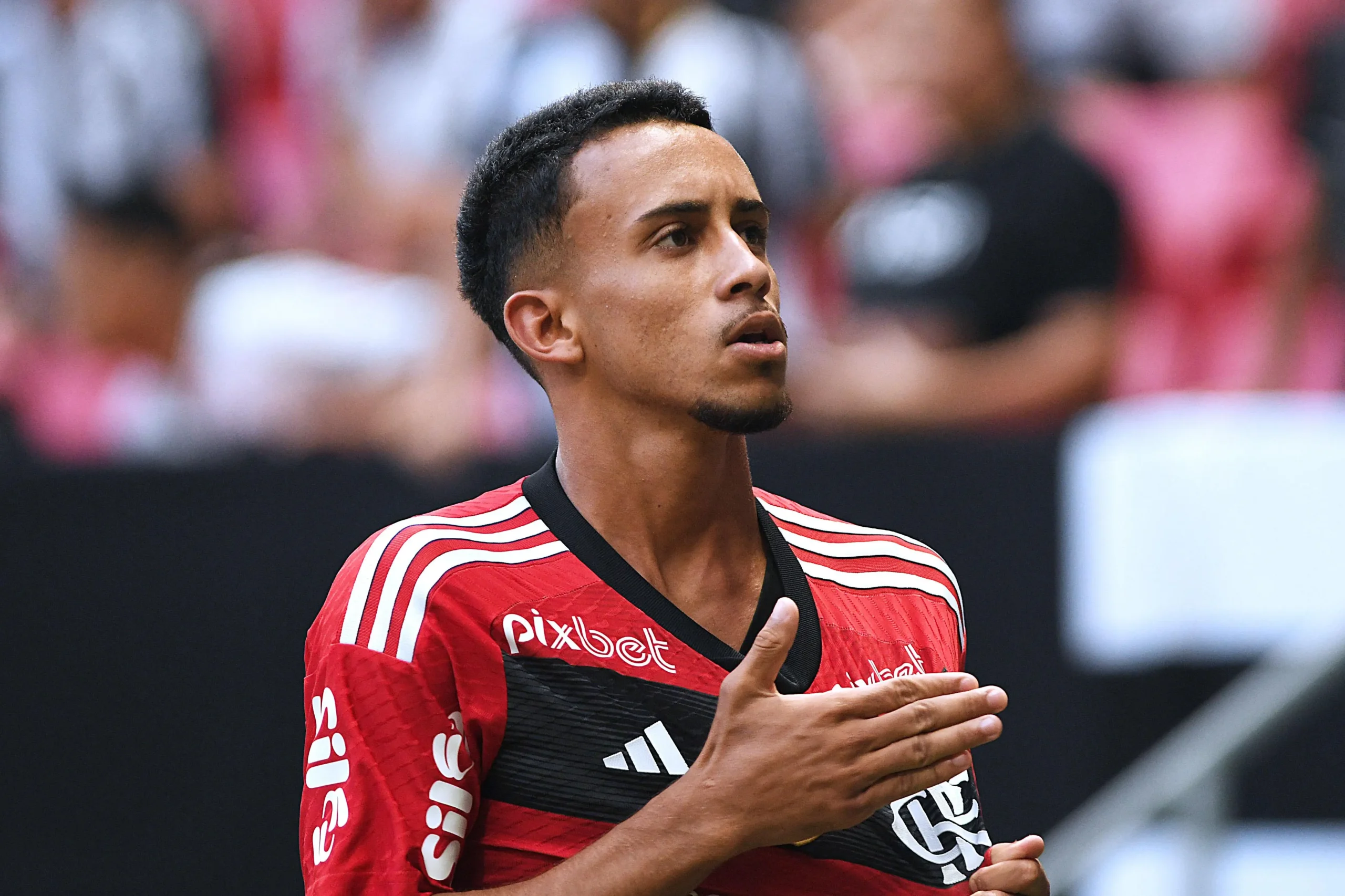 Real Madrid is reportedly interested in signing Matheus Goncalves, according to a report from the Spanish publication Fichajes. The Merengues are keeping a close eye on the development of Flamengo's 17-year-old Brazilian winger. Los Blancos may be willing to pay the reported €25 million to sign the kid.
Matheus Goncalves has had a traditional upbringing in his native Brazil. The Brazilian club Flamengo has had the services of the juvenile superstar since 2018 when he was only 13 years old. And he has improved so much that he now plays for the club's under-20 squad, which is headquartered in Rio de Janeiro.
The 17-year-old has already debuted for the first squad and has the potential to become a key player for them. So far this season, the Brazilian winger has played 14 times for Flamengo and has contributed to two goals. Goncalves's development has not gone unnoticed, though; Real Madrid is reportedly interested in signing him.
According to reports, Matheus Goncalves, a 17-year-old Brazilian winger now playing for Flamengo, has caught the eye of La Liga heavyweights Real Madrid
The adolescent prodigy has been connected to numerous prominent figures in the Premier League recently. Goncalves, now at Flamengo, has drawn interest from Arsenal and Manchester City. The situation is now quite different due to Real Madrid's entry into the bidding for the teenager.
The Spanish multinationals have a well-earned reputation for exploring the South American market in search of growth opportunities. Real Madrid has been able to successfully move from one generation to the next because of its long-term perspective. Meanwhile, South American imports like Vinicius Junior, Rodrygo Goes, and Federico Valverde have found success at the Santiago Bernabeu.
After finalising a deal with Palmeiras, Endrick will soon be coming to Real Madrid's Santiago Bernabeu stadium. And Matheus Goncalves might be Los Blancos' newest South American import. Since Eden Hazard is a bust and Marco Asensio's future is unknown, it makes sense to sign Goncalves.
The Brazilian winger, just 17 years old, has the potential to be Real Madrid's long-term answer to their wide-attacking needs. Additionally, he may eventually rival Rodrygo Goes on the right wing. Meanwhile, the source suggests that the Merengues may just need €25 million to complete the acquisition. It remains to be seen whether an agreement ever comes to fruition.
In other news Is Ilkay Gundogan moving to Arsenal or Barcelona?