Uncategorized
James Maddison Transfer News: Is he moving to Tottenham Hotspurs?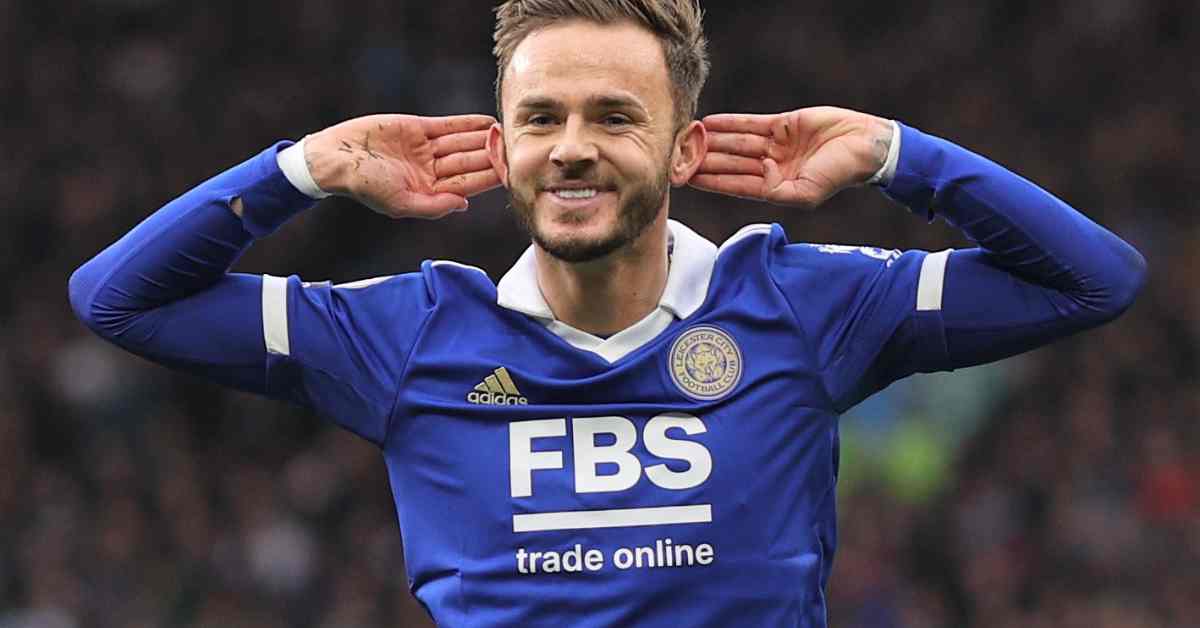 James Maddison Transfer News: James Maddison is expected to sign with Tottenham Hotspur in the forthcoming summer transfer window, according to renowned sports journalist Craig Hope. This is despite significant interest from Newcastle United.
Since last year, Maddison has been linked with a transfer away from Leicester City, but no team has signed him because of his high price tag.
Two proposals from Newcastle, both below Leicester's asking price of £60 million, were also rejected. Both teams are still considering making a move to sign him this summer. The midfielder is reportedly of interest to Tottenham Chairman Daniel Levy this summer, regardless of the club's future manager, as reported by The Daily Mail.
In a recent interview with Sky Sports (via TBR), Craig Hope confirmed his expectations, saying "the noises I'm hearing, he will be going to Spurs."
James Maddison Transfer News: Will Spurs get him?
The Telegraph reports that Tottenham is the frontrunner to capture Maddison for a reported £50 million. Maddison's continued strong performance has been noticed in the Premier League, where he has contributed to nine goals and six assists.
If Tottenham were to acquire Maddison, they would instantly fill a need in their offensive midfield. If he continues with the club next year, he and England teammate Harry Kane might make a lethal attack.
Spurs' management must persuade Kane to extend his stay at the club beyond this season since the striker's contract expires at the end of next year.
Finding a successor for Conte is a top priority for Spurs since it will influence Kane's decision. He may be persuaded to remain if he had a manager of Pochettino's or Luis Enrique's calibre.