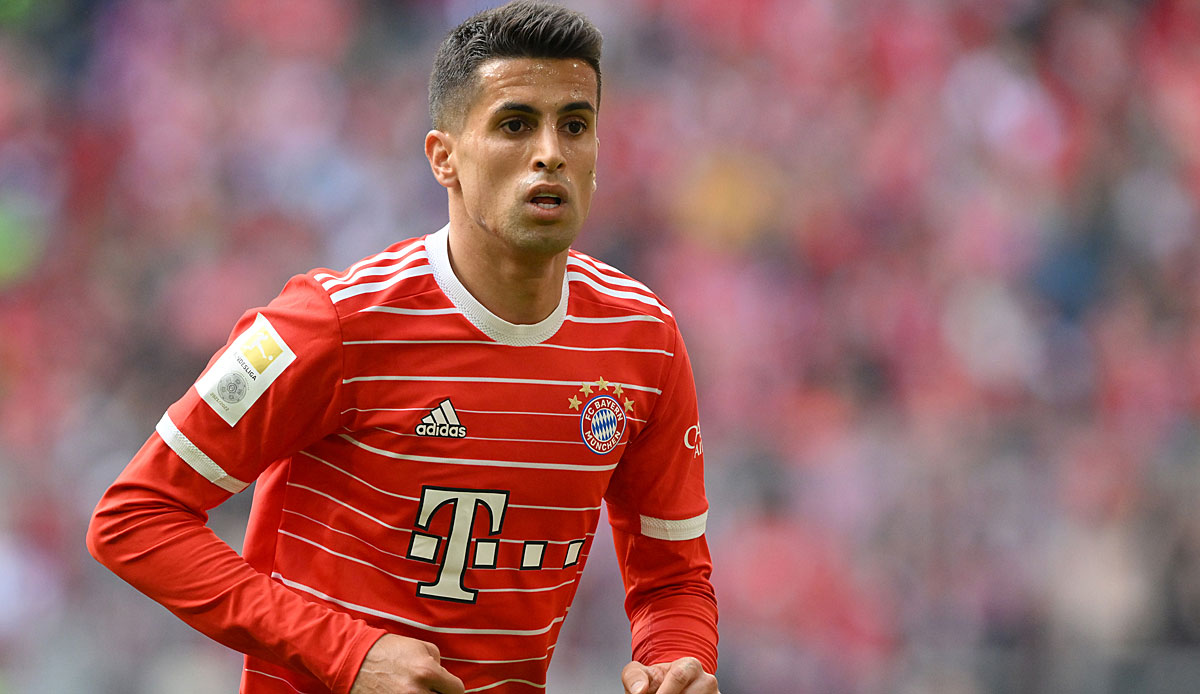 Joao Cancelo is reportedly of interest to Barcelona, as reported by the Spanish publication SPORT. And Jorge Mendes, the Portuguese international's agent, has had talks with the Catalan giants about a prospective transfer. Manchester City is set to sell the fullback, who is worth €60 million, during the next summer transfer window.
After a few years of stellar work, Joao Cancelo has reached a wall in his young career. Following the 2022 FIFA World Cup break, the 28-year-old had a few confrontations with manager Pep Guardiola. In the January transfer window, Manchester City loaned him to Bayern Munich.
The Portuguese international has been bouncing around the team over the last six months, making 18 appearances for Bayern Munich and contributing one goal and five assists. And it's not probable that the Bavarian giants will make a definitive move to sign him this summer. However, Barcelona will pursue the fullback's services in the coming months. He now plays for Manchester City.
Barcelona, according to Joan Laporta, will search for a new right-back this summer. Furthermore, Barcelona's need for a world-class right-back derives from the club's difficulty finding a suitable replacement for Dani Alves. This has resulted in center-back Jules Kounde playing the right-back position for Xavi Hernandez this season. This makes Joao Cancelo an attractive option for Barcelona.
The 28-year-old Portuguese international Joao Cancelo has been the subject of transfer talks between Barcelona and his agent, Jorge Mendes, this summer
There have been rumors circulating that the 28-year-old Portuguese international is Barcelona's top transfer target. However, Barcelona may be forced to abandon their pursuit of Cancelo due to ongoing financial difficulties. His market value may have dropped to €60 million, but he will still likely be an expensive purchase.
Still, the Catalan giants have reached out to Cancelo's representative. Jorge Mendes, the agent for the former Juventus defender, reportedly visited Barcelona not too long ago and broached the subject of a prospective transfer. However, the Blaugrana may not have the funds to make the signing.
During the next summer transfer window, the 28-year-old Portuguese international is expected to depart Manchester City. It remains to be seen, though, whether Barcelona can find the money to sign him. Cancelo's career is in jeopardy unless he makes a permanent move to Bayern Munich.
In other news Ruben Neves allegedly wants to sign with Barcelona this summer