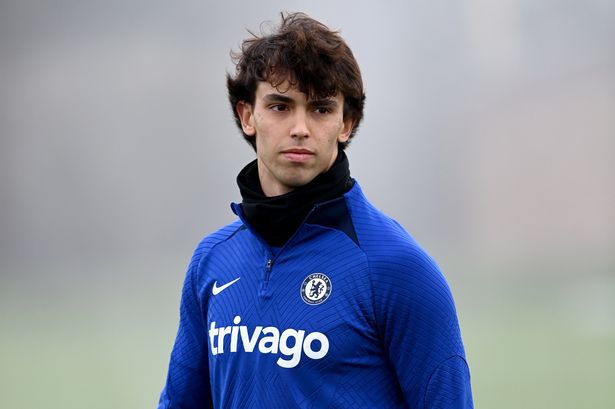 Joao Felix Transfer News: Cadena SER reports that in the forthcoming summer transfer window, Newcastle United are interested in acquiring Chelsea star Joao Felix from his loan club Atletico Madrid. In January, Los Rojiblancos loaned Felix to the West London club.
Since joining the Blues, the Portuguese forward has played in 15 games, scoring twice. In the summer, Chelsea owner Todd Boehly would want to make the transfer permanent.
The Magpies, on the other hand, maybe a threat to the Blues. Eddie Howe's squad now is in a position to finish in the top four and qualify for the UEFA Champions League next season. Chelsea, however, is now 11th in the league, with no realistic hope of qualifying for European competition next season.
Felix's choice may be influenced by the circumstances. Before departing for the Blues, he extended his contract with Atletico Madrid until 2027. According to Transfermarkt, the worth of the Portuguese striker is €50 million.
Joao Felix Transfer News: Is he staying at Chelsea?
Any bidder hoping to recruit the Portuguese star, though, may need to fork out upwards of €100 million to do so. Frank Lampard's Chelsea team lost 2-0 to Real Madrid in the second leg of the UEFA Champions League quarterfinals, their fourth consecutive loss. The Blues again fell short in the first match by the same 2-0 margin.
The temporary Blues boss praised his team's performance during the first half. However, he wished he had taken advantage of the circumstances.
After a brief break, Chelsea will return to Premier League action on April 26 with a home match against Brentford. Under Lampard's interim management, the club has yet to record a victory.
In other news Ryan Gravenberch Transfer News: Where will Ryan Gravenberch move to?