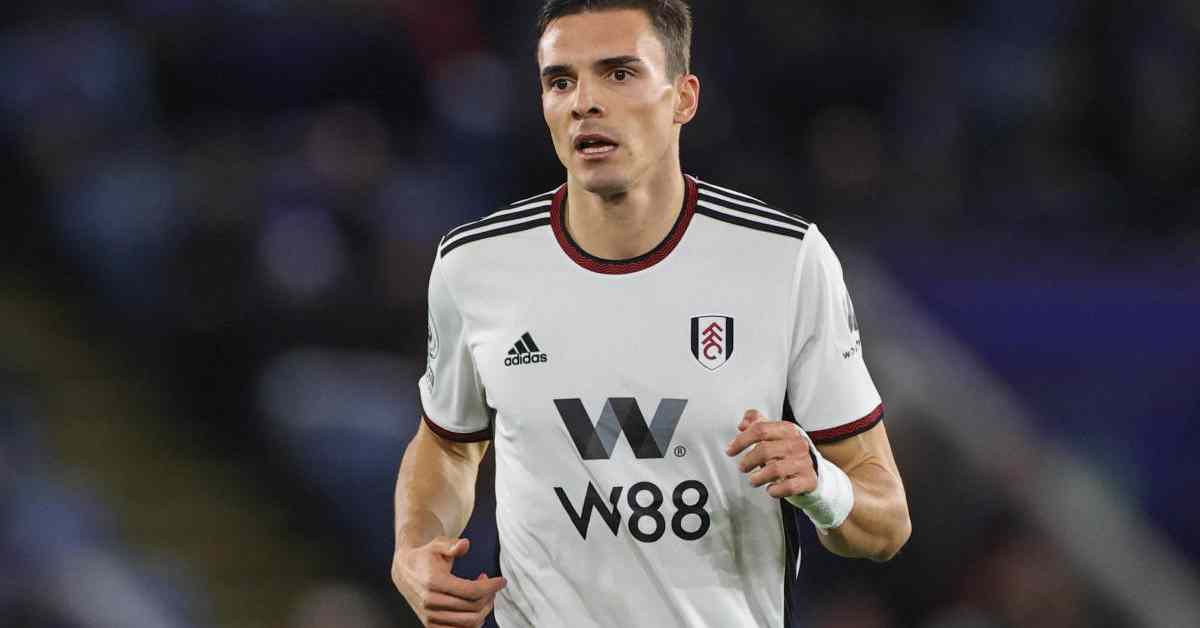 Joao Palhinha Transfer News: Joao Palhinha has been linked to both Chelsea and Manchester United, and reports indicate that Fulham wants more than £50 million for him.
Football Insider reports that the Cottagers are expecting bids for 27-year-old Palhinha from the likes of Chelsea, Manchester United, and Tottenham Hotspur. But Marco Silva's squad is looking to recoup some of the £20 million they spent on the midfielder from Sporting CP last summer.
Therefore, they will only entertain bids of approximately £50 million for the Portuguese midfielder. Palhinha's performance at Craven Cottage has been outstanding this season. He has played 34 times for Silva's team in all competitions and has scored four times. He also has 119 tackles, more than any other player in the Premier League.
Erik Ten Hag, manager of Manchester United, plans to make roster upgrades this summer. He has improved his midfield since last summer when he acquired Casemiro and Christian Eriksen. Scott McTominay's future, however, is the subject of increasing rumors, with Newcastle United interested in the Scot.
Meanwhile, the club's new ownership at Chelsea has prompted several personnel changes. They have spent over £600 million, with £106.8 million going into the record-breaking purchase of Argentine player Enzo Fernandez by a British club. The Blues, though, are still in the middle of a rebuild, thus the sports of several players remain uncertain.
Joao Palhinha Transfer News: Fulham wants £50m from Manchester United and Chelsea
Mauricio Pochettino is a leading candidate to replace Potter at Chelsea. According to Fabrizio Romano, an authority on coaching transfers, the Argentine coach spoke with the Blues this week, and a deal is close to being finalized.
After leading Spurs from 2014 to 2019, Pochettino will return to the Premier League as a manager. He had a chance to play in the English Premier League again with Manchester United last year.
According to the Mirror, Pochettino was passed over by the Red Devils when they hired Erik Ten Hag in April 2022. When they fired Ole Gunnar Solskjaer in November 2021, the Argentine was their top target, but he insisted that the time was crucial. He was also now employed by PSG, making a transfer midway through the season problematic.