Football
"What are United doing!": Liverpool boss Jurgen Klopp shocked by Manchester United's transfer window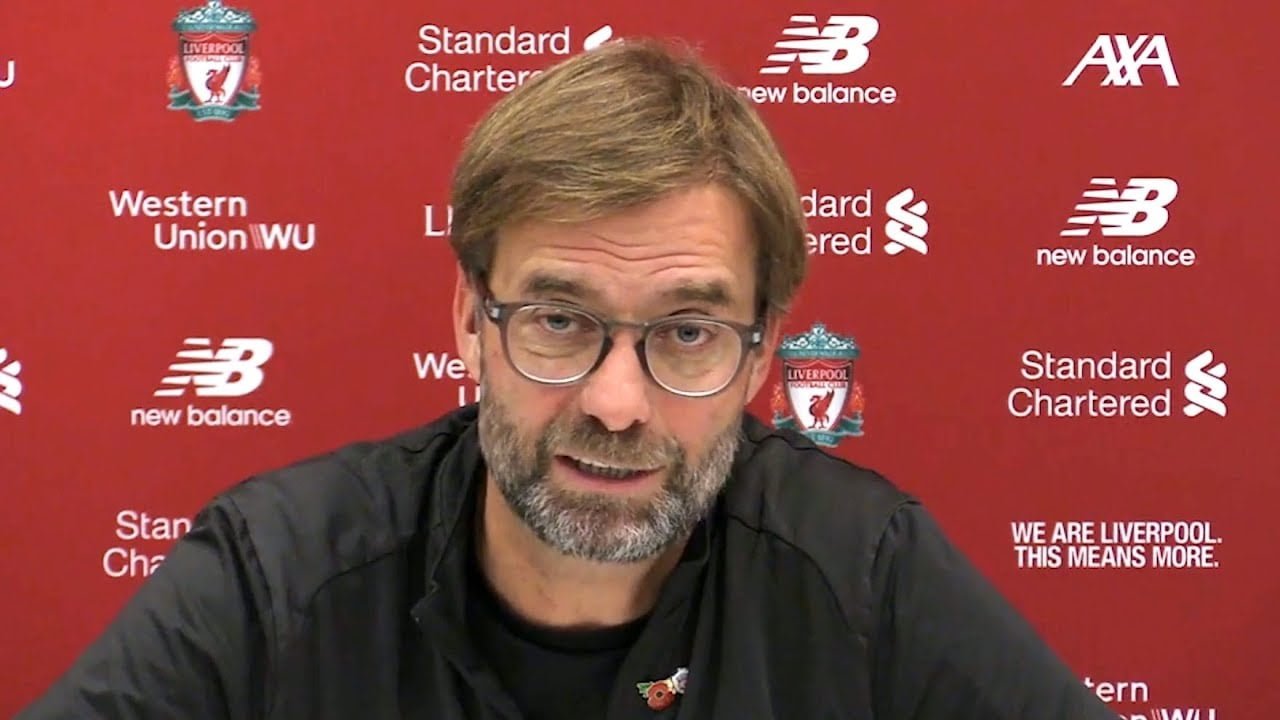 Jurgen Klopp opines on United's transfer window: Manchester United are hands down enjoying one of the most extravagant transfer windows this summer, bettered only by Paris Saint Germain perhaps. They have already completed the signing of Jadon Sancho and Raphael Varane and head coach Ole Gunnar Solksjaer has said that they are 'not done yet' this summer.

Liverpool boss Jurgen Klopp has now opened up on Manchester United 's transfer window and it will be apt to say that he is utterly amazed and is having a hard time imagining how they pulled it off.  
Jurgen Klopp showed up in the press conference today ahead of their first match of the season against Norwich City. On being questioned about Manchester United's signings, the Liverpool boss compared the Red Devils to Chelsea City and PSG in terms of expenditures this summer. 
What Jurgen Klopp said about Man United's signings
He said, "We all know the situation of Chelsea and City and PSG."
"What United are doing, I don't know how they did it. We have our own way to do it. We are allowed to spend the money we earn, that we always did. This year we spent before we earned money with [Ibrahima] Konate because after last season, just to be clear, we cannot take any risk in this position at all.
"I'm never surprised about the financial power of Chelsea, City or United, I've been here long enough to know they always find a solution to these things."
There is some good for the Liverpool fans as well though. Virgil Van Dijk has finally signed a new contract with the Reds, confirming his stay at the club for at least 4 more years. Jurgen Klopp expressed his relief on the defender's extension.
"It's great news. We are really happy that he is happy here," he added. "Imagine if we had to buy this boy now. Thankfully we only have to give him a new contract."
Unlike the other big 6 clubs of the Premier League, Liverpool have been pretty silent in this summer transfer window, with their only signing being defender Ibrahim Konate.
On being asked whether Liverpool would like to sign a replacement for Georginio Wijnaldum, Klopp answered rather reluctantly.
"You tell me which player we need, I'm really interested," he said.
"What type of player would you like to sign? Should he score more goals than Gini? Should he defend better than Fabinho? Be more creative than Naby [Keita], Curtis [Jones], Alex Oxlade-Chamberlain and [Harvey] Elliott?"