According to Fichajes, Chelsea is contemplating selling Kai Havertz in the summer transfer window. The club aims to generate funds and is open to considering offers of around €60 million. Havertz's potential departure from Stamford Bridge comes as a surprise to many. The talented midfielder joined Chelsea from Bayer Leverkusen in a big-money move. However, the reported decision to sell Havertz highlights the financial considerations faced by clubs in the current economic climate.
Chelsea's willingness to part ways with Havertz suggests the need for funds to invest in new players or strengthen other areas of the squad. While Havertz showed glimpses of his quality during his debut season, he struggled to consistently produce his best performances. The 23-year-old German international possesses immense potential and has attracted attention from several top clubs.
Chelsea's willingness to consider offers around €60 million indicates their valuation of the player. It also highlights their desire to recoup a significant portion of the initial investment made. The decision to sell Havertz may also be influenced by the potential availability of other targets in the transfer market.
Chelsea's ambition to challenge for major honors necessitates a well-balanced and competitive squad. Should the club receive a suitable offer for Havertz, it could provide the opportunity to strengthen other areas of the team or invest in new talent. However, any potential sale would depend on various factors, including the player's own desires and future plans.
YOU MAY ALSO READ:
Financial Considerations and Squad Strategy: Chelsea Contemplates Selling Kai Havertz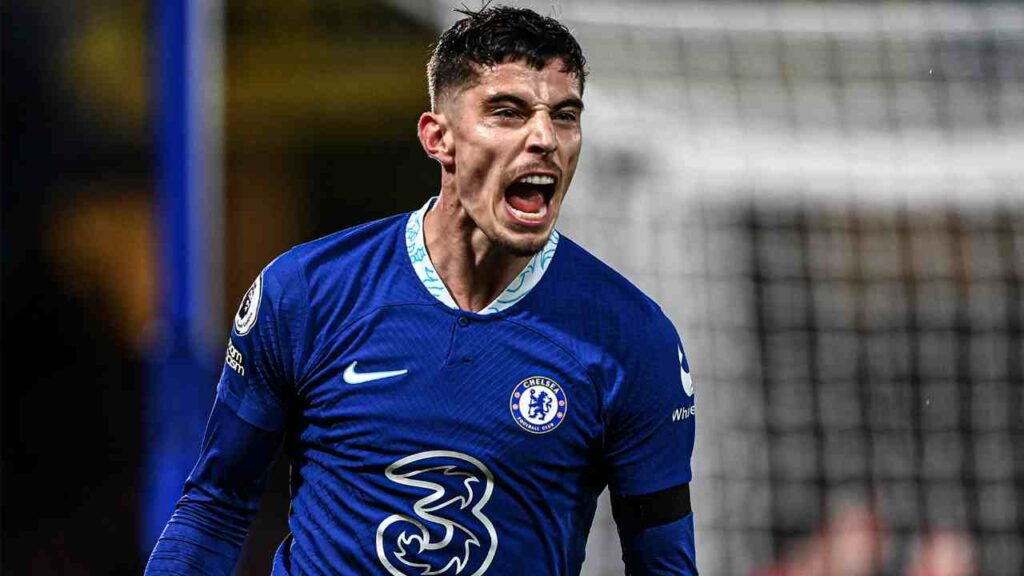 Havertz's departure, if it materializes, would leave a void in Chelsea's midfield. His versatility and technical ability will be missed. Nevertheless, Chelsea has shown in the past that they are adept at reinvesting funds wisely and acquiring quality replacements. As the summer transfer window unfolds, the situation surrounding Havertz's future will be closely monitored by fans, pundits, and rival clubs.
The transfer market is a complex and dynamic environment, with negotiations often taking unexpected turns. While Chelsea could consider selling Havertz, the final decision will be based on careful evaluation and consideration of all relevant factors.The potential sale of Havertz could be a significant move in Chelsea's ongoing squad development and transfer strategy.
In summary, Fichajes' report suggests that Chelsea may be open to selling Kai Havertz to raise funds. The club is willing to consider bids around €60 million, highlighting the financial considerations and ambitions of the club. The outcome of this potential transfer will be closely watched by football enthusiasts as Chelsea aims to make shrewd moves in the summer market.