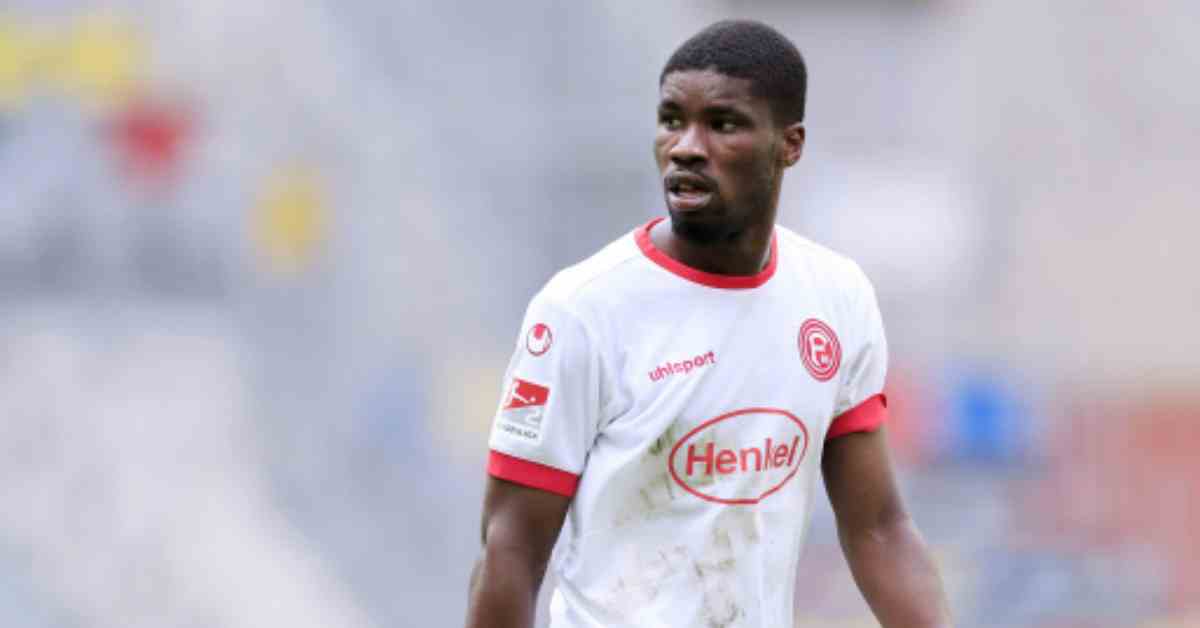 Kevin Danso Transfer News: Jeunes Footeux claims that Newcastle United are interested in acquiring 24-year-old Kevin Danso, a versatile defender.
Danso has been instrumental for Lens this year, and his versatility as a defender suggests he may be useful for Newcastle United. The Magpies' defence has been strong so far this year. However, they want to improve their defensive depth and quality. This explains why they've been eyeing up guys like Taylor Harwood-Bellis.
Newcastle United are in a good position to qualify for the UEFA Champions League, but they will need to upgrade their roster to compete on the European stage. With his track record of success in France, Danso must be tempted by the prospect of playing in the Premier League.
The next few weeks will tell whether Newcastle United and the 24-year-old defender can come to terms on a salary. With Danso on board, Eddie Howe will have greater flexibility in forming a rotating back four.
The management of Newcastle United has put too much trust in Sven Botman, Fabian Schar, and Dan Burn this year. However, with the possibility of playing in the Champions League, he cannot depend on only three players to carry his team for the whole year.
Kevin Danso Transfer News: Reports have surfaced that Newcastle United are interested in signing Kevin Danso, a 24-year-old defender currently playing for Lens
The Toons have the financial clout to persuade the French Premier League team to part with the 24-year-old Austrian defender. The player may change his mind due to the Premier League club's interest.
If Newcastle makes a serious offer, the player will be eager to take advantage of the opportunity to further his career and try something new. Danso has what it takes to make it in the Premier League, and an experienced manager like Eddie Howe might be instrumental in bringing out the best in him.
The Ligue 1 club is not under any immediate rush to sell the promising Jdefender since he is under contract until the summer of 2026. It will be intriguing to watch whether, at the season's conclusion, they try to negotiate a high price for the 24-year-old.