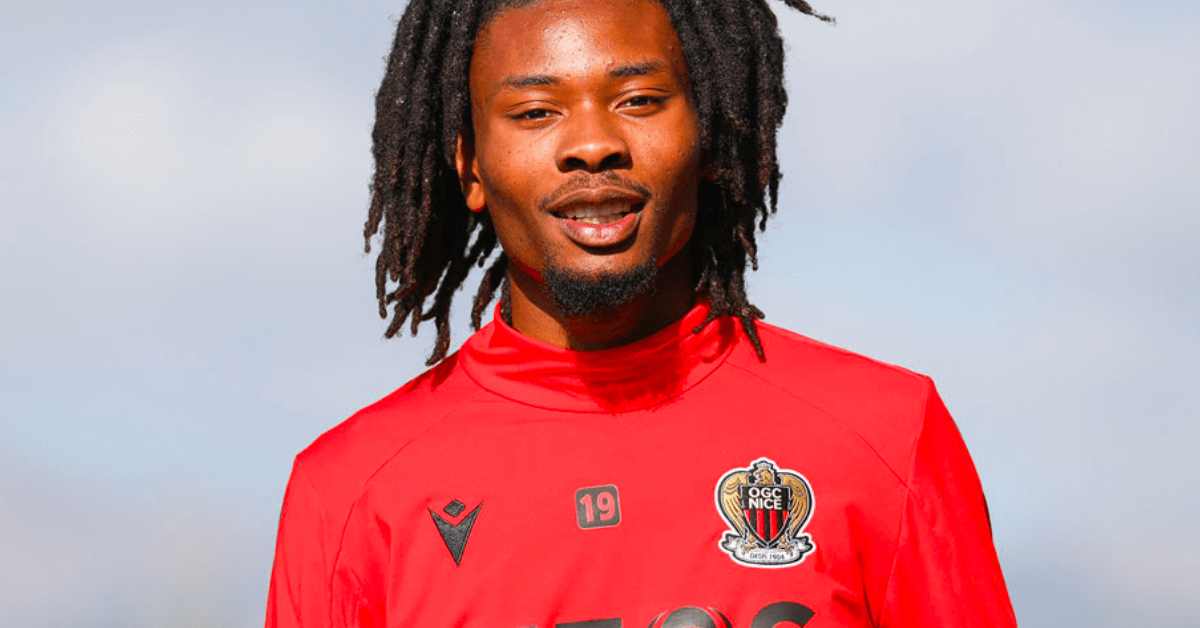 Khephren Thuram Transfer News: The French publication Foot Mercato claims that Real Madrid and Liverpool are both interested in acquiring Khephren Thuram. However, OGC Nice will want substantial compensation in order to release the first-ever French international. And in the summer transfer window, the price tag for the kid will be close to €60 million.
Since joining OGC Nice in June 2019 from AS Monaco, Khephren Thuram has made tremendous strides in his development as a player. The 22-year-old is the younger brother of the equally famous player Marcus Thuram and the son of Lilian Thuram, a former French star. For the next decade and beyond, he will be held to very high expectations.
The young player is having a breakout 2022/23 season and has just made his debut for the French national team. In 42 games played, he has contributed with two goals and eight assists. Real Madrid and Liverpool are just two of the elite teams who have taken notice of Thuram's development.
Real Madrid have revived their pursuit of the Frenchman as they look for a long-term solution in the club's midfield. This is due to the fact that veteran players like Luka Modric and Toni Kroos are reaching the end of their stellar careers. Also, Eduardo Camavinga is now a left-back after remaking his career. It's become possible to go for the OGC Nice midfielder.
Khephren Thuram Transfer News: French international midfielder Khephren Thuram allegedly demands a transfer fee of €60 million from Real Madrid and Liverpool
However, during the next summer transfer window, Liverpool will completely revamp their midfield. When free agents like Alex Oxlade-Chamberlain and Naby Keita depart Liverpool, Jurgen Klopp may move on to his next endeavour. There has also been a significant decline in performance from Jordan Henderson and Fabinho. As a result, Khephren Thuram is now a target for the Reds.
Meanwhile, the 22-year-old's value has skyrocketed thanks to a stellar 2022/23 campaign. The article also suggests that OGC Nice would want €60 million to let him go during the summer transfer window. Both Real Madrid and Liverpool might be unfazed by it.
However, the Reds may still need to do some budgeting before approving a €60 million purchase. The interest shown by Real Madrid and Liverpool in signing Thuram this summer seems to be continuing. The French international who just made his debut is intriguing since his future beyond Nice in the next months is uncertain.