Cricket
Cricket News
KL Rahul reveals that he will be missing the rest of IPL 2023 and the WTC final due to a thigh surgery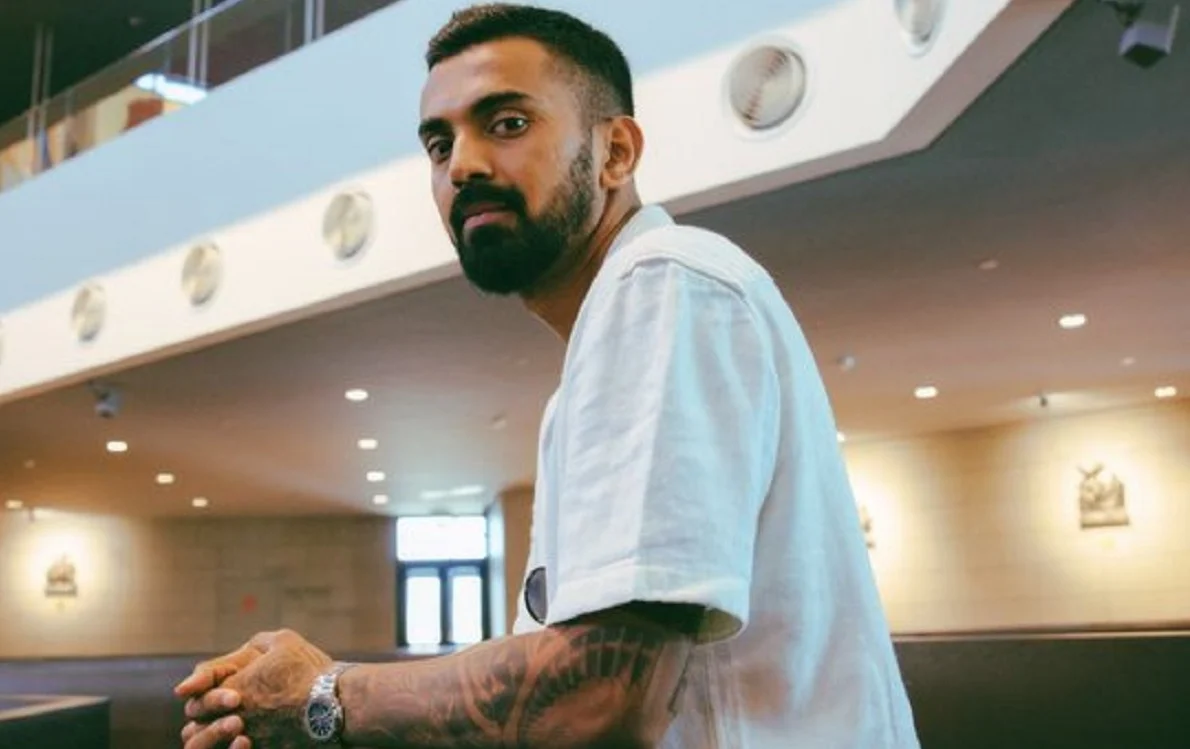 KL Rahul, captain of the cricket team Lucknow Super Giants, has announced through Instagram that he will be having surgery on his thigh. Rahul stated he would miss the rest of IPL 2023 and India's WTC final appearance in June after tearing a tendon in his right leg during a high-profile match against Royal Challengers Bangalore earlier this week.
The stylish batter's strike rate has been a point of contention amongst commentators during the current 16th edition of the competition. The Lucknow-based team was expecting to make the playoffs for the second consecutive year, but his sad accident ended his participation in the competition.
This is devastating news for India as they prepare to face Australia in the World T20 final at The Oval in June. Even though Rahul wasn't in the starting lineup for the last two Border Gavaskar Trophy matches earlier this year, he was still anticipated to have an immediate impact in the Test match. Despite his regret at missing the showdown, Rahul is hopeful that he will be well enough to play in the 50-over World Cup later this year.
KL Rahul reveals that he will be missing the rest of IPL 2023 and the WTC final due to a thigh surgery
Rahul was unable to play any further part in the game against the Royal Challengers Bangalore after injuring his right leg while chasing a ball in the second over. The LSG captain didn't come out to bat until the ninth wicket had fallen in the second innings because of an injury.
He did not play in LSG's next game, and Krunal Pandya took over as captain. Rahul was disappointed that he had to miss the LSG because of his injury, but he is certain that the squad would do well without him.
"After careful consideration and consultation with the medical team, it's been concluded that I'll be undergoing a surgery on my thigh shortly. Absolutely gutted that I won't be at the Oval next month with Team India. I'll do everything I can to get back in blue and help my country. That has always been my focus and priority," Rahul confirmed via his Instagram post.
"As the team captain, it pains me deeply not to be able to be there during this crucial period. But, I'm confident that the boys will rise to the occasion and give their best performance as always. I'll be cheering for them from the sidelines with all of you, watching every game," Rahul added.
In other news Joe Root chooses between MS Dhoni and Virat Kohli