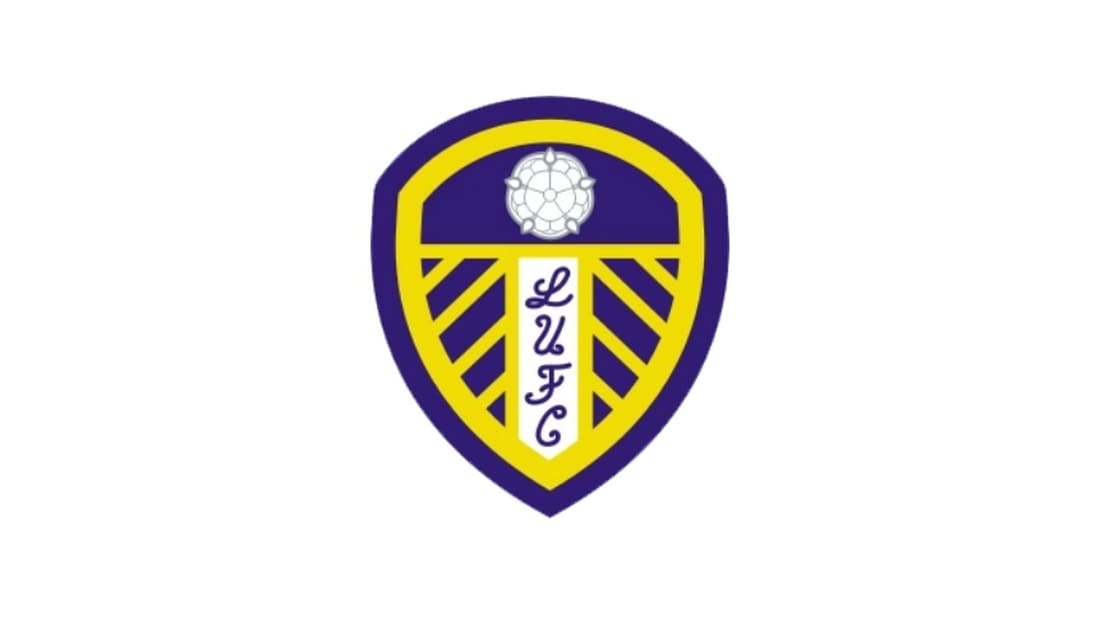 According to Football Insider, Leeds United is planning a bid to recruit Jamie Mercer, a teenage phenomenon for Aberdeen. The 16-year-old centre defender has been shining for Aberdeen's junior teams and has grabbed the attention of the Yorkshire giants and many other Premier League clubs.
In Mercer, Leeds sees a future star, so they're eager to add him to their young team. The left-sided central defender has been a mainstay for Aberdeen's U-18 team this season, and he has been closely monitored by scouts from Leeds.
They reportedly want to sign him before the window opens, so they have shown interest in a possible contract. It wouldn't be Leeds' first effort into the Scottish market if they were to acquire Mercer.
Leeds United is planning a bid to recruit Jamie Mercer, a teenage phenomenon for Aberdeen
On Monday (8 May), Football Insider reported that the Whites had finalized a contract with Hamilton phenom Josh McDonald. The 16-year-old midfielder was signed by the Yorkshire giants for a reported £150,000, beating off offers from Premier League and Championship clubs.
Leeds is looking to add to their collection of talented defenders by signing Mercer. They snatched up Diogo Monteiro, a star player for Portugal's U-18 national team, in January. He's been shining for the club's U-21s in the second part of the 2022-23 season.
In addition, Charlie Cresswell and Leo Hjelde will be coming back following loan stints at Millwall and Rotherham. Since their return to the Premier League, Leeds have put a premium on acquiring top young players, signing highly touted attackers Sonny Perkins and Mateo Joseph in the last year.
The Whites' top-flight status is in jeopardy once again at the senior level. Leeds are now 19th in the league. Since Sam Allardyce took over as temporary manager last week, they have played against Newcastle, West Ham, and Tottenham.
In other news Crystal Palace is planning to add three new players during the next summer transfer window