Football
Lionel Messi Injury Update: Lionel Messi likely to miss UCL clash against Manchester City owing to his injury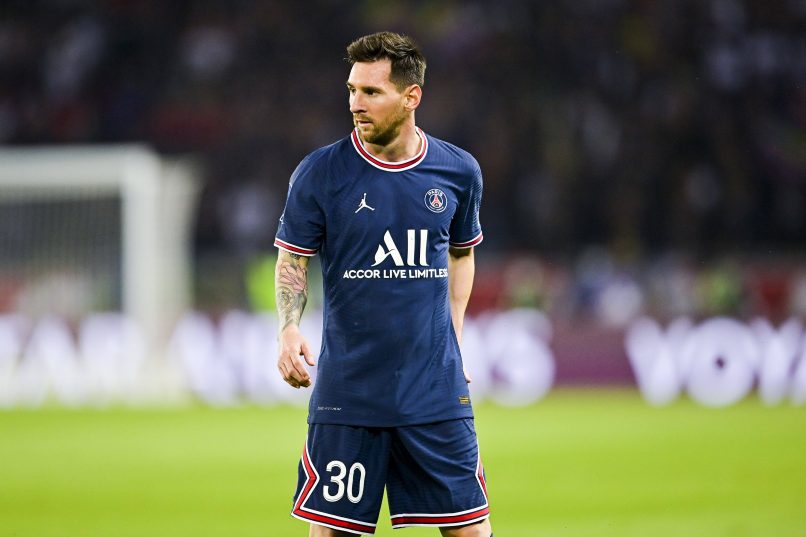 Lionel Messi's transition from FC Barcelona to Paris Saint Germain has not been a fairytale run so far. The Argentine talisman has failed to have a single goal contribution to his name despite playing over 200 minutes in the PSG shirt and compared to his fellow competitor Cristiano Ronaldo who has already scored 4 times in his 3 appearances for his new team Manchester United, Lionel Messi seems to have been sidelined until now. However, that is not the end of bad news for Leo Messi and his fans.
You may also like:
Last Sunday while playing against Olympique Lyonnais, Messi picked up a minor injury on his left knee which ruled him out of the Ligue 1 match against Metz on Thursday. Latest reports now suggest that Lionel Messi might also miss the match against Montpellier on 26th September and in the worst case scenario, he might also miss PSG's big match against Manchester City at home on 29th September. If so, it will be a huge let down for both Leo and the football world who are eager to witness the Argentine battling it out against his former manager at FC Barcelona, Pep Guardiola.

Lionel Messi has come close to scoring on several occasions in whatever time he played for in the PSG shirts but has been highly unfortunate. He hit the crossbar twice in the last two matches that he played in and was denied by the goalkeepers on several occasions. However, it is a known fact the Leo Messi starts the season slow and gradually picks up as the season advances and ultimately turns his GOAT mode on during the later part of the season.

Paris Saint Germain fans will now hope that the upcoming reports of Messi come out as to be good and he is cleared to play the match against Manchester City. The good news is that the Argentine has already joined his teammates at the regular training today morning.