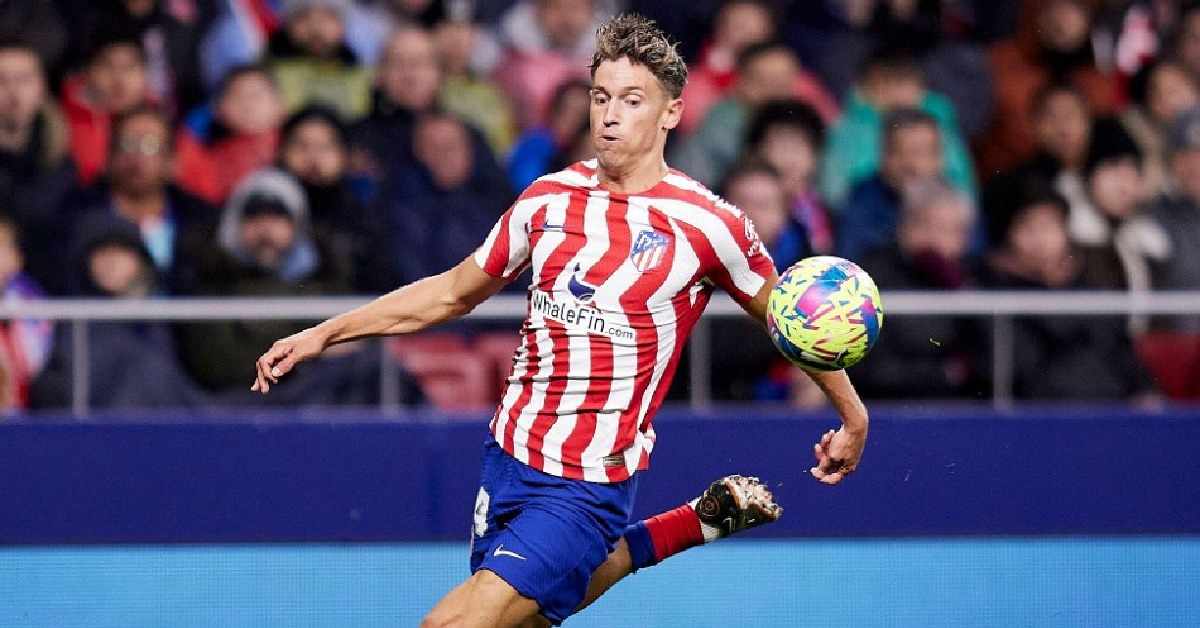 Liverpool Transfer News: It has been reported by Fichajes that both Manchester United and Liverpool are considering signing Marcos Llorente. Throughout the last two seasons, the Atletico Madrid midfielder has been one of the team's top players. The Spanish national team player is highly sought after by a number of teams.
Llorente used to be a member of Real Madrid's youth program. Before being moved to Los Blancos' city rivals Atletico Madrid in the summer of 2019, he worked his way up through the club's youth and reserve teams.
The 28-year-old midfielder's play has improved greatly since he joined Diego Simeone's squad. During the course of the last several years, he has steadily increased his role on their A squad. At Atletico, Llorente has played in 147 games and contributed to 44 goals.
When Spain's manager, Diego Simeone, played him higher on the field, the national team's star forward had a huge influence on games. The team's attacking additions have forced him back into his more familiar centre midfield position, where his influence has diminished somewhat.
Liverpool Transfer News: The midfielder for Atletico Madrid, Marcos Llorente, has drawn interest from both Manchester United and Liverpool
The 28-year-old has played in 26 games so far this season and has been directly involved in 6 goals. Even though he is a key member of the team and has signed a long-term deal with Atletico, the Spanish international may be sold this summer to help the club's finances.
United and Liverpool, both interested in signing him, are prepared to fight for his services. The current season's struggles for Jurgen Klopp's squad may be attributed in large part to their weak central playmaking. The German coach wants to make some changes in the middle of the field.
Llorente's flexibility is why he wants him on his team so much. But, Manchester United will provide stiff challenge. Under Erik ten Hag's leadership, the Red Devils have excelled. But, the Dutch strategist requests more troops.
In the summer, they want to make an offer for the midfielder valued at €80 million because, according to Ten Hag, they need him to compete for big honours. It will be intriguing to see whether two of the top teams in the Premier League are successful in luring him away from Spain.