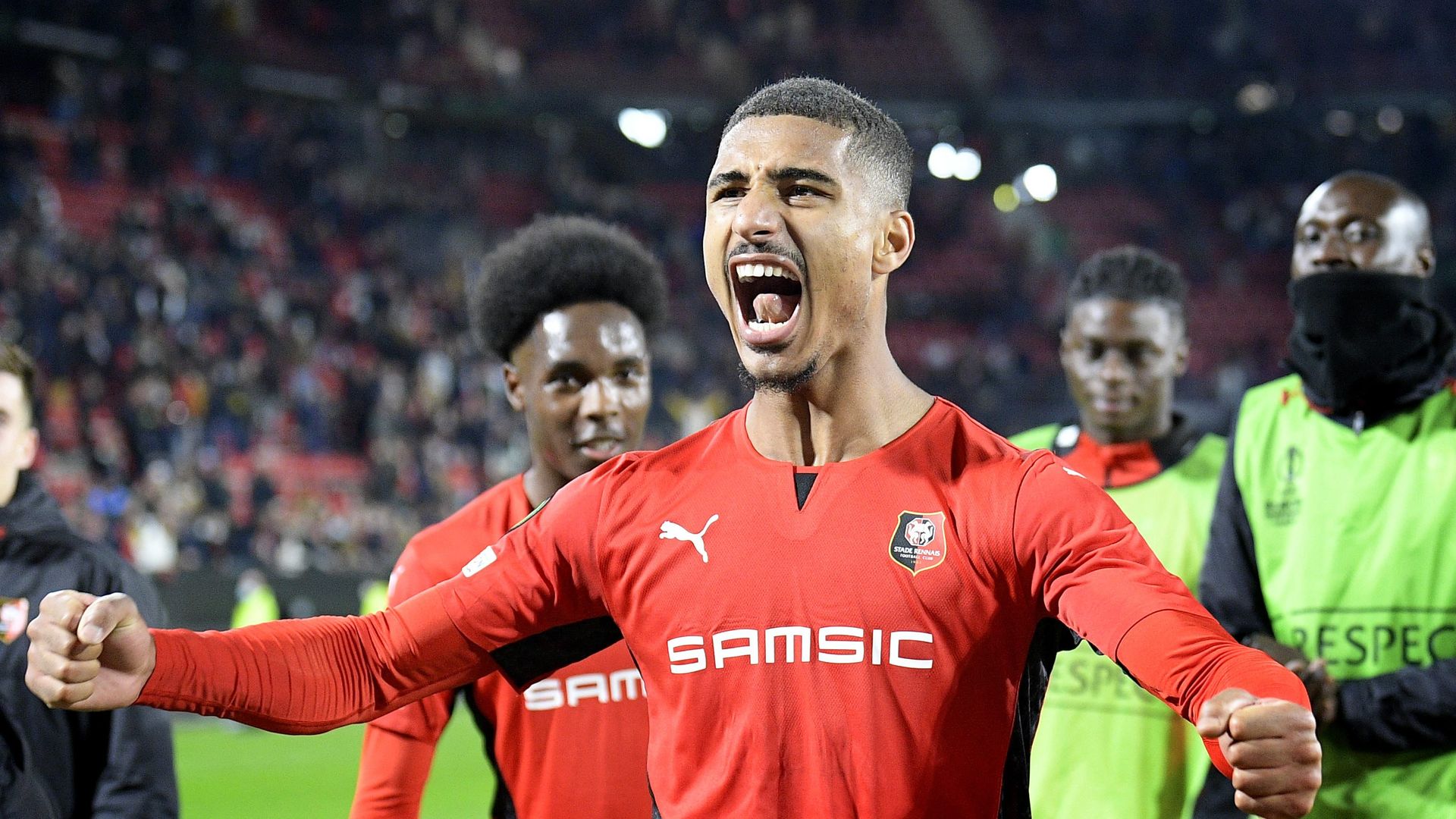 Loic Bade Transfer News: Tottenham is reportedly interested in acquiring Loic Bade this summer, as reported by The Sunday Mirror through HITC. The Sevilla defender, who is 23 years old, has excelled in the second part of this season, drawing attention from other teams. Meanwhile, Spurs are willing to pay £10 million to bring him on.
Loic Bade's season has been like a roller coaster. The 23-year-old's primary club, Rennes, leased him out to Premier League side Nottingham Forest at first. He was unable to make any appearances for the English club and eventually moved back to France.
Bade never played for Nottingham Forest, but in the winter transfer window, Sevilla took a chance on him and signed him on loan. The 23-year-old has only gotten better since Sevilla gambled on him, and he has more than paid them back.
In the second half of the season, Bade has played in 16 games for the Spanish club. And he has helped accomplish not one but two objectives. Just a few days ago, he scored the game-winning goal in a quarterfinal match against Manchester United in the UEFA Europa League.
Loic Bade Transfer News: Loic Bade, a 23-year-old centre defender for Sevilla, is attracting attention from Tottenham Hotspur in preparation for the next season
The 23-year-old has logged over 1,300 minutes of playing time and has been outstanding in recent games. Spurs are considering making a move for him because of his play. Spurs have begun preparations for the next summer transfer window despite not having yet found a new manager.
The team in North London is on the market for a new defensive back for the next season. And despite the defender's disappointing time at Nottingham Forest, Rennes is taking a chance on him. Spurs have estimated that they can sign the 23-year-old for £10 million.
The summer marks the conclusion of Bade's loan period. The choice to make Sevilla's stay permanent is, however, his. The Spanish club is likely to pursue a permanent transfer for him. If they decide against it, though, the Spurs will be happy to sign him.
The London club needs new defenders badly following another subpar year. They're looking to sign a defender who can compete with Cristian Romero and Eric Dier for playing time. Bade was a major disappointment for Nottingham Forest, but he has found new life at Sevilla and would be a fantastic addition to Tottenham if they can get him.
In other news Joao Felix Transfer News: Chelsea has identified a 'Part Exchange' deal involving Joao Felix