Lorenzo Bandini Biography: Lorenzo Bandini was an Italian Formula One racer who raced for the Scuderia Centro Sud and Ferrari teams.
Lorenzo Bandini Biography
Lorenzo Bandini Biography: Bandini was born on December 21, 1935, in Barce, Cyrenaica, Libya, then an Italian state. In 1939, the family returned to Italy and settled in Florence. His father died when he was 15 years old. Bandini quit his job as an apprentice mechanic at the Freddi workshop in Milan.
Lorenzo Bandini Wiki
| | |
| --- | --- |
| Name | Lorenzo Bandini |
| Date Of Birth | December 21, 1935 |
| Birth Place | Al Marj, Libya |
| Height | N/A |
| Weight | N/A |
| Zodiac Sign | Sagittarius |
| Profession | Racing Driver |
| Net Worth | N/A |
| Car Collection | N/A |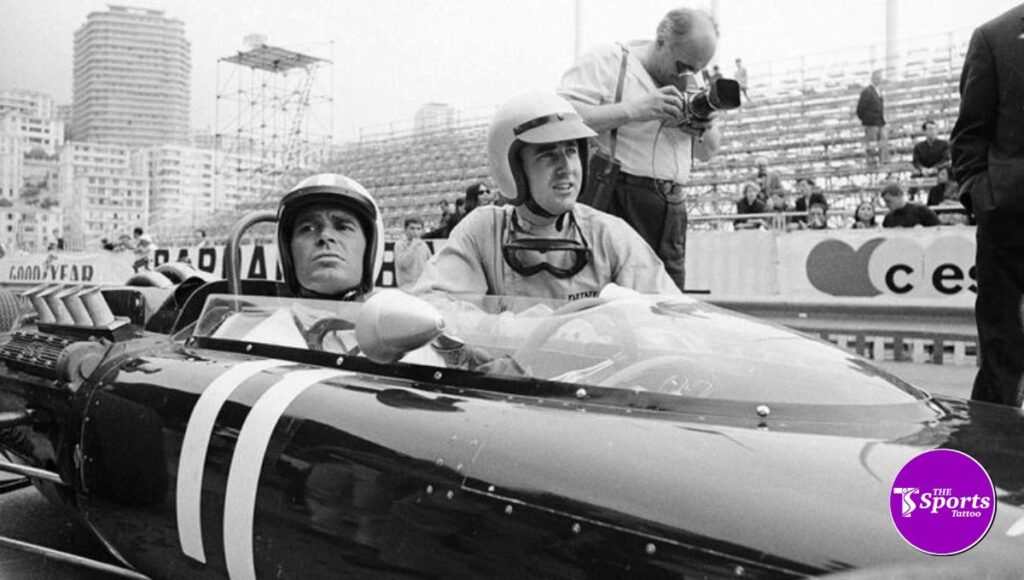 Also Read: Mike Hawthorn Biography, Wiki, Height, Death, Net Worth, F1 Career
Lorenzo Bandini Career
In 1958, he won his class in the Mille Miglia driving a Lancia Appia Zagato and in the 12-hour race at Monza driving a 500cc Berkeley. Until 1961, he competed in Formula Junior. Bandini purchased a Volpini Formula Junior vehicle and finished third in his first Sicilian race. He drove a Formula Junior Stanguellini in 1959 and 1960. He finished fourth in the Formula Junior World Championship in 1960.
In 1961, Bandini and Giancarlo Baghetti were competing for a Ferrari position. Bandini went to race for Guglielmo "Mimmo" Dei's Scuderia Centro Sud, while Ferrari chose Baghetti. At a non-championship race in Pau, he placed third. Later in 1961, Bandini participated in his first world championship race at Spa. He retired due to a failed engine. During the winter of 1961-1962, he competed in Australia and New Zealand's Tasman races.
In 1962 Ferrari engaged Bandini for the 1962 and 1963 seasons, and he moved to Maranello, close to the team's headquarters. At the Monaco Grand Prix, he debuted in a works Ferrari, finishing third. Ferrari retained Bandini exclusively for sports car competitions in 1963. The same year, he won the Le Mans 24 Hours race alongside Ludovico Scarfiotti and placed second in the Targa Florio. He also occasionally raced in Formula One for Scuderia Centro Sud. His impressive results, including a fifth-place finish at the British Grand Prix, led Ferrari to retain him for the remainder of the Formula One season.
Bandini had his finest Formula One season in 1964. He won the debut Austrian Grand Prix at the Zeltweg circuit and finished on the podium twice more in Germany and Italy. Bandini was in second place at the Mexican Grand Prix when he allowed teammate John Surtees to pass him, allowing Surtees to earn enough points to win the World Championship.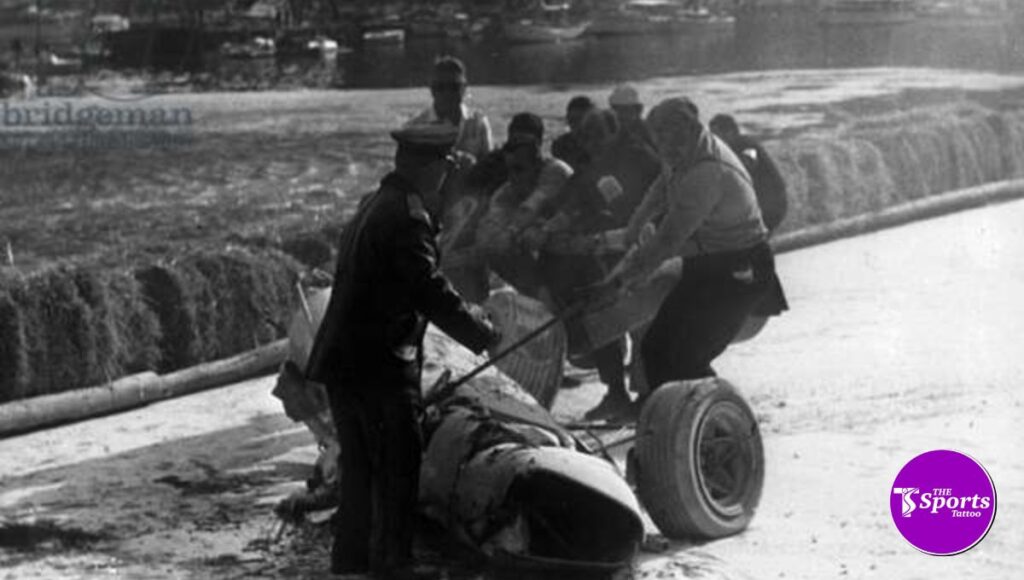 Lorenzo Bandini Cause Of Death
On the 82nd lap of the 1967 Monaco Grand Prix, Bandini was running second to Denny Hulme when he lost control of his car at the harbor chicane. He had just approached the chicane when the left rear wheel of his Ferrari crashed with the guard rail, putting him into an unpredictable skid. It hit a light pole and flipped. The car collided with straw bales lining the harbor side, rupturing the fuel tank, and sparks ignited the petrol as the car turned over, trapping Bandini beneath it. Marshals flipped the car upright and pulled Bandini out of the flaming Ferrari unconscious.
It is believed that while attempting to right the overturned car, petrol poured onto the heated brake line or exhaust pipe and exploded. A second fire broke out after Bandini was hauled away from the Ferrari when the gasoline tank exploded. Bandini was burned in the third degree over more than 70% of his body, with a chest wound and ten chest fractures. Bandini died three days after the crash at the Princess Grace Polyclinic Hospital in Monte Carlo.