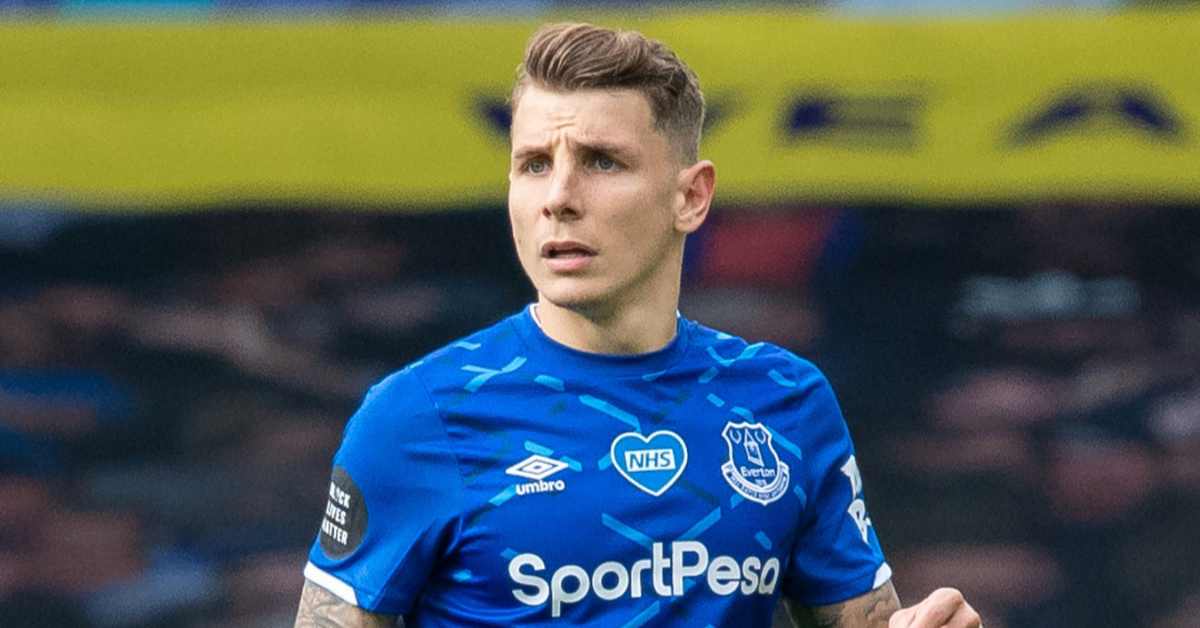 Lucas Digne Transfer News: According to sources, if a good offer comes in for defender Lucas Digne this summer, Aston Villa will seriously contemplate parting ways with him.
After losing his starting spot to January acquisition Alex Moreno, the 29-year-old may have a challenging summer. According to those familiar with the matter, Digne is unhappy with his status as a substitute in Unai Emery's squad.
The fact that Emery made Moreno his first signing as Villa's manager in January suggests that he is not a fan of the former Everton player. Digne's stated weekly salary at Villa Park is £160,000, and his contract is extended until June of 2026.
That puts him ahead of players like Boubacar Kamara and Philippe Coutinho in terms of salary at the club. The left-back has made 25 appearances in all competitions this season, scoring twice.
With Moreno now on the squad, Digne has only started one of the previous eight Premier League games. Villa reportedly paid Real Betis £13.3 million to acquire the Spanish international in January.
In eight games with his new team, he has contributed two assists. Since Moreno joined the team, they have been on a remarkable winning streak, now at seven games.
Lucas Digne Transfer News: Will Lucas Digne leave Aston Villa?
With eight games remaining in the 2022-23 season, their current form has them sitting in sixth place in the Premier League and very much in the battle for Europa League football. Emery's squad will take on a hot-to-trot Newcastle on Saturday.
Since coming over as manager, Unai Emery has done nothing short of phenomenal things for Aston Villa. When Steven Gerrard was fired on October 20 as manager of Villa, the club was understandably on edge. Six months after taking over, Emery has brought the team to the brink of European qualifying.
With their present position in the standings (sixth), Villa may qualify for the Europa League next season. They may still play in the Europa Conference League even if they dropped a spot.