Barcelona captain Lionel Messi wanted to leave Camp Nou this summer as he did not feel the team is progressing in the right direction. He was disappointed with the state of the club and its management so much that he was willing to let his contract run out and join a new club during the transfer window. However, then-President Bartomeu blocked every possible move for the Argentine which forced him to stay at the Catalan outfit for good. Nothing has changed this season as well with respect to the performances in La Liga.
Barcelona is not moving ahead in the right direction
Barcelona is sitting at 8th position after 7 matches in the Spanish top division which is not quite good. The team is supposed to become competitive but instead, it is languishing to pick up the good form and continue its winning run. New manager Ronald Koeman is trying his best to extract the best out of his players even though there is not proper striker in the first team squad. The 6-time Balon D'or has not heard up himself with his slow-paced form scoring his first goal from open play just in their last match in the league against Real Betis. Rest of the goals that Leo netted this campaign came from the penalty spot.
Figo expects Messi to leave due to personal motive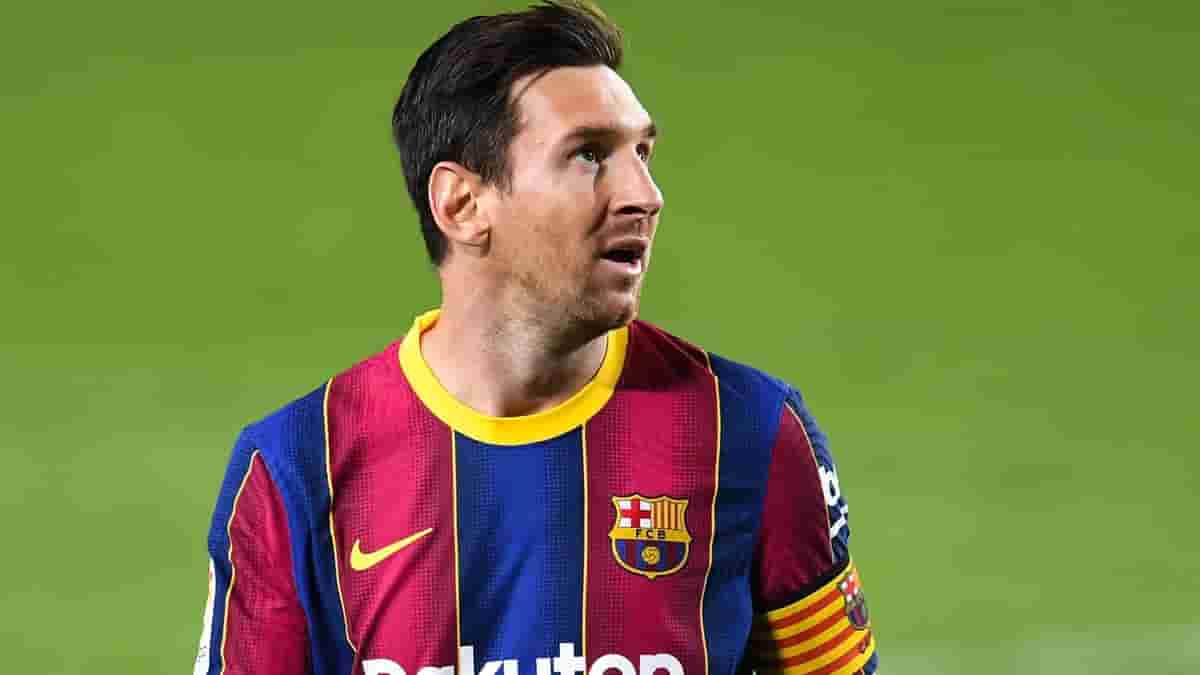 Former Barcelona and Real Madrid legend Luis Figo had his say over the Messi transfer saga that if a player decides to have a fresh start to the season, nothing fazes him. It seems Figo wants to point out Messi's future at Barcelona is in jeopardy clearly. According to Marca, the Portuguese was shocked by such remarks from Messi over his sudden exit from Barca. However, he understands that there might be a personal motive and valid reason that Leo is making after spending his whole career at the Catalunya side.
ALSO READ:
There remains a doubt if Messi leaves at the end of the current season, no one will be there to hold him back as clearly stated by acting president Tusquets. The Argentine has committed his life to Barcelona and gave it his all as he stood up at times the team was in danger. He was one of the first players to accept a pay cut during the pandemic break so that the club can recover from its losses as soon as possible. Nevertheless, nothing has been determined and the future awaits.