Football
Luka Modric and Marcelo test negative for COVID-19: Two star Real Madrid players still under threat !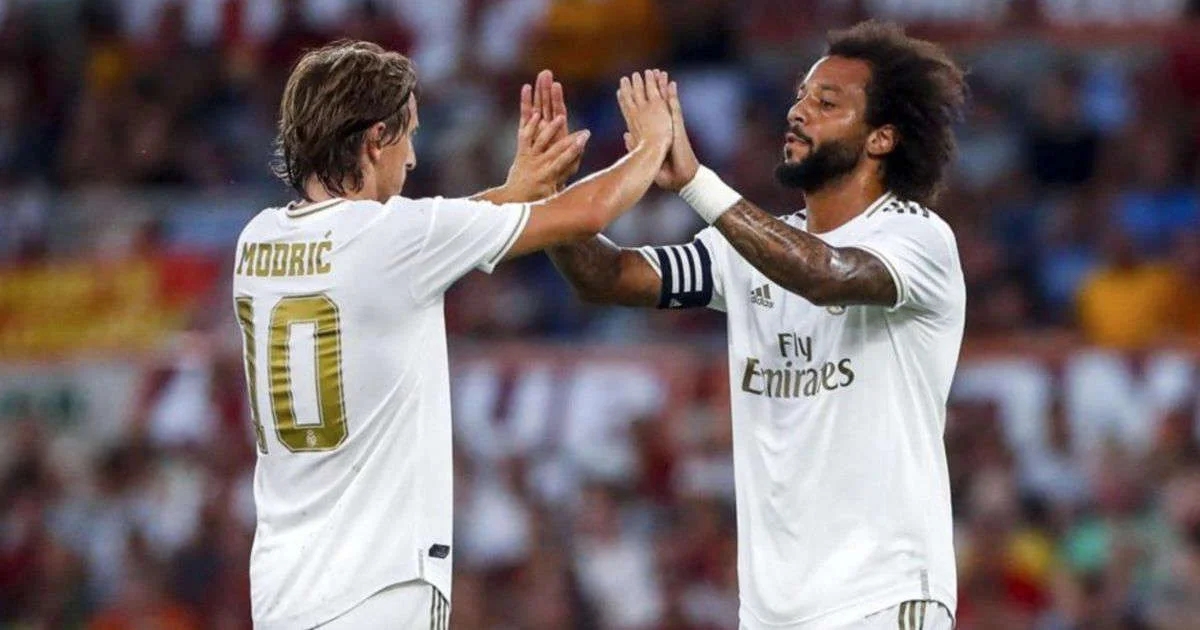 The COVID-19 outbreak in Real Madrid's camp which saw many of their star players missing out on the match against Cadiz and Athletic Club, has finally gone into a state of lull. In the latest tests that came this morning, Gareth Bale, Rodrygo, David Alaba and assistant coach Davide Ancelotti tested negative which was the first sign of good news in the Madrid camp today. Two fresh test reports have now come in and they too have turned out to be fine.
Marcelo and Modric test negative for COVID-19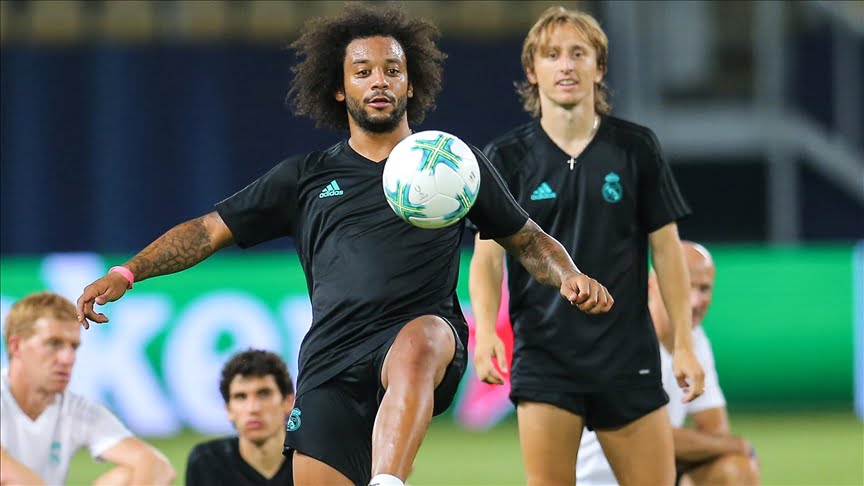 The players in concern are the two Los Blancos veterans, Marcelo Viera and Luka Modric. It is the second negative test for Luka Modric. He had initially tested negative before the Real Madrid squad flew to Bilbao for the league match and the Croatian did not travel with the team. However, he will now be cleared for their upcoming match against Getafe away from home. It will be a huge relief for Madrid head coach Carlo Ancelotti and also the Madridistas as the 36-year old is an integral part of the current Real Madrid setup.
Three Real Madrid Players test Positive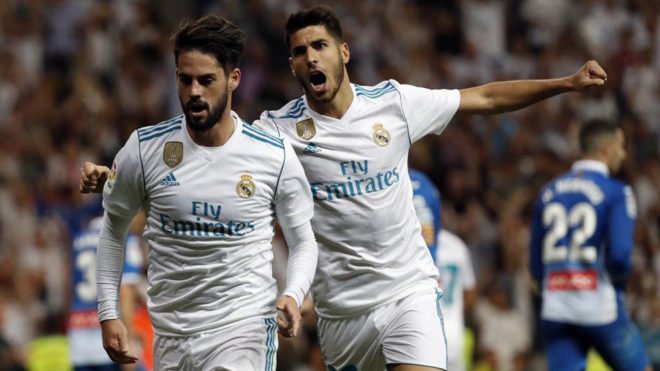 Unfortunately all the Real Madrid players who tested positive for COVID-19 a week ago, have not tested negative yet. Marco Asensio, Lunin, and Isco are the three players who are yet to test negative for COVID-19 and thus it is highly likely that they will miss out on the match against Getafe as well.

Extreme care is being taken by the Real Madrid management to ensure that the Real Madrid players are not subjected to the virus any further. The players have been strictly told not to leave Madrid in the festive season of Christmas so that they can test negative in the PCR test that will be taken on 28th December. Real Madrid will face Getafe on 2nd January.
You may also like: