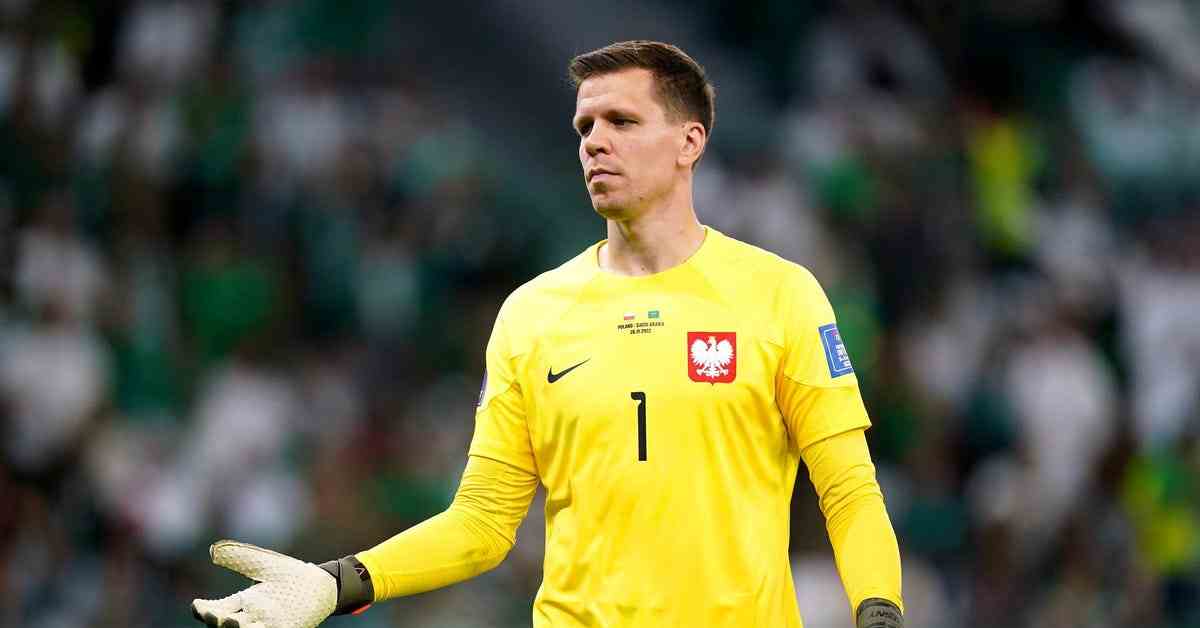 Manchester United Transfer News: Tutto Mercato reports that Manchester United is considering a trade for Polish goalkeeper Wojciech Szczesny. The 32-year-old Serie A goalkeeper may leave Juventus in search of other opportunities. The possibility of the ex-Arsenal star's return to England hasn't gone away.
Wojciech Szczesny has proven reliable for Juventus since joining the club. The Polish keeper excelled during his loan season at Roma after having trouble with Arsene Wenger at Arsenal. With his contract at the Emirates about to expire, Juventus swooped in and signed him for a steal.
Szczesny's current contract with Juventus will end in 2024, thus the club is in a similar position. The Turin giants are considering a change in goaltending guard, and the 32-year-old Serie A standout may be looking to make a move.
A return to the Premier League has been discussed by many outlets for months. According to reports, Tottenham showed interest in Szczesny. Despite his long history of loyalty to Arsenal, the Pole may have other preferences.
He might yet be open to exploring his alternatives, including those presented by Manchester United. Erik ten Hag is yet to make up his mind on whether to replace David De Gea or retain him. The Red Devils want to show their appreciation for the Spanish star's dedication to the team by rewarding him, but negotiations have stalled.
ManchesteUnited Transfer News: Wojciech Szczesny has become a possible goalkeeper target for Manchester United this summer
Recently, Manchester United offered De Gea a significant wage decrease from his current contract, but he refused the offer. There was talk that he may sign a contract extension down the road. However, more discussion between the two sides is necessary.
Manchester United are looking at potential replacements for De Gea as his future becomes more uncertain. It's possible that not everyone can fill the shoes of the Spaniard, but someone like Szczesny is a sure bet. The 32-year-old Serie A star will not sign with a club as their backup option.
Therefore, the only way a transfer for the Polish star may happen is if the new club guarantees him a significant role. Manchester United needs De Gea to go so that they can make him their starting goalkeeper. Ten Hag is still thinking about whether or not to make an approach, which is still possible this summer.