Mike Parkes Biography: Michael Johnson Parkes was an English racing driver.
Mike Parkes Biography
Mike Parkes Biography: Michael Johnson Parkes was born in Richmond, Surrey, on September 24, 1931. Parkes was born into an automotive family; his father, John Parkes, was the Chairman of the Alvis Group. He competed in seven Formula One World Championship Grands Prix after debuting on July 18, 1959. He finished on the podium twice and earned 14 championship points. He also took one pole position. When he wasn't racing cars, Parkes worked as an automotive engineer for the Rootes Group and was engaged in the project that led to the production of the Hillman Imp.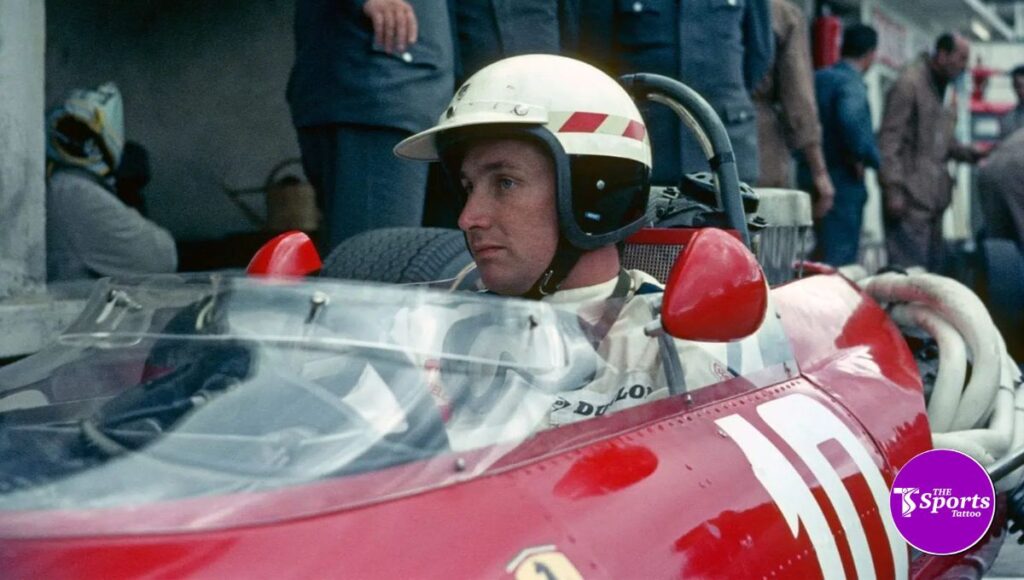 Mike Parkes Wiki
| | |
| --- | --- |
| Name | Mike Parkes |
| Date Of Birth | September 24, 1931 |
| Birth Place | Richmond, Surrey |
| Died | 28 August 1977 |
| Height | 6ft 4in |
| Weight | N/A |
| Zodiac Sign | Libra |
| Profession | Racing Driver |
| Net Worth | N/A |
| Car Collection | N/A |
Mike Parkes Cause Of Death
Mike Parkes was killed in a road accident near Turin, Italy, on 28 August 1977.
Also Read: Alfonso de Portago Biography, Wiki, Height, Weight, Cause of Death Racing Career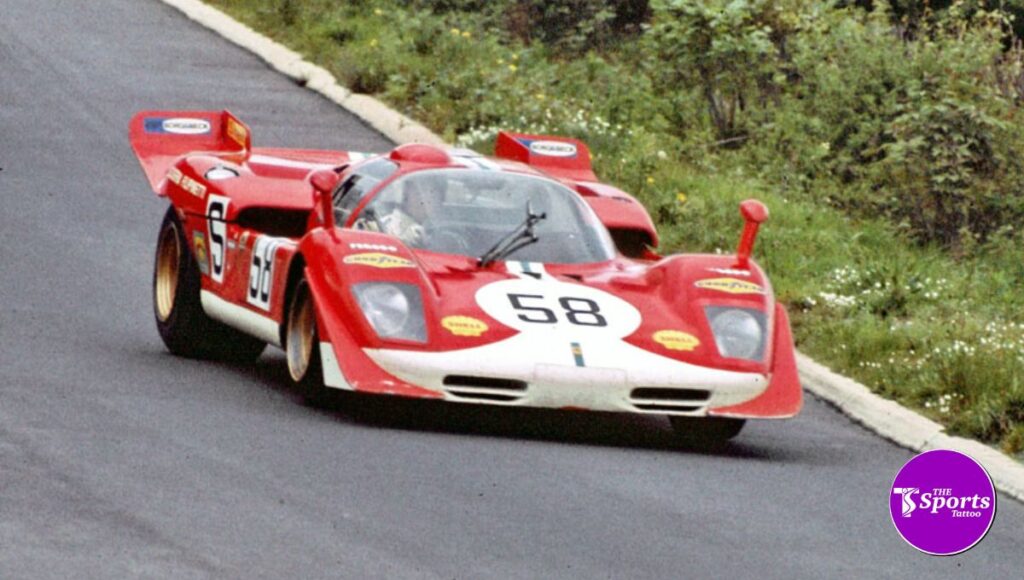 Mike Parkes Career
In 1959 Parkes participated in his first World Championship Grand Prix at Aintree while driving a Formula 2 (F2) Fry-Climax 1.5-liter Straight-4. However, he did not qualify and soon returned to sportscars, except for a 1962 appearance at Mallory Park with a Bowmaker Cooper. In 1963, due to his success with Ferrari sports cars, Parkes joined Ferrari as a development and reserve driver. He was recognized as a prominent sports car driver during the subsequent seasons. When John Surtees abruptly departed Ferrari in 1966, Parkes was promoted to the Grand Prix team. He was immediately successful, finishing second in the 1966 French Grand Prix at Reims with an extended chassis to accommodate his 6ft 4 inches height.
Jack Brabham won the race in his Brabham–Repcos, with a friend Denny Hulme finishing third. However, this was followed by two retirements before a second-place finish and pole position at Monza. In April 1967, Parkes won a Formula One international race at Silverstone by a third of a lap over Brabham. The 52-lap race was Parkes's first Formula One competition in his home country. He finished the 152.36-mile race in 1:19:39.25 with an average speed of 114.65 miles per hour.
In 1967, Parkes competed in two additional Grands Prix for Ferrari, finishing 5th at Zandvoort but retiring due to an accident at Spa after sliding on oil sprayed by Jackie Stewart's H16 BRM on the first lap and breaking both legs, putting an end to his Grand Prix career. Two Ferrari cars participated in the 1967 Syracuse Grand Prix. This Formula One race did not contribute points to the Formula One World Championship. Parkes and Scarfiotti were given single-seaters in the year 1966. After his Formula One career concluded, Parkes raced sports cars throughout the 1970s.