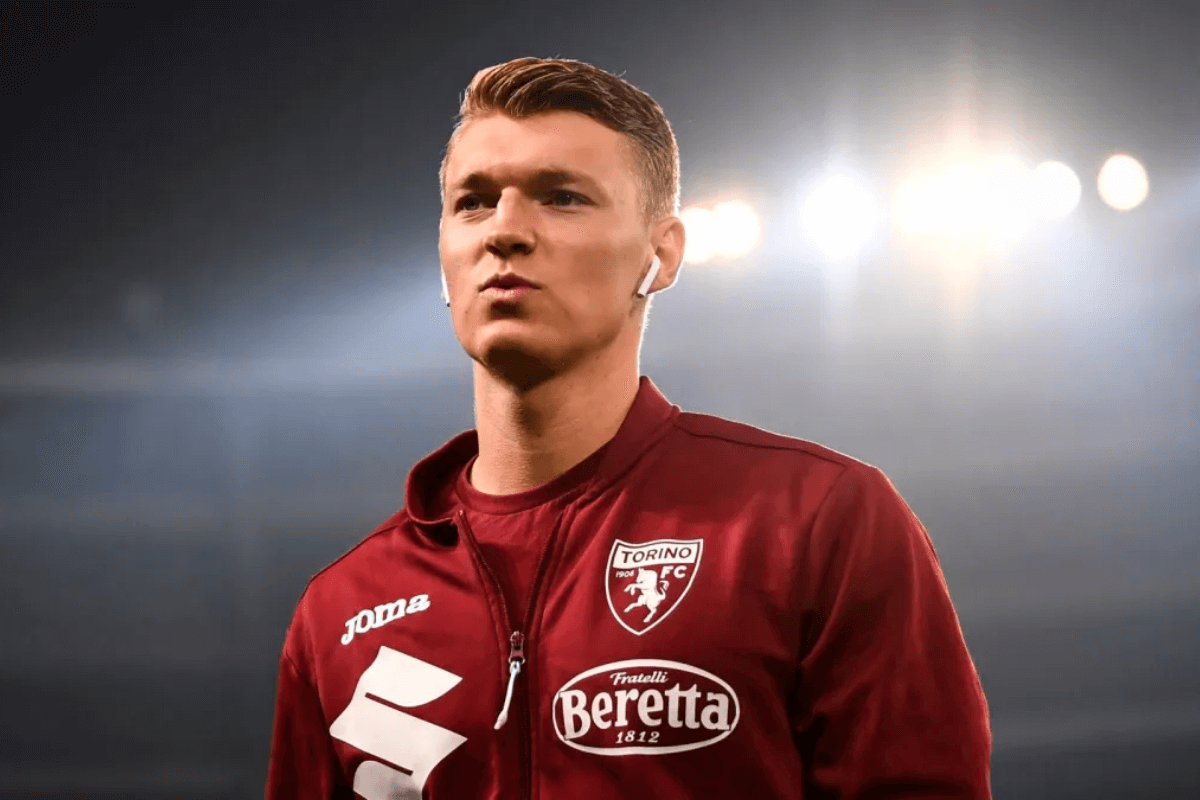 Tutto Mercato Web reports that Perr Schuurs has garnered the attention of Newcastle United ahead of the next summer transfer window. After a strong season with Torino, the 23-year-old Dutchman may be considering a major transfer to one of the best clubs in the Premier League.
Since Eddie Howe took over as manager, Newcastle United have made great strides. They've been so good this season that they're still favoured to make the playoffs. Premier European competition may force the Magpies to rethink or adjust their transfer strategies in the final games of the season.
With European football on the horizon, Howe will undoubtedly aim to bolster several crucial areas of his team. The manager is especially interested in strengthening the core defensive unit. Jamal Lascelles and others like him might depart, putting the onus on Sven Botman and Fabian Schar.
Gleison Bremer is one of the high-profile candidates mentioned in the press. The Brazilian defender is still among their most dangerous names, but he is not the only one hailing from Serie A. Howe is also after Perr Schuurs, a 23-year-old Dutch player for Torino. Even so, Newcastle is maintaining its vigilance for the time being.
As they look for a new centre-back this summer, Newcastle United are keeping an eye on Perr Schuurs
Schuurs has received a great deal of praise for his play this year. He has been dependable, which has helped the squad achieve a respectable position in the standings. Before the summer, he is being scouted by Real Madrid, among other clubs.
Liverpool, another Premier League club, is reportedly interested in signing the 23-year-old Dutchman. Since there are many suitors, the Magpies will need to act swiftly if Schuurs decides to leave. They'll keep an eye on him from afar, but no decisions have been made about his future at this time.
Schuurs's long-term deal with Torino runs until 2026 and includes a club option for an additional year. There will be no rush on the part of the Serie A club to accept a deal that fails to meet their valuation of the 23-year-old Dutchman.
In other news Real Madrid propose a part-exchange deal for Dusan Vlahovic