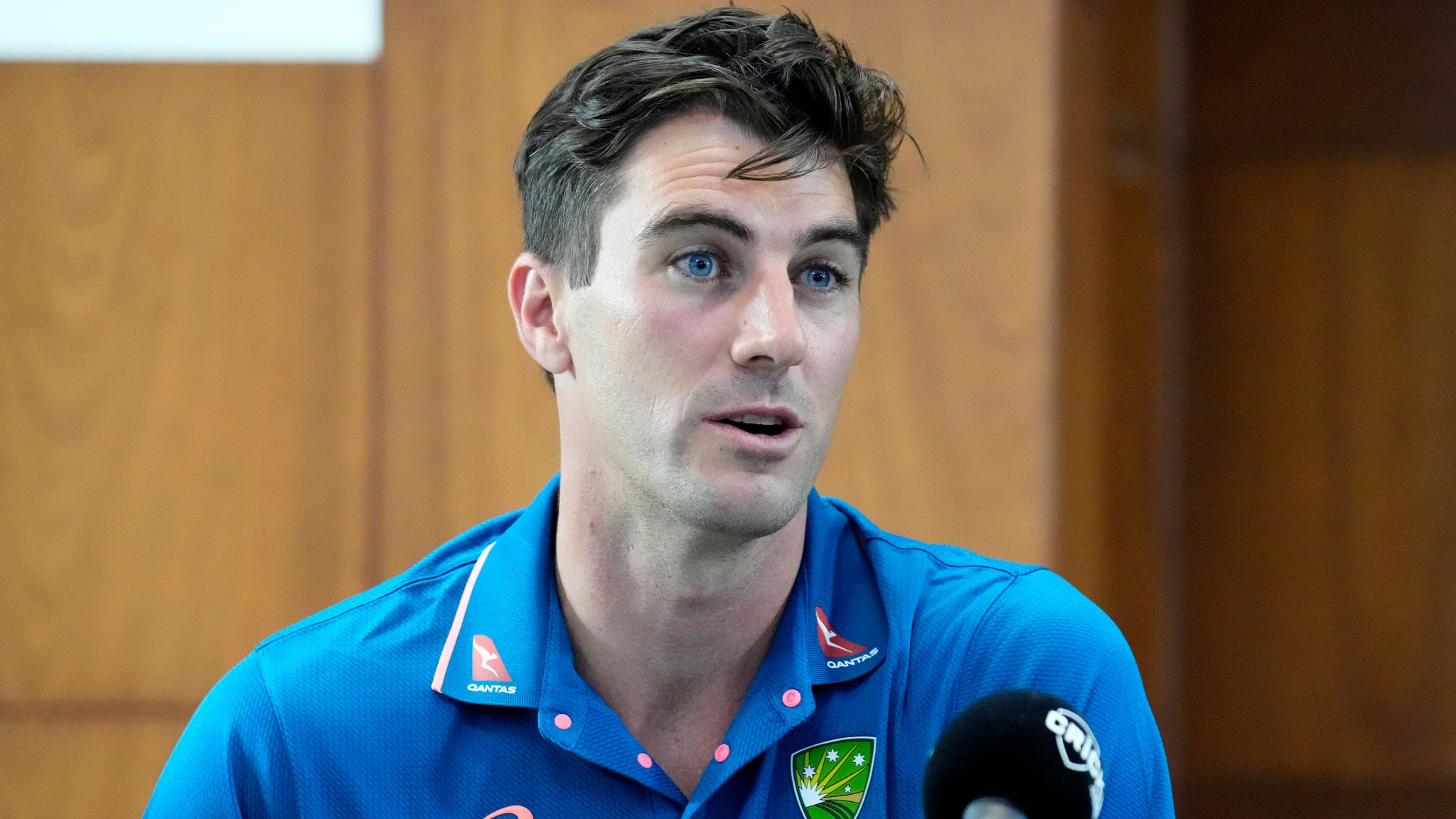 Upon returning to the Australian Test squad in 2017, Australian skipper Pat Cummins admitted that he had experienced burnout from playing too much cricket. In 2011, the 30-year-old debuted in Johannesburg, playing against South Africa. His career was derailed by injuries, and he didn't play another Test for nearly five years.
The fast bowler has recently said that cricket is played nonstop for at least two years. Cummins said that he felt burnout from the busy schedule upon his comeback to international cricket after a lengthy hiatus, and so he made a conscious effort to strike a balance between work and play to extend his career.
Pat Cummins talks about the hectic cricket schedule throughout the year
The renowned fast bowler decided against participating in IPL 2023 and has already started practicing for the forthcoming Test season. The World Test Championship 2023 final between Australia and India will begin on June 7 at The Oval in London.
"Cricket's basically 12 months of the year, there's always a cricket game going on somewhere, and I played non-stop for a year or two," Cummins said as quoted by The Hindu.
"This is about four or five years ago, [when] I kind of just came back from injuries. And I was just spent, like burnout and I just remember thinking 'geez I'm 25 here but I want to do this until I'm 35' I've got to find a way to balance all these different things," he added.
After that, on June 16 at Edgbaston, the opening Test of the five-match Ashes series will begin with Cummins at the helm.
The 'Cricket for Climate organization that Cummins founded is dedicated to lowering cricket's carbon impact in addition to its primary mission of promoting the sport. Since there is so much room for improvement in nations like India and England, Cummins has said that he plans to take his efforts there.
For four consecutive years, from February 2019 through February 2023, the fast bowler dominated the rankings for Test bowlers. As of right now, Cummins has 841 rating points, putting him in third place overall. In the forthcoming season, the Australian captain will want to reclaim his former position as world No. 1 and lead his country over India and England to the top spot.
In other news Mohammad Kaif and Yuvraj Singh react to the DRS decision to rule Rohit Sharma LBW against Royal Challengers Bangalore