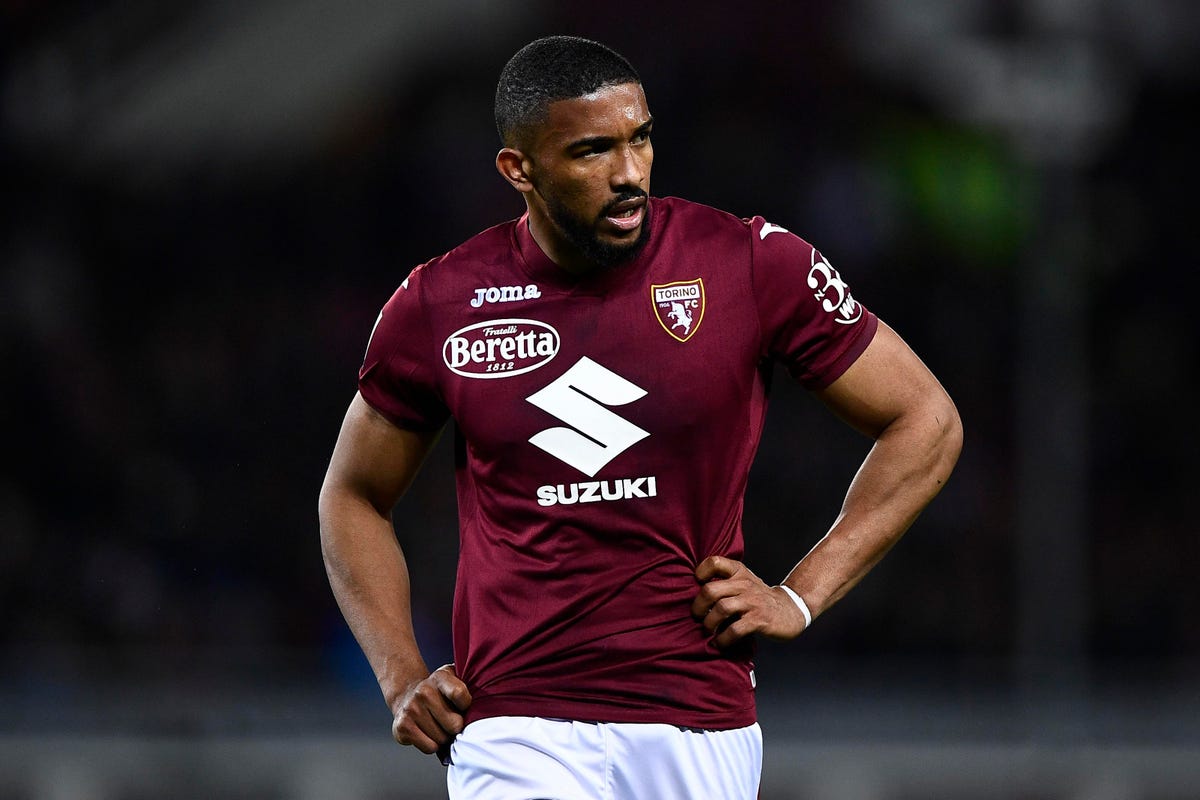 Calciomercatoweb reports that both Newcastle United and Tottenham may make bids for Gleison Bremer this summer. The Brazilian defender, now 26 years old, seems to have found a home at Juventus. However, if there are issues within the club, he could be traded for the appropriate sum.
Despite some relief, Juventus' current situation is far from ideal. Their appeal of the FIGC's decision to dock them 15 points was successful. The judgement might be the spark they need to finally qualify for the Champions League. But that's not the end of their woes.
Even current stars' salaries might be cut if the situation worsens. There is a lot of interest from Premier League teams in Gleison Bremer, therefore, he might leave Juve if the club finds itself in financial trouble as a result of this.
The 26-year-old Brazilian defender has drawn interest from Premier League clubs Newcastle United and Tottenham. The two Premier League teams are considering signing Bremer this summer to bolster their defense.
Just over €40 million was exchanged to bring Bremer to Juventus from regional rivals Torino. The 26-year-old Brazilian defender is highly regarded by the Bianconeri, according to the report. They may still take offers in the range of €45 million to €50 million and make a rapid profit. The defender's worth to the squad justifies a price tag that's even greater.
Spurs should be able to recruit a new central defender for the next season, and Bremer's versatility makes him an ideal fit for their back-three formation. Spurs have apparently been interested in Marc Guehi of Crystal Palace, but the price tag and competition from teams in the Champions League mean they may miss out.
Bremer, on the other hand, fits in with their methodology and could be enticed to go to London. Several other defenders, including Andreas Christensen of Barcelona, are in line to join the Spurs' starting lineup. The 26-year-old Brazilian defender, though, would be their preferred choice if he became available.
Bremer looks happy after committing to Turin for five years, but he still hopes to sign with a Champions League club. The Magpies, who are contending for a playoff spot in the Premier League, maybe a good fit for his campaign.
Potential summer suitors for Gleison Bremer include Newcastle United and Tottenham
Newcastle United is now in the playoffs, thanks to Eddie Howe. The odds of them making it to the Champions League next season haven't changed. In addition, they need a solid central defender to go up against Sven Botman and Fabian Schar next year.
Bremer may be offered a more lucrative contract by the Magpies, one that includes the Champions League incentive. Newcastle is still considering its alternatives, one of which is Aymeric Laporte of Manchester City. The Spanish player has shown interest in joining Barcelona, but there are obstacles to his signing.
Spurs and the Magpies are still quite interested in the 26-year-old Brazilian defender. Bremer is still a strong defender, and he would be an asset to any team if they signed him. They have the financial means to complete the deal as well, however, a lot rides on Juventus and the player.
In other news Valencia Transfer News: Reports indicate that Valencia will attempt to acquire Real Madrid's Sergio Arribas