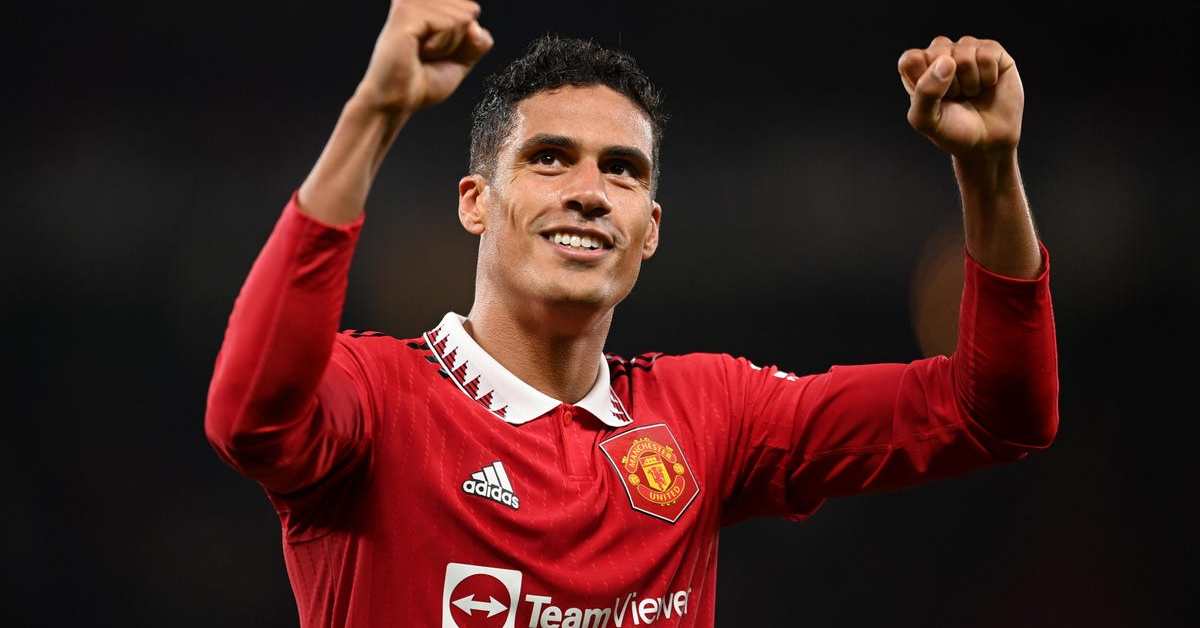 Raphael Varane Injury Update: Varane, a defender for Manchester United, allegedly faces season-ending ankle surgery. An injury to Varane occurred on April 13 during Manchester United's 2-2 tie with Sevilla in the first leg of their UEFA Europa League quarterfinal. He didn't play in the second half after being taken out of the game to start it.
Manchester United are worried that Varane will be sidelined for about six weeks, meaning he will miss the rest of their Premier League games, as reported by the Mirror. The Frenchman reinjured an ankle that has been giving him difficulty recently.
However, the club's medical team is still holding out hope that he will be able to play in the FA Cup final on June 3 if they make it that far. On Sunday, April 23, the Red Devils will play Brighton & Hove Albion in the other semifinal.
Raphael Varane Injury Update: Is Varane out for the whole season?
In the summer of 2021, the Red Devils paid Real Madrid over €40 million to transfer defender Raphael Varane, age 29. In his debut year, he played in just 29 games due to injuries. The former France international has, however, established a rock-solid defensive combination with Lisandro Martinez this season for Erik ten Hag's side. Over the course of 30 games across all competitions, he has contributed to 11 clean sheets for the club.
While Varane will be out for the rest of the season with a metatarsal injury, Martinez has already been declared out for the season. United has responded by starting Harry Maguire and Victor Lindelof at centre-back.
Maguire was terrible in the second-leg defeat against Sevilla, which they lost by a score of 3-0. With him out for the FA Cup semi-final against Brighton, Luke Shaw may start with Victor Lindelof at centre-back.