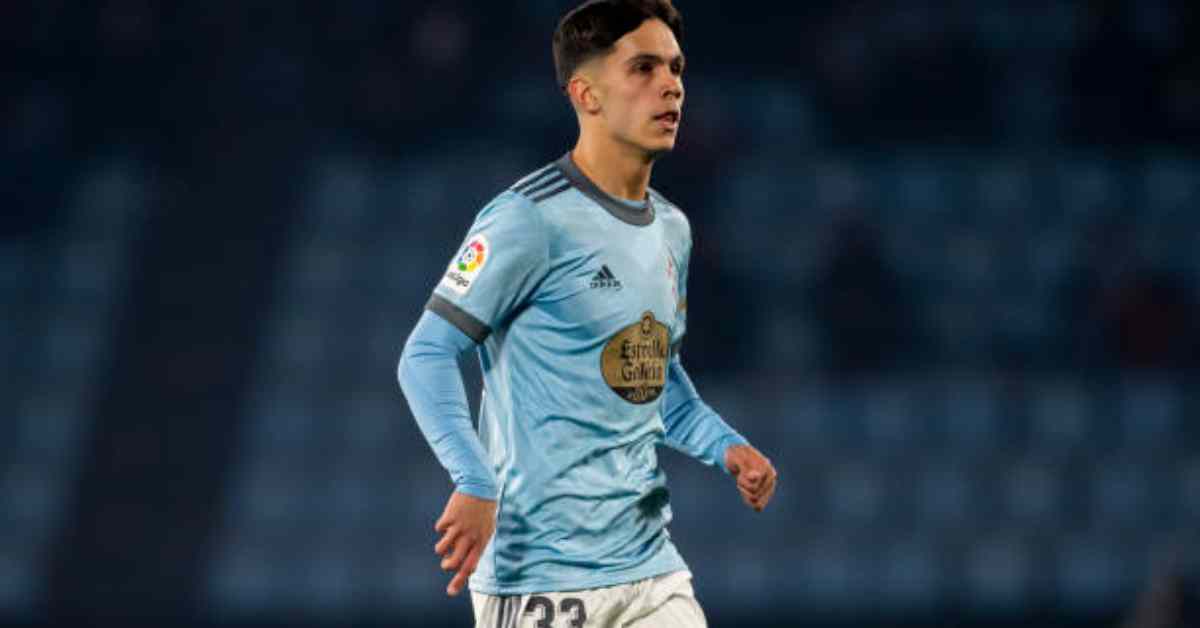 According to Spanish media site Relevo, Real Madrid and Barcelona are monitoring Celta Vigo midfielder Hugo Sotelo, who is 19 years old.
Celta Vigo's academy is renowned across Spain as a breeding ground for future stars. Los Celestes have one of La Liga's most promising young players in Gabri Veiga.
As with other recent Celta alumni, Sotelo is an interesting talent. The midfielder has made three appearances for the first team since making his debut in the club's 2-1 La Liga victory against Barcelona in May 2021.
The 19-year-old has played in 22 games for Celta's reserve squad this season, contributing to the B team's success with one goal and two assists. Sotelo hasn't yet established himself with the first team, but he's already getting a lot of attention from other teams.
The aforementioned source claims that both Real Madrid and Barcelona are interested in signing Sotelo. The centre midfielder is highly regarded by both clubs as a promising young player.
Real Madrid and Barcelona are monitoring Celta Vigo midfielder Hugo Sotelo
A move by Real Madrid to acquire Sotelo has not yet been reported. When Celta's reserve squad played Castilla earlier this month, though, they had a closer look at him.
Meanwhile, Barcelona has had Sotelo on their radar for months and hasn't been shy about their desire to sign him. However, if the news is to be believed, discussions about a possible move have not yet commenced.
Hugo Soleto is under contract with Celta Vigo until 2025, hence, the club is under no obligation to sell him. The contract between the club and the adolescent includes a €10 million buyout provision. The El Clasico powerhouses, Los Celestes believe, would not spend so much on a player who would not be promoted to their first squad right away.