A recent report confirms that La Liga leaders Real Madrid have started talks with German international Kai Havertz. The attacker who was most recently wanted by Premier League giants Chelsea is a wanted man across Europe. However, it seems that the Blues will now be challenged for his services in the days to come.
This will be a huge blow for Frank Lampard, who is trying to add more quality to his attack. Keeping that in mind, the west London outfit will now look at alternatives to bolster their forward line.
The Race That Chelsea Is Losing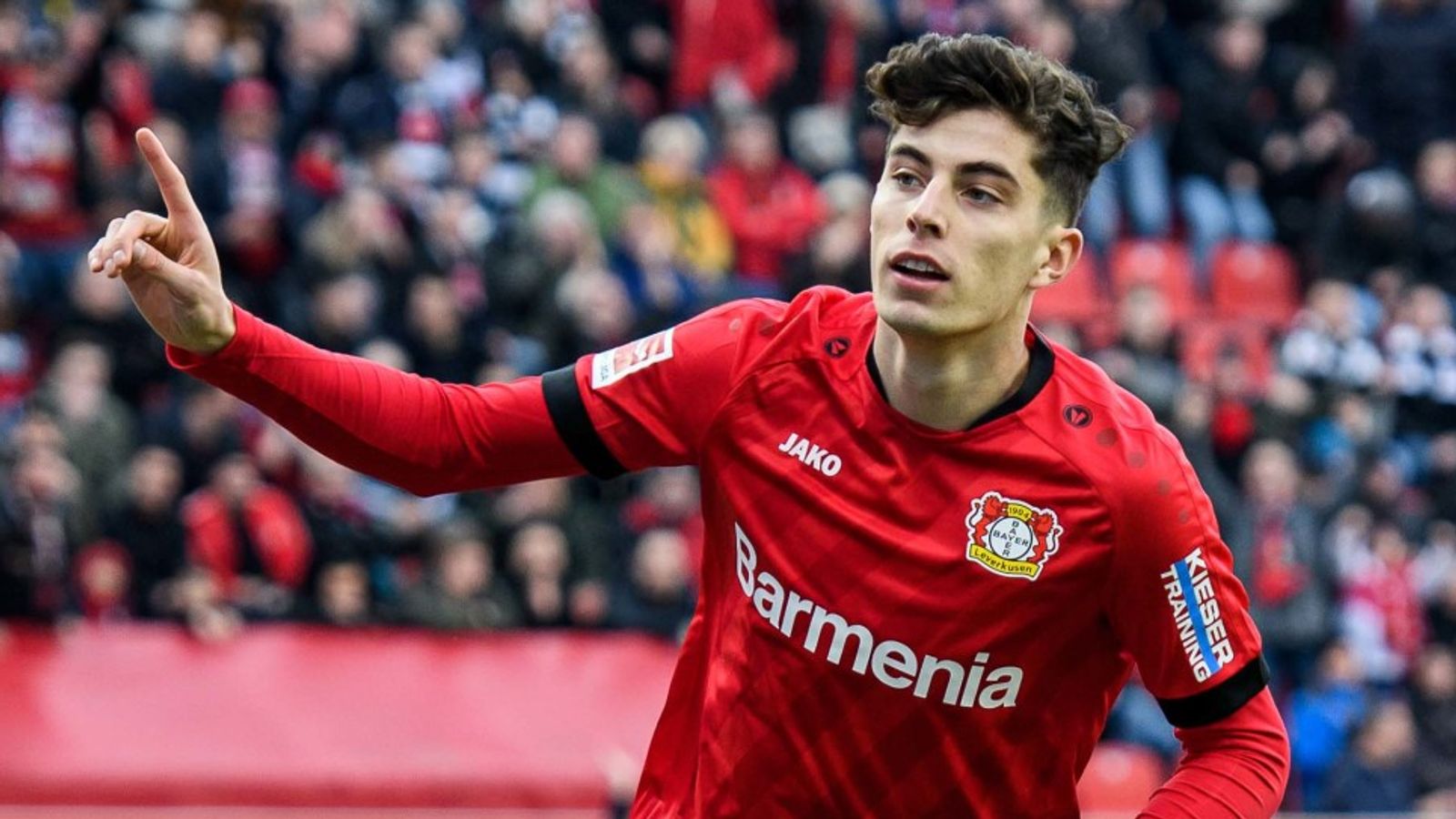 The 21-year-old attacker is a wanted man, with the likes of Liverpool previously in contention to sign him. However, it seems that a lot of other clubs have also shown an interest in bringing him in.
It has been confirmed that Bayer Leverkusen is looking to sell. Los Blancos have now come with a superb plan to bring him to the Bernabeu. This is according to German transfer expert Christian Falk. He has suggested that the club from Spain are planning a swap deal.
If that is the case and Leverkusen does accept the deal, Real Madrid could benefit from the move. The thing is that the German outfit wants the money upfront, which various other big clubs including Bayern are not ready to pay at present.
What Real Madrid Is Planning Now?
With that being said, an alternative like this could do the trick. Despite that, there was no mention of the player who is expected to be part of this deal. There are a lot of players whose future at the club seems to be uncertain.
Despite that, Chelsea will still try their best to get their target as well. They are keen on winning titles with Frank Lampard. Due to this, they will try their best to get a quality player like Havertz. The fact still remains that it will not an easy move to complete. The Londoners will really have to try hard to get it done and things could be really interesting in the upcoming transfer window.