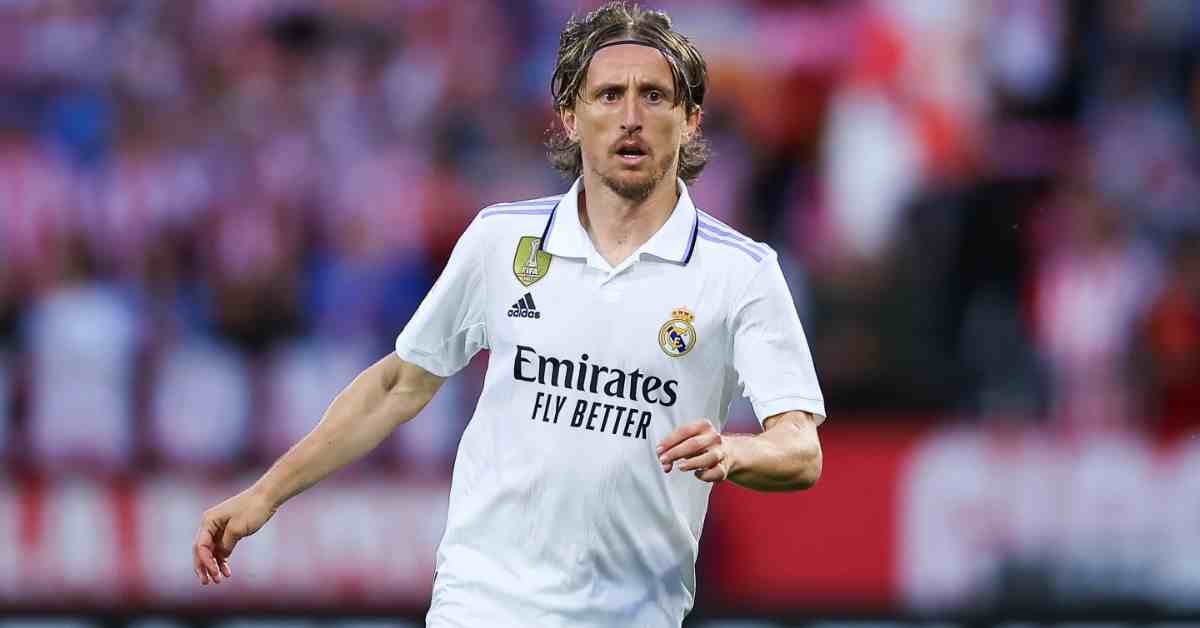 Real Madrid News: The senior midfielder for Real Madrid, Luka Modric, has allegedly torn his hamstring and will miss a few weeks of action.
For Carlo Ancelotti and his squad, this is a major setback with less than two weeks until the first leg of their UEFA Champions League semifinal. They will face Manchester City on May 9 at the Santiago Bernabeu.
Despite being 37 years old, Modric has continued to play an important role for Real Madrid this season. The great Croatian player has appeared in 44 games across all competitions, contributing six goals and six assists.
When he has been sidelined this season, Los Blancos have gone on to win just four of their seven matches across all competitions. Intriguingly, Ancelotti's squad's lone loss in such games occurred in the Champions League group stages, when they lost 3-2 to RB Leipzig in Germany.
Both Manchester City and Real Madrid have a handful of crucial games to play in the closing weeks of the season, with little time for recovery.
City, fresh off a 4-1 midweek win over Arsenal, will travel to Fulham on Sunday, April 30, looking to extend their lead atop the Premier League. After playing Los Blancos in the first leg of the UEFA Champions League semifinals, they will host West Ham United on May 3 and Leeds United on May 6 in the league.
On the other hand, Real Madrid will face UD Almeria on April 29 in La Liga action. After Wednesday's 3-2 loss to Girona, they are still 11 points behind league leaders Barcelona. They still have a slim chance of defending their championship, but only with seven games remaining.
After that, the Spanish powerhouses will travel to take on Real Sociedad in a league match on May 2, followed by the Copa del Rey final against Osasuna on May 6.
Jose Luis Sanchez said: "Luka Modric is OUT for two weeks with hamstring tear."
Real Madrid officially said: "Following tests carried out on Luka Modrić by the Real Madrid Medical Services, an injury to the back of his left thigh has been diagnosed. His progress will be monitored."